Das Trip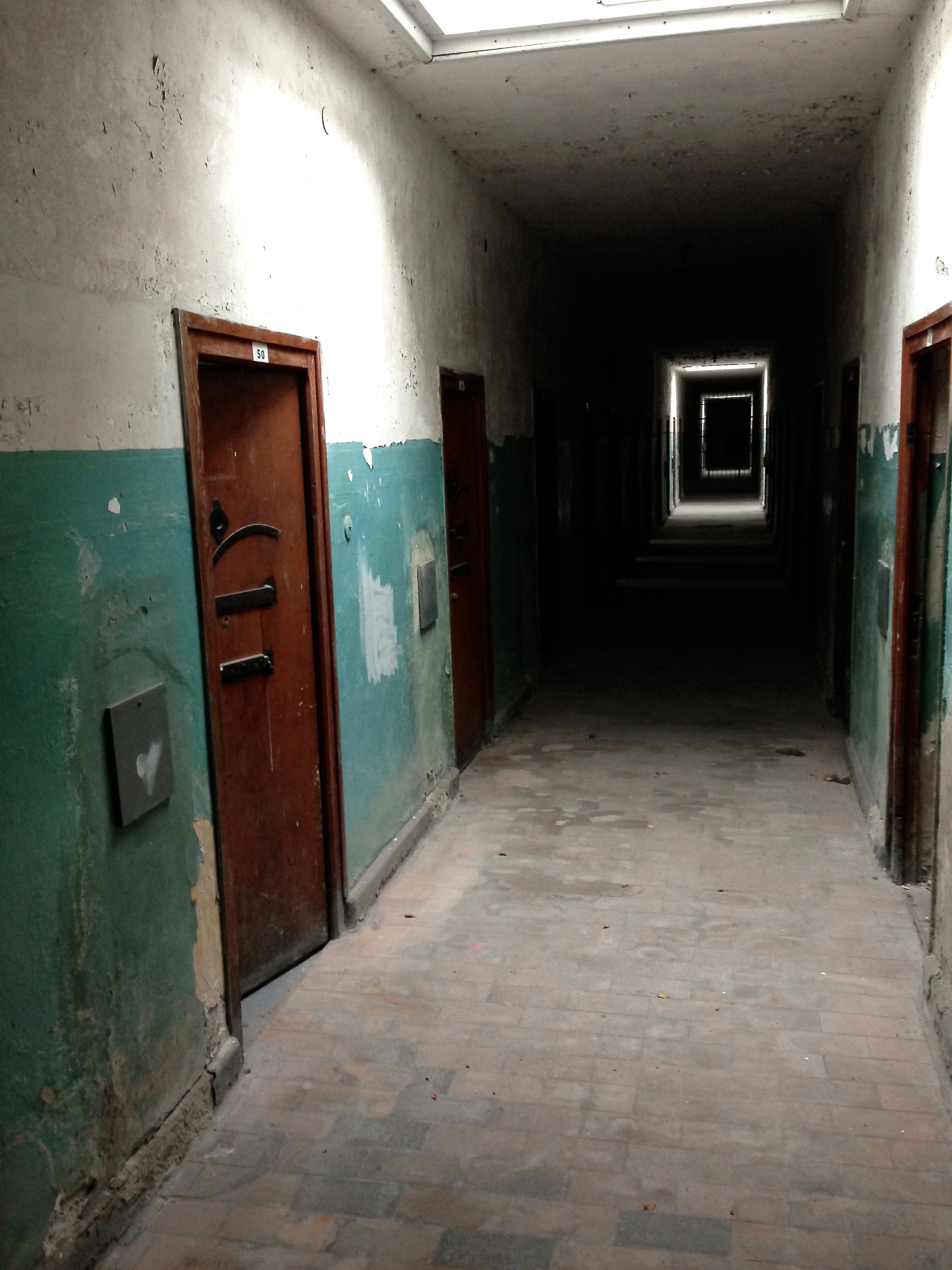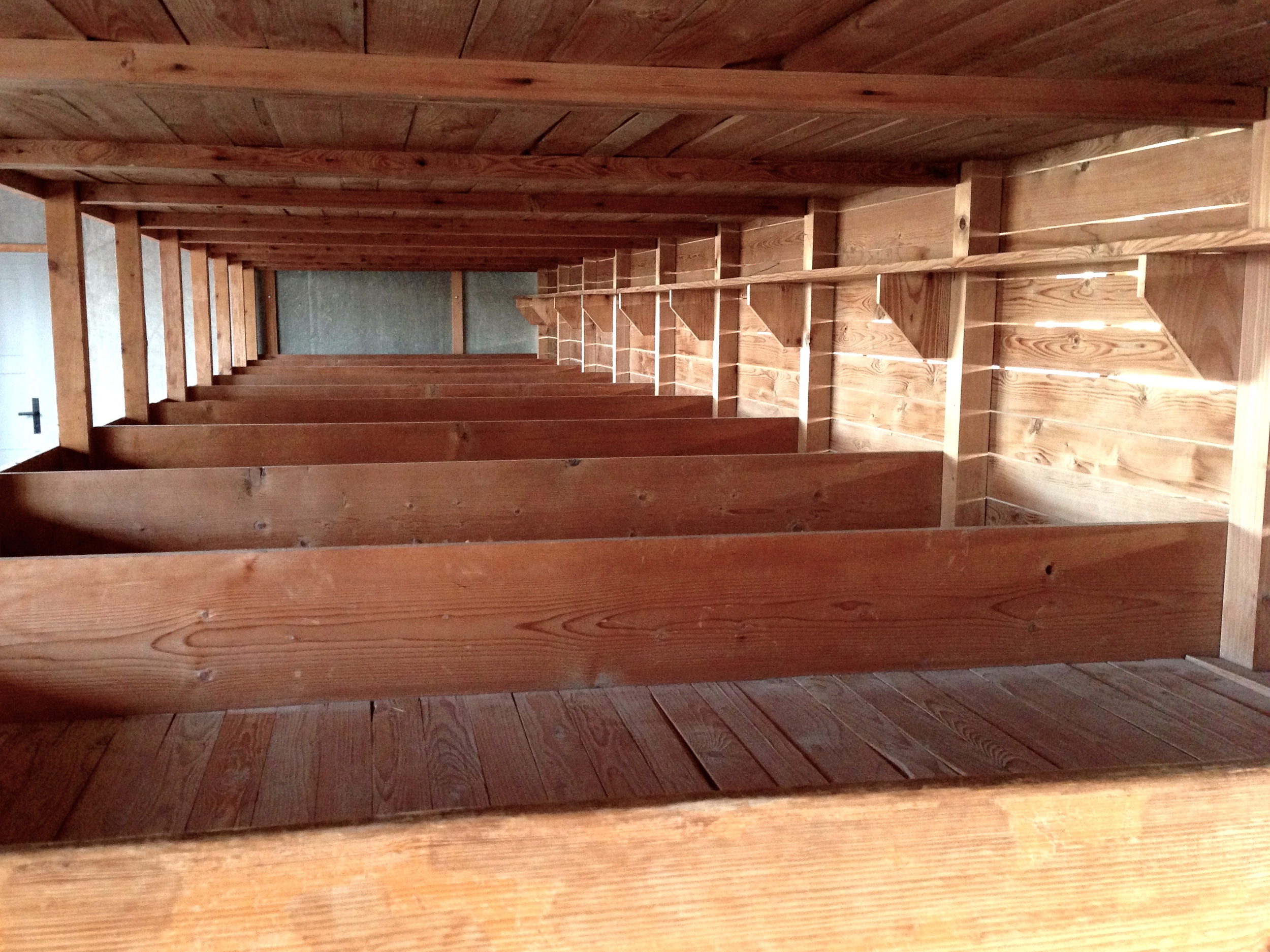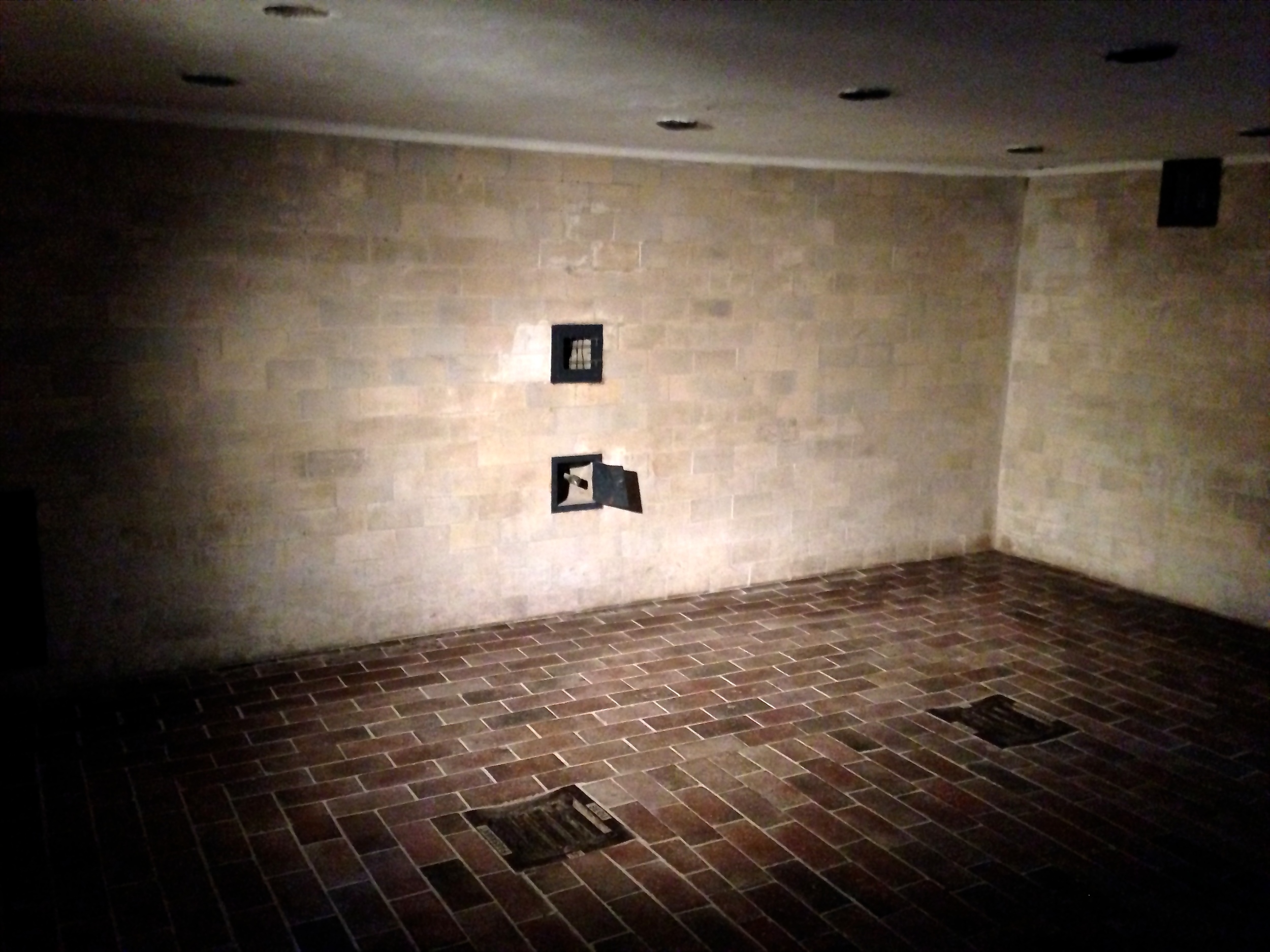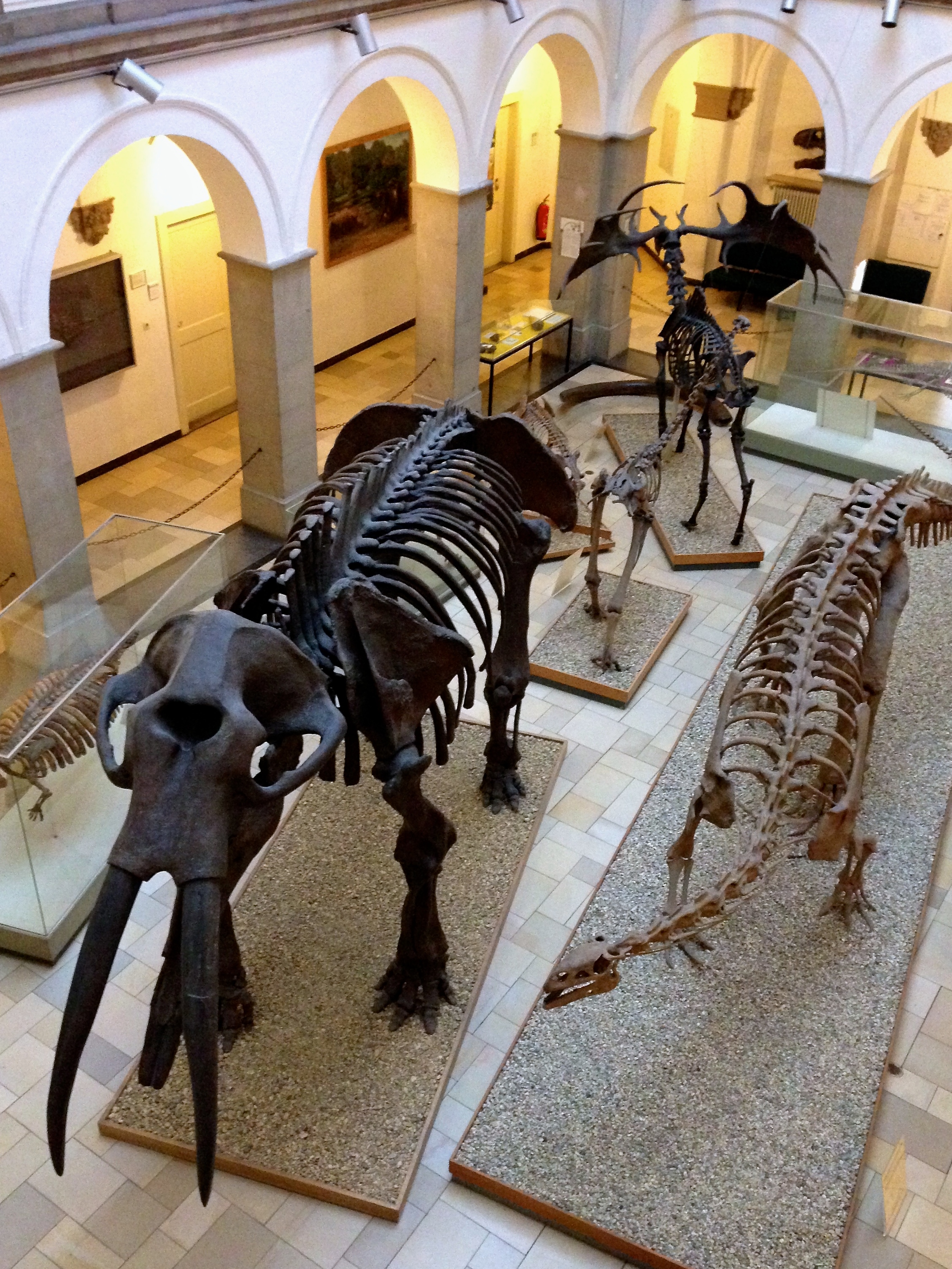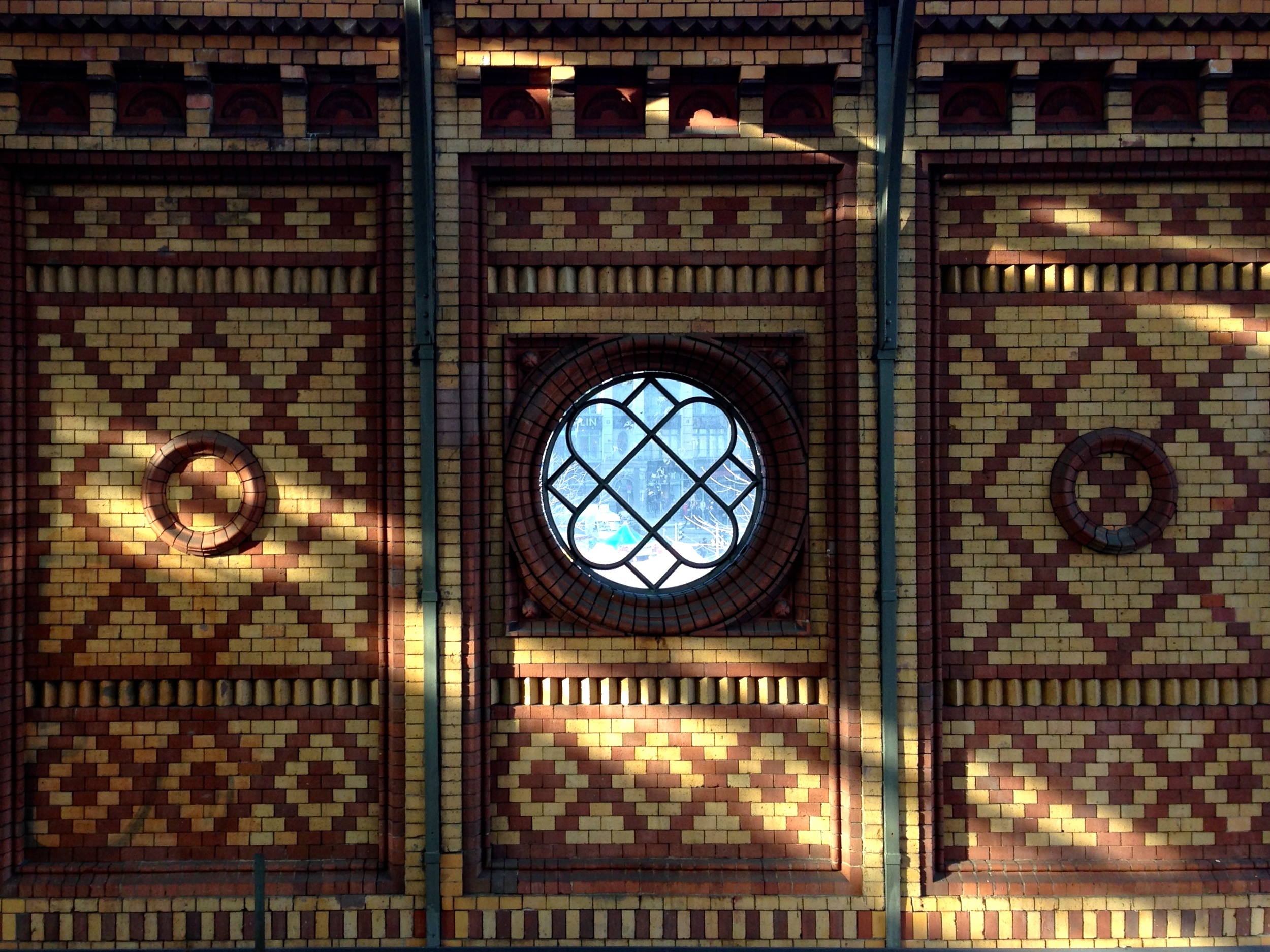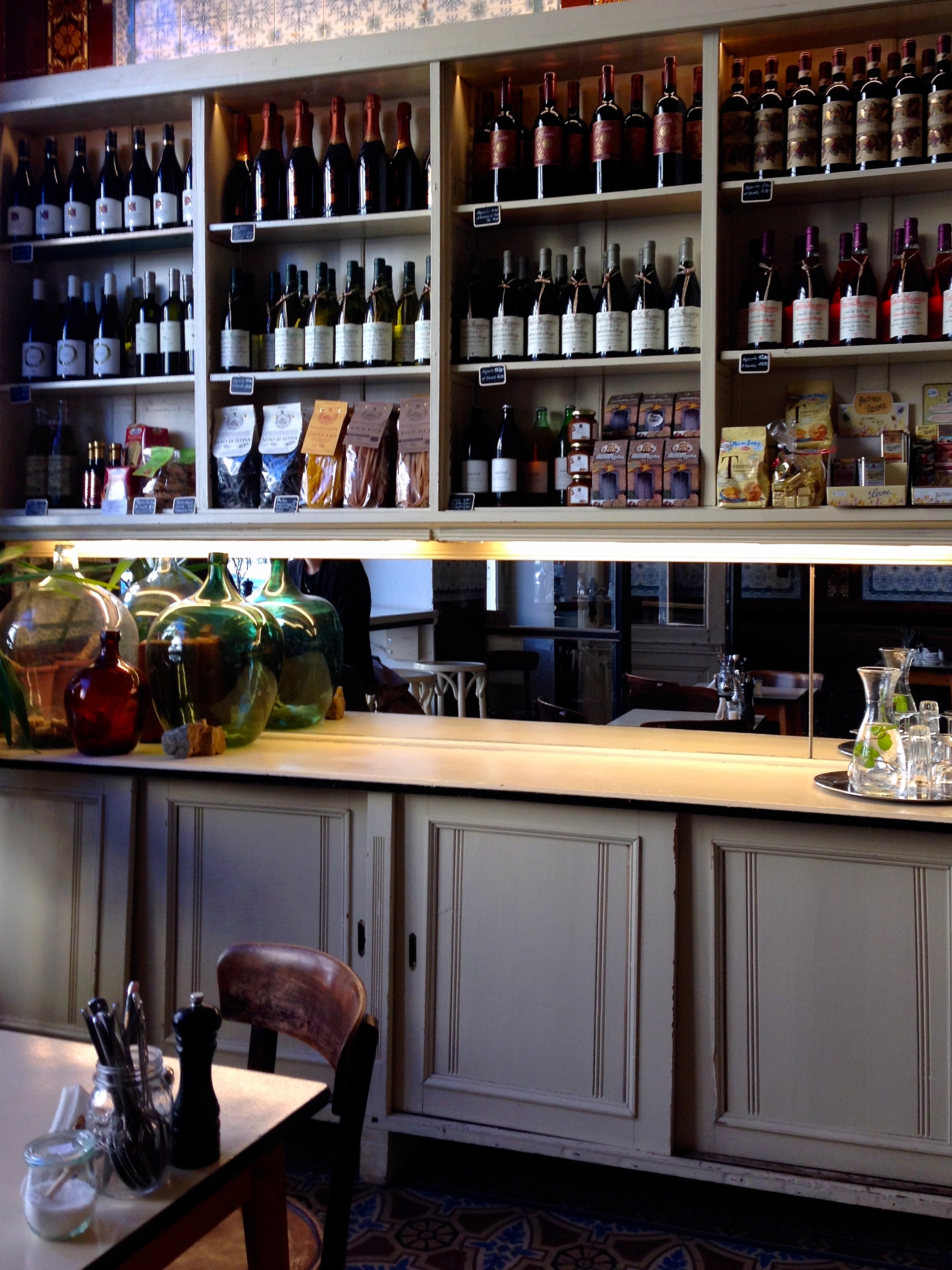 Guten Tag. Three months have passed since I traveled to Germany. Thankfully, at least I gave you a taste of the trip the last time I wrote. Given all that happened on my trip and what has happened since (that occupied me to such a degree that it is only now that I am telling my tale of the Fatherland), I will write a separate post about the months since the trip and my upcoming summer.
The purpose of my trip was school-related, of course. I was in Munich to present a paper and participate in a grad student consortium, both at TEI 2014. I then hopped from Bavaria to Berlin in order to meet a particular researcher my advisor knows in order to talk shop. I was given the opportunity to extend my stay in both cities to take in some of Germany. Several steins of beer and a couple pretzels later, I can confirm that I did just that.
The paper I presented to the conference was all about my fun little project Fidget Widgets. This was my first full paper at a conference as a graduate student—something of an important milestone. As I took the lectern to give my presentation, I asked the audience to smile for a photo. They did. See the photo gallery up top. Note that one guy about four rows back—he's waving. The keynote speaker for the conference emailed me a photo of me delivering my talk (also in the photo gallery). As I've mentioned before, this process of submitting papers to conferences can be rough. This time, however, I was well received. In fact, during the Q&A after my talk, someone came to the mic and told me that what I had presented was "inspirational." I don't know if the audience saw the look of surprise on my face or not. I saw some great projects and met some very interesting people. Of the dozen or so conferences I've attended as a professional and as an academic, this was the best so far.
I spent most of my trip in Munich. I loved Munich. It's a small but bustling city where the very old and very new sit comfortably next to one another. I arrived several days before my conference. My days consisted of breakfast at the hotel and then working through the morning at a coffee shop. In the afternoon and evening I would head out sightseeing. It took me a while to readjust my sense of scale. Munich subway stops are only blocks apart, and I bet I could spend barely a half hour underground traveling from end to end of the system. In New York City, it's not hard to spend well over an hour below ground and never get anywhere near the end of that line.
I wandered Munich's city center. I strolled through part of the English Garden (Munich's equivalent of Central Park—actually larger) and read by a lake. I visited the odd showroom and wannabe world's fair exhibit that is BMW World. I took in the architecture and grounds of the 1972 Summer Olympics (the main stadium was built from a World War II bomb crater). I had dinner at Munich's oldest brewery (established 1294). I ate bratwurst and sauerkraut and potatoes and drank a gigantic vessel of beer the waiter chose for me. I don't like sauerkraut, but in Germany I liked sauerkraut. Try as I might, I could not finish that beer, however. The highlight of my time in Munich involved sneezing at the beer hall. My conference ended with a huge dinner in the cellar of another beer hall. We ate and drank within two cavernous vaults of brick fifty feet underground where barrels of beer were once stored.
The "lowlight" of my trip was visiting the Nazi concentration camp Dachau outside Munich. The interior spaces throughout Dachau were all fittingly cold despite the pleasant warm weather that day. I saw the cramped bunks of a reproduction barracks. I looked into the soot-stained cremation ovens, and I stood in a Nazi gas chamber designed to look as though shower heads were embedded in the ceiling. While records indicate the chamber was only tested and never used, it had a profound effect on me. I left the memorial deeply contemplative and troubled by my fascination with the Nazi medical experiments depicted in the museum. As I walked back to the bus stop I found myself wondering how I, in my privileged position in the world, unknowingly contribute to the exploitation and subjugation of people around the globe. At the bus stop outside the memorial a young couple was busy being affectionate towards one another as young couples are wont to do. This irritated me, and I felt rather indignant about the seeming disrespect of their carrying on. And then it dawned on me… in the face of such old horrors, what more fitting way is there to act than to be in young love?
From Munich I flew to Berlin for the last several days of my trip. Berlin has a distinctly different character than Munich. It's a much grittier city. It feels much more worn, like a face aged and wrinkled before its time. Given the deep lines that once divided Berlin, perhaps this is a very apt description. My apartment was just down the street from an amazing indoor market. I bought groceries there and had coffee and did lots of people watching.
I was in Berlin to talk with an academic at the Design Research Lab. The point of our conversation is not particularly important. What is important is that the Design Research Lab has a swing! And so I swung on that swing.
Parts of Berlin remain very divided in terms of the architecture and design. The bleak East Berlin lives on even if Communism does not. Of course I visited what remains of the Berlin Wall and was struck by how peaceful the surrounding area is. I got to see one of my favorite people from New York City in Berlin (she now lives in the Netherlands). We went exploring and saw all the big touristy sights and found our ways to off-the-beaten-path restaurants and shops.
My most amazing experience in Berlin is difficult to explain. It entailed finding a bohemian salon in old East Berlin and then crawling up and down and over and around through a multi-story maze as art project that was inspired by peristalsis (the movement of food through the digestive system). The waiting area smelled of incense and thumped with live, almost-aboriginal techno music. Entering it required a blindfold and a mystical introduction by a guide. Passageways and ladders and slides were studded with stuffed animals and video screens and pieces of machinery and strobe lights. It took us about thirty minutes to both take in everything and find our way out.
When I started graduate school I had no idea how much of the world I would end up seeing. I had thought I would stay squarely in the Big Apple. Instead I've become an accidental globetrotter.