My favorite bridge in the entire world. And now it's all mine.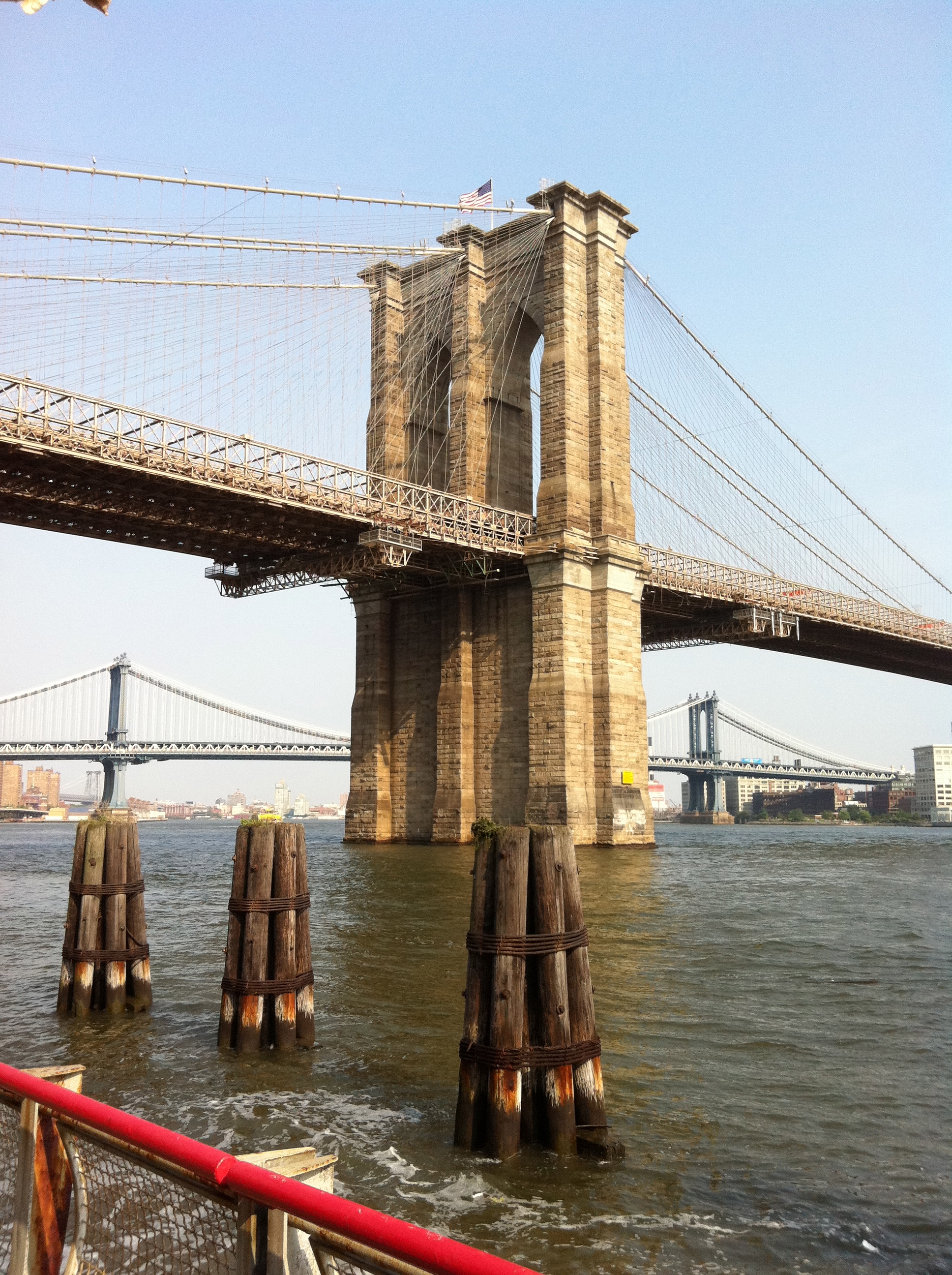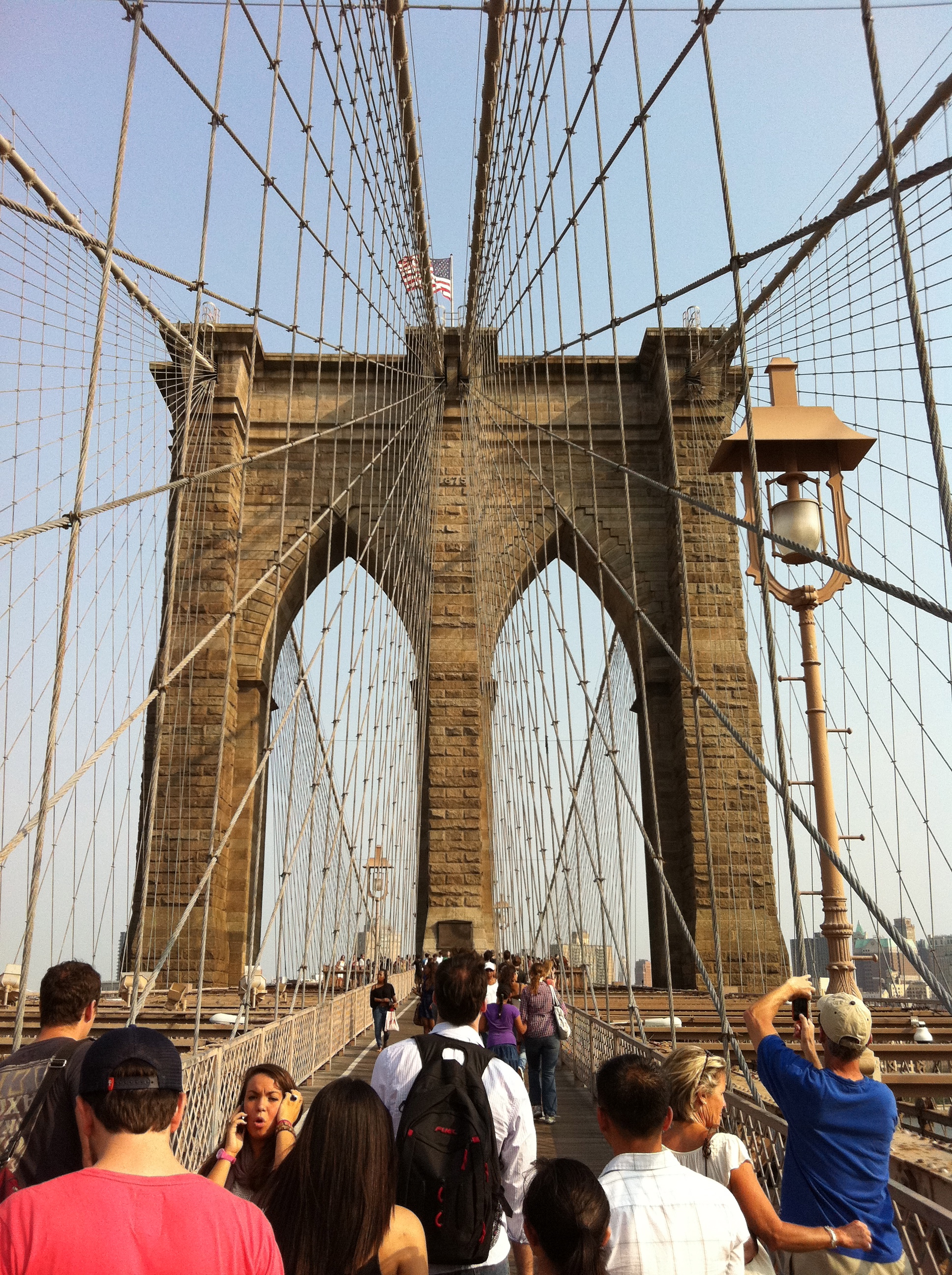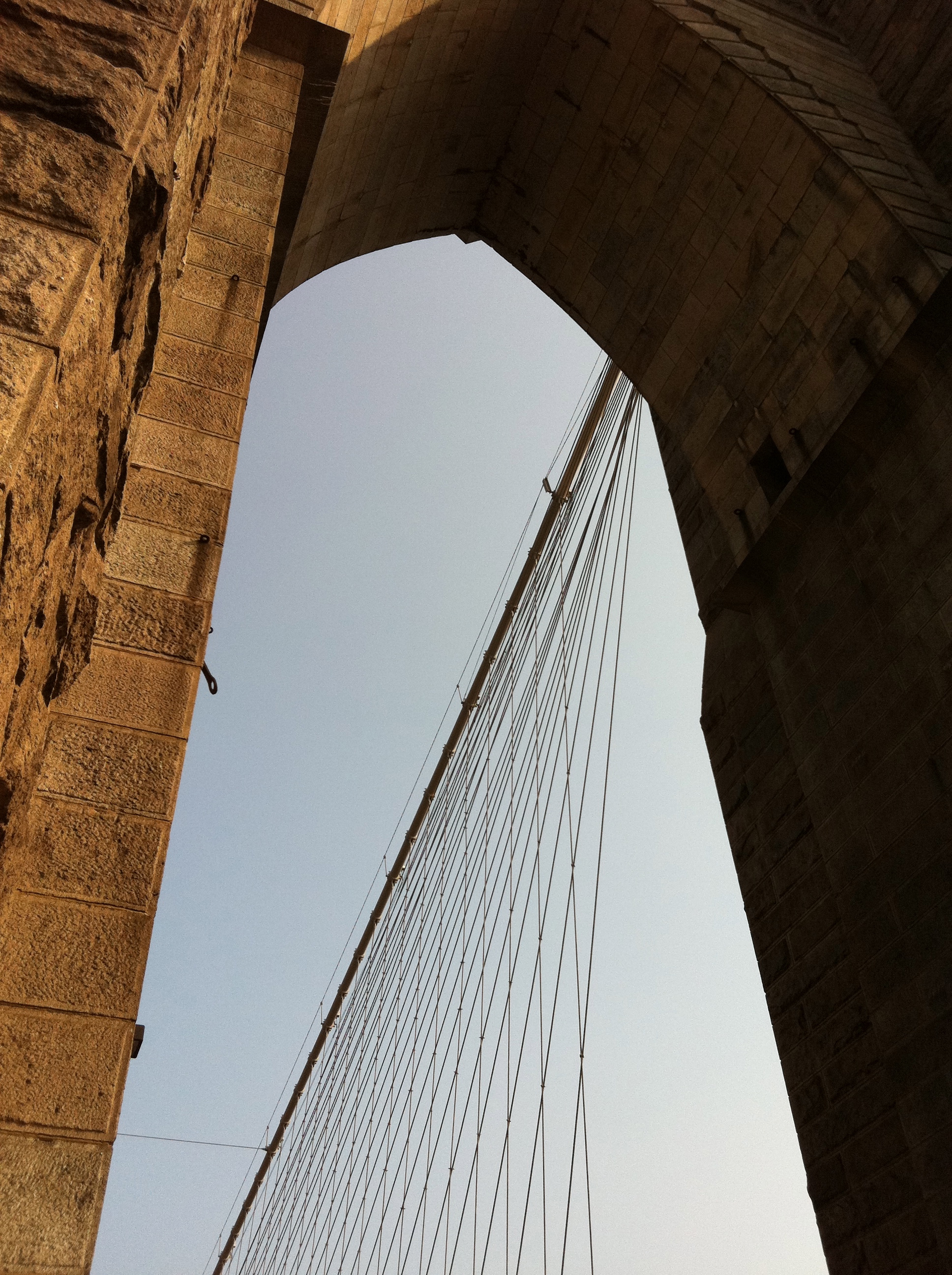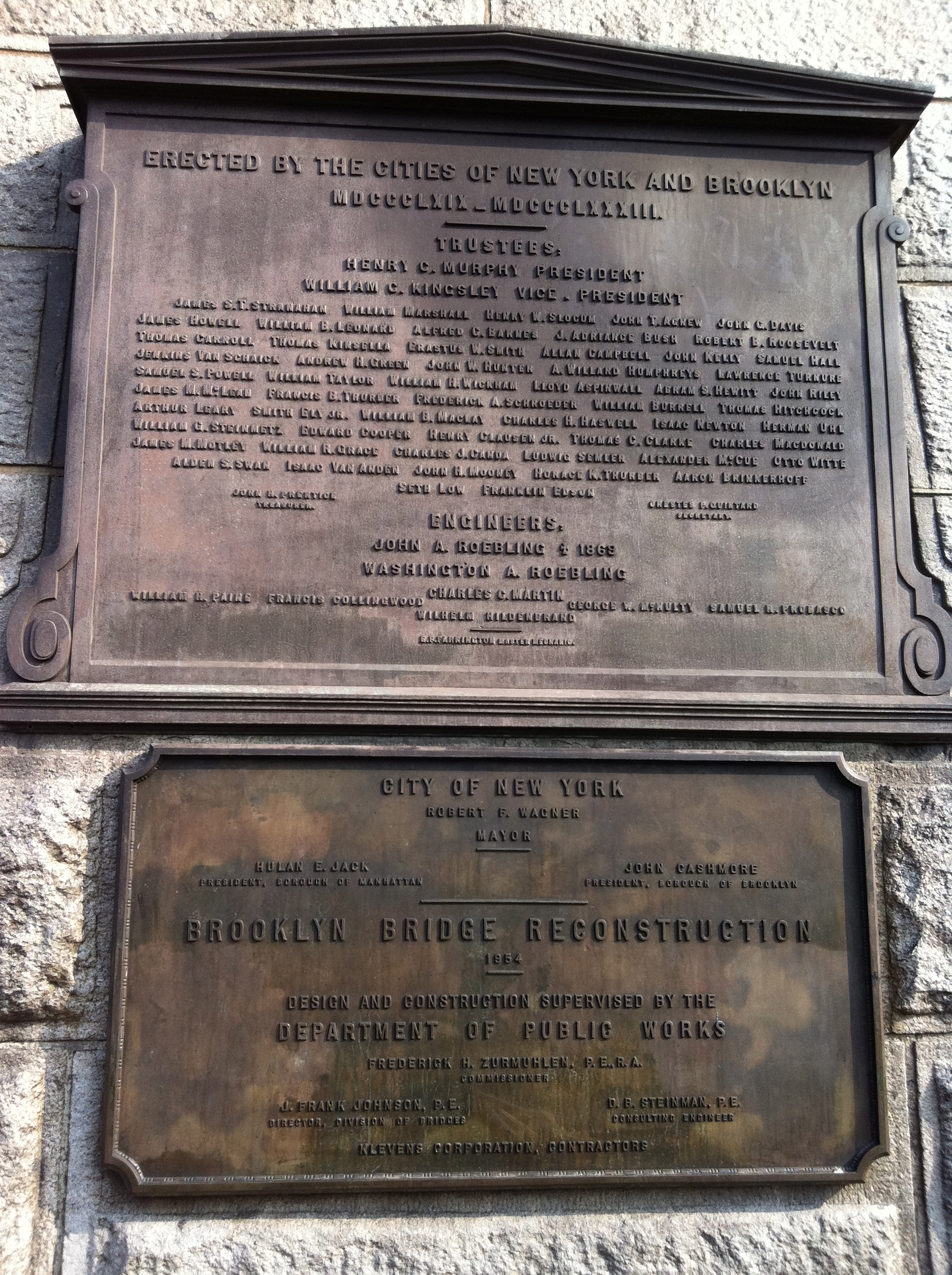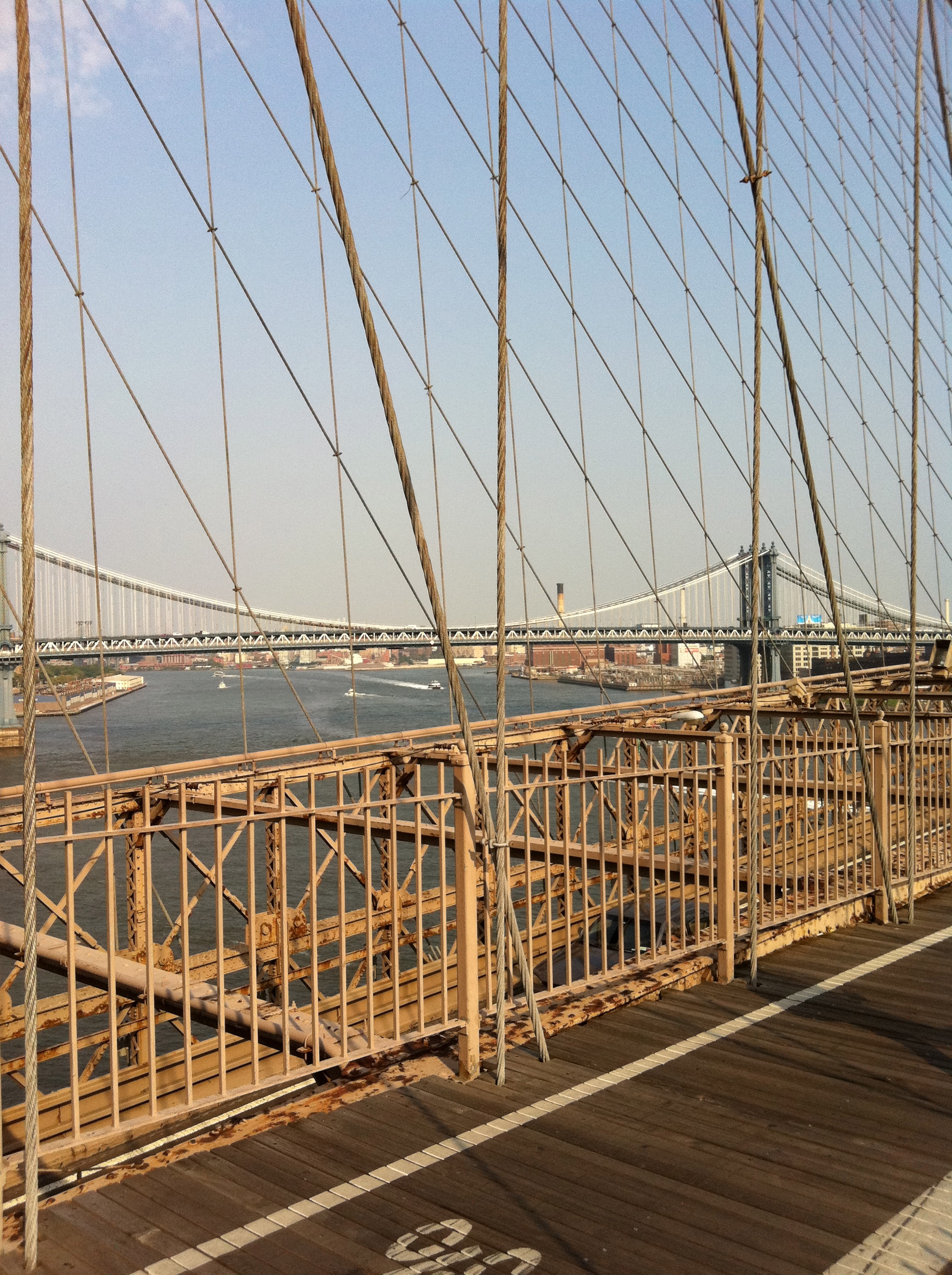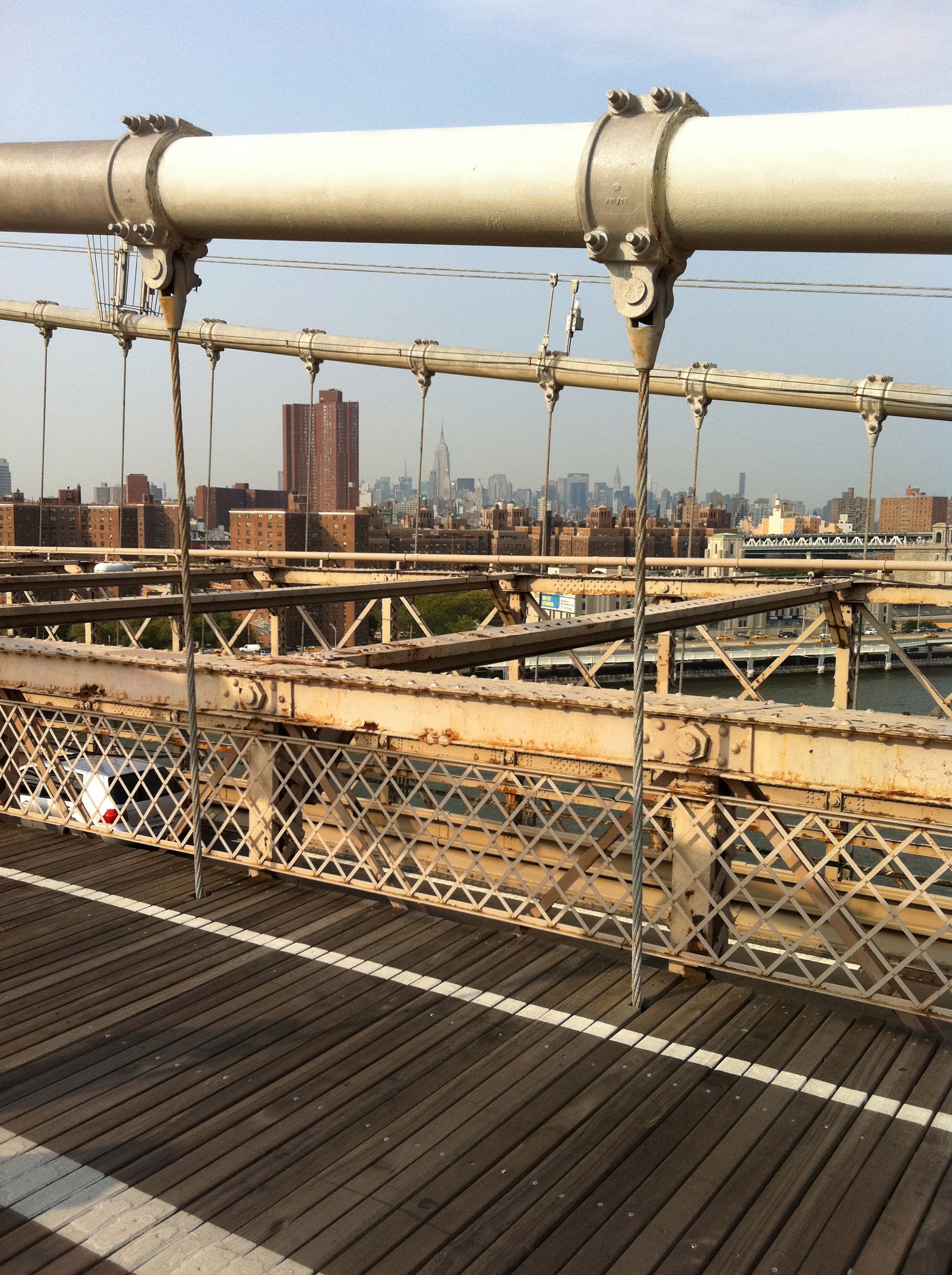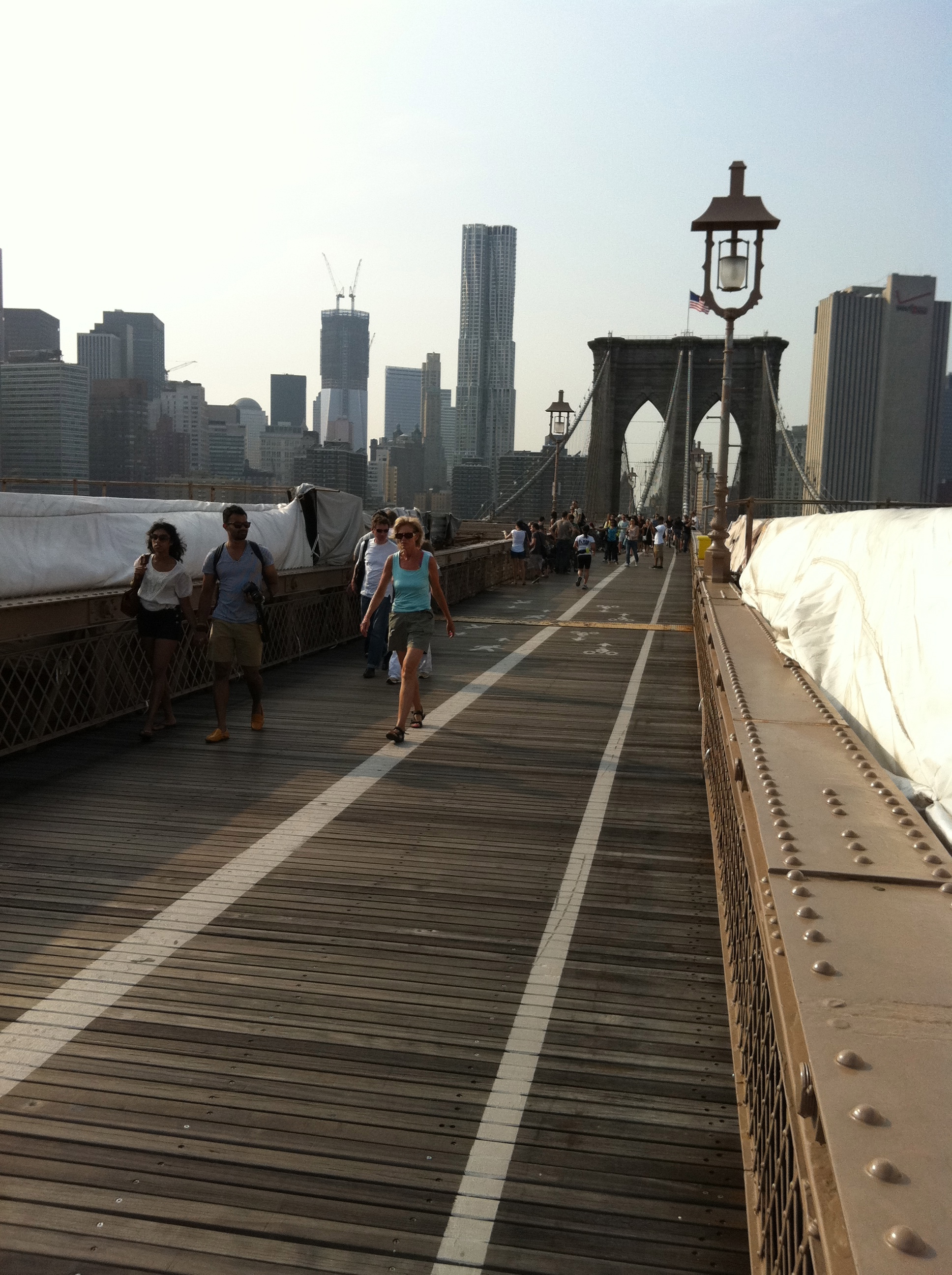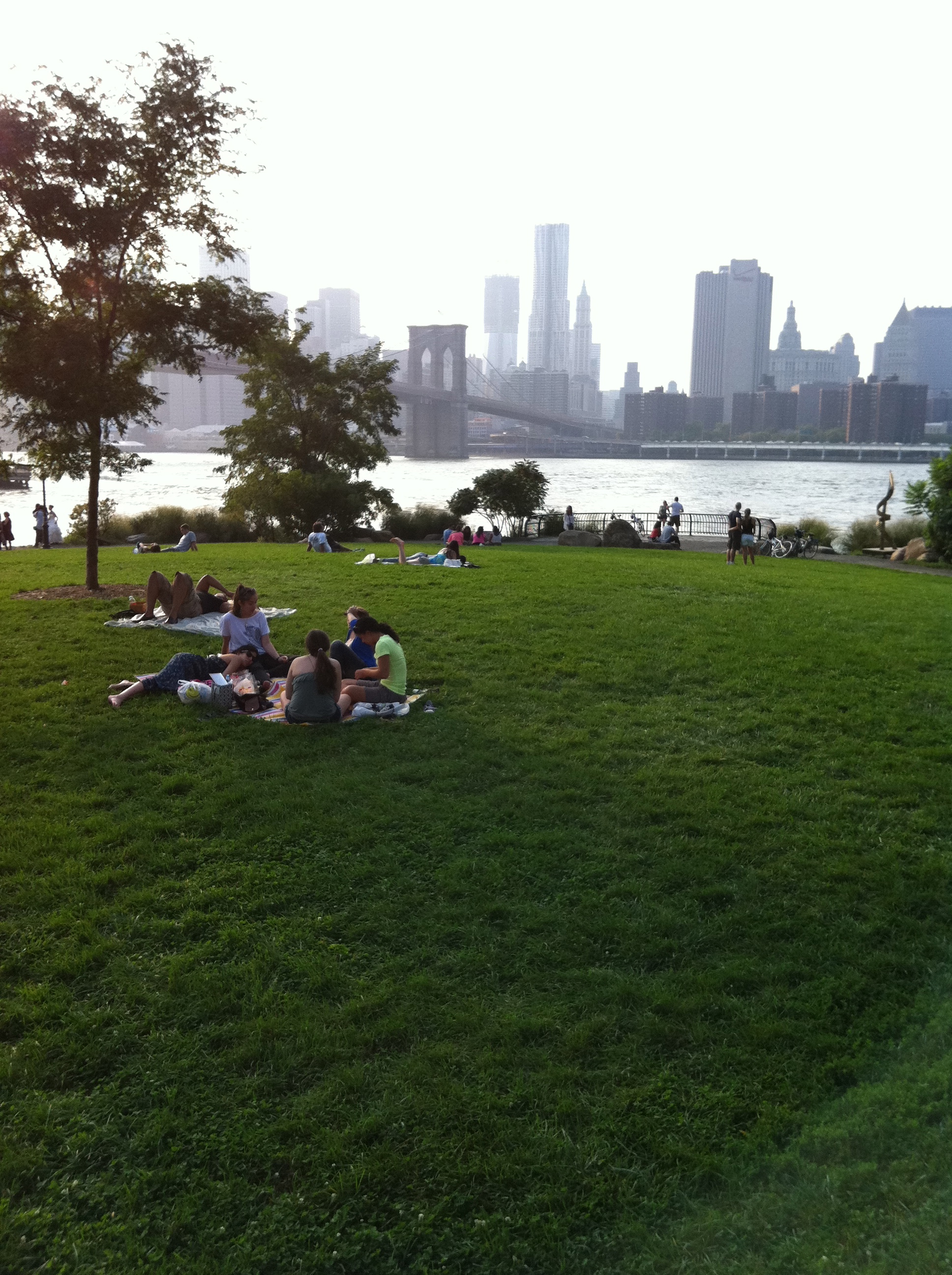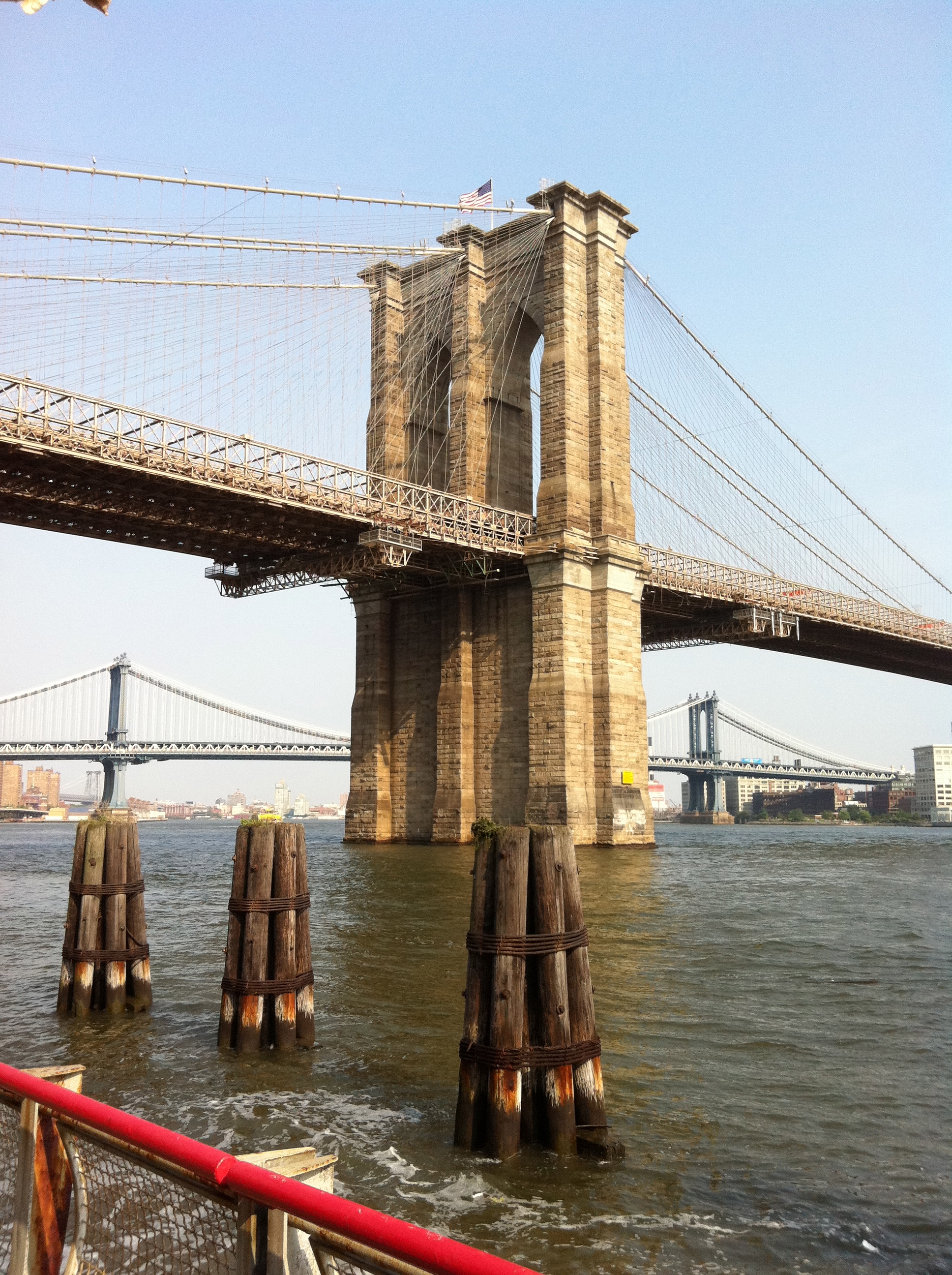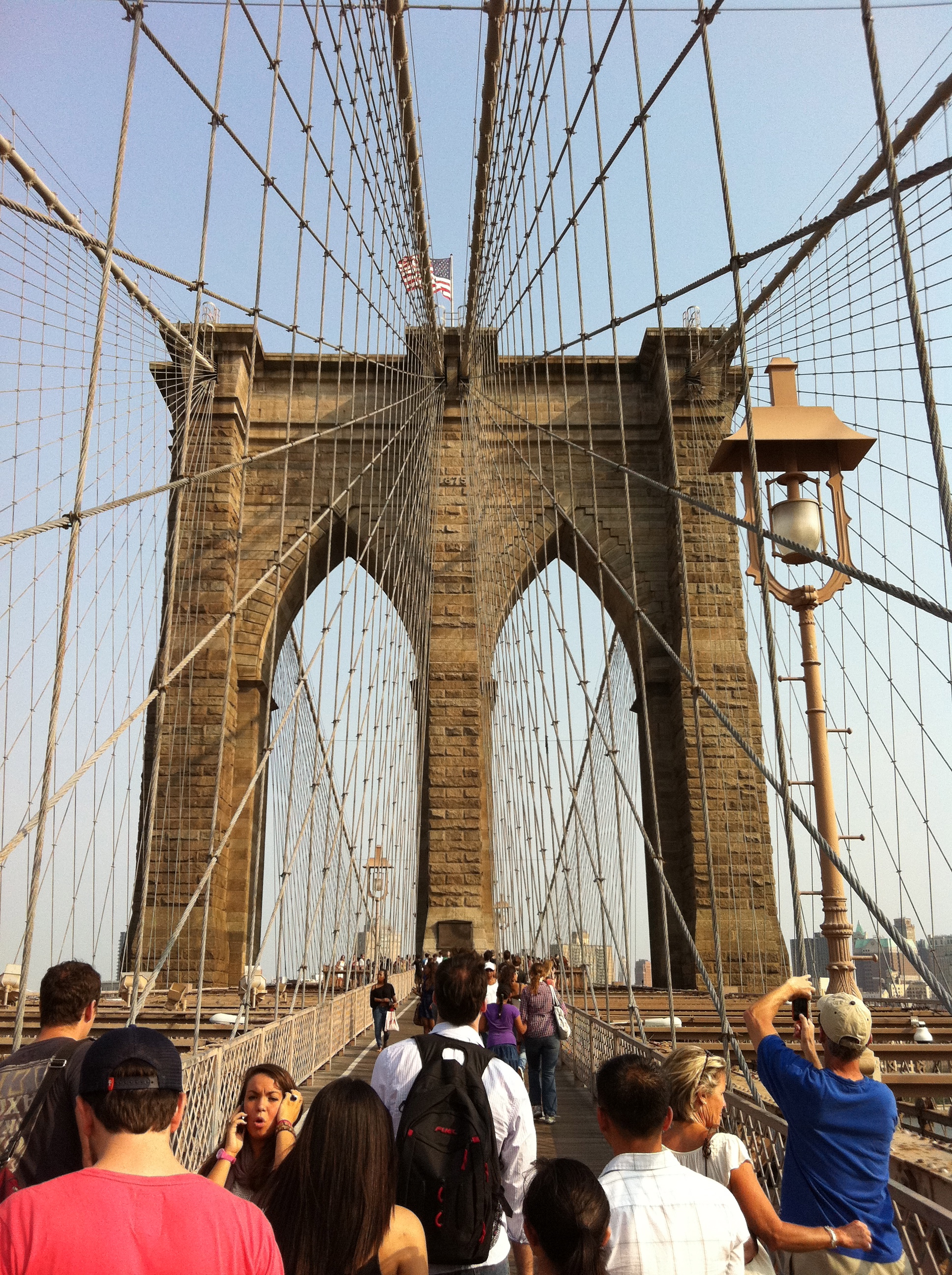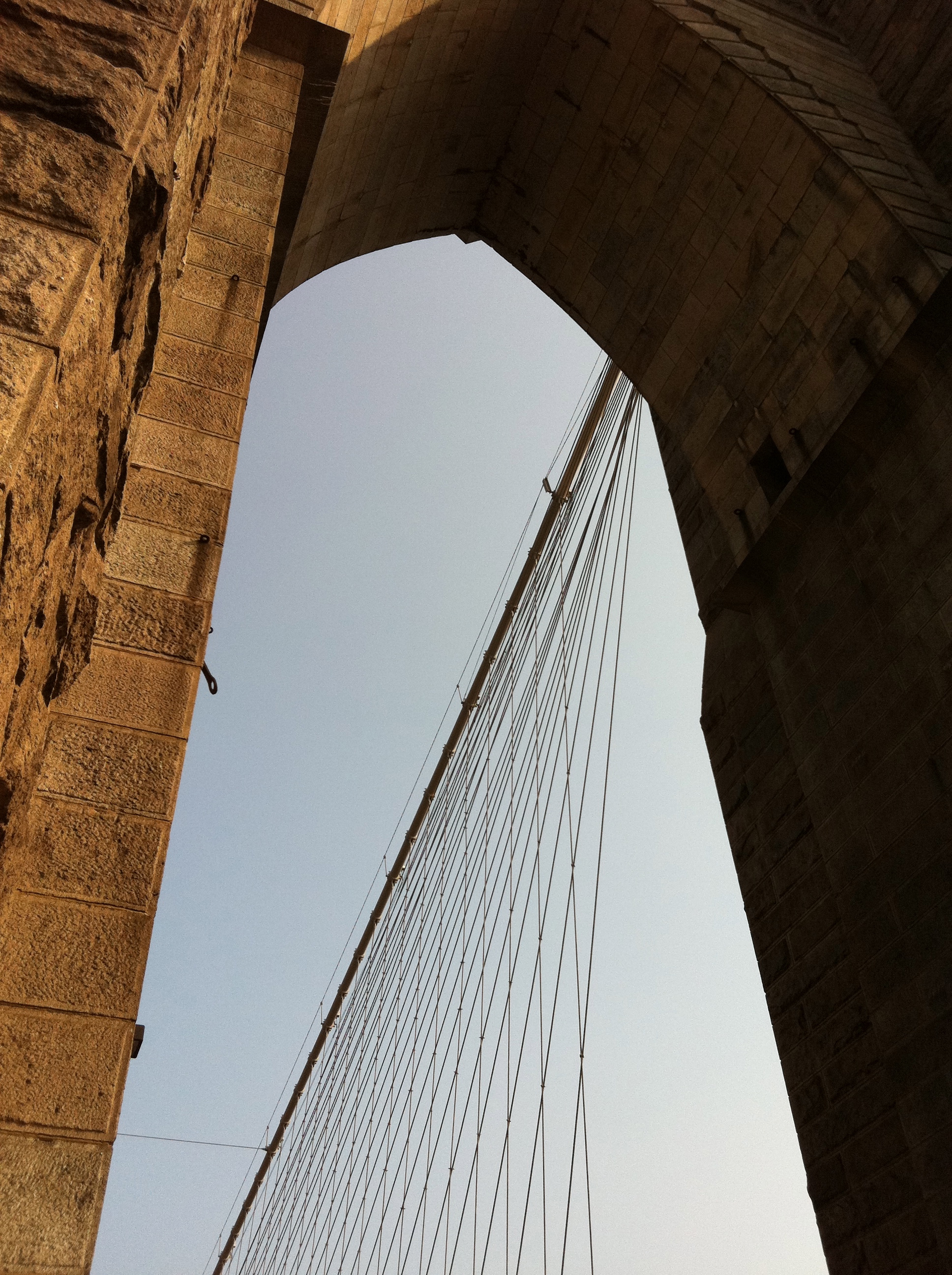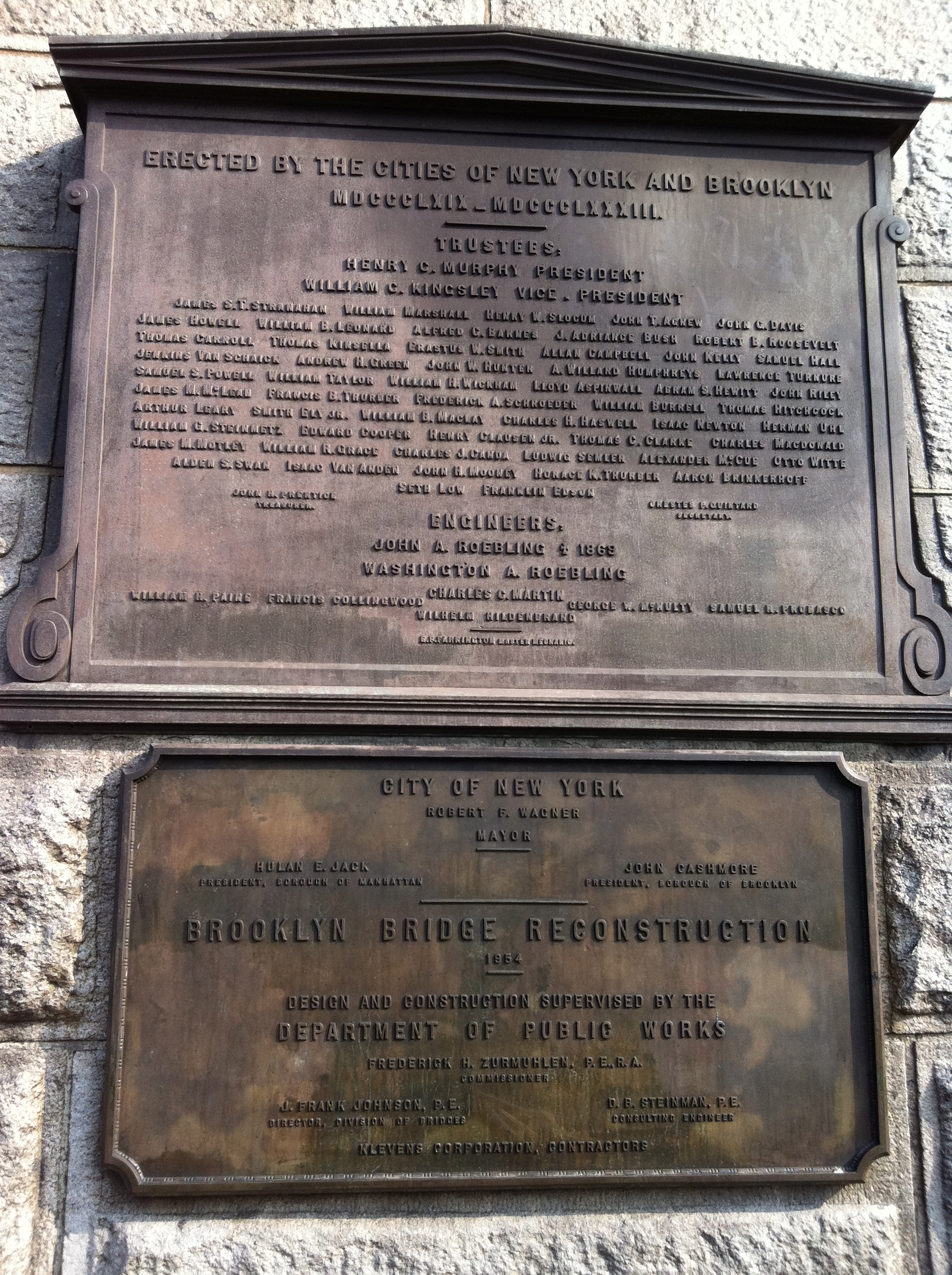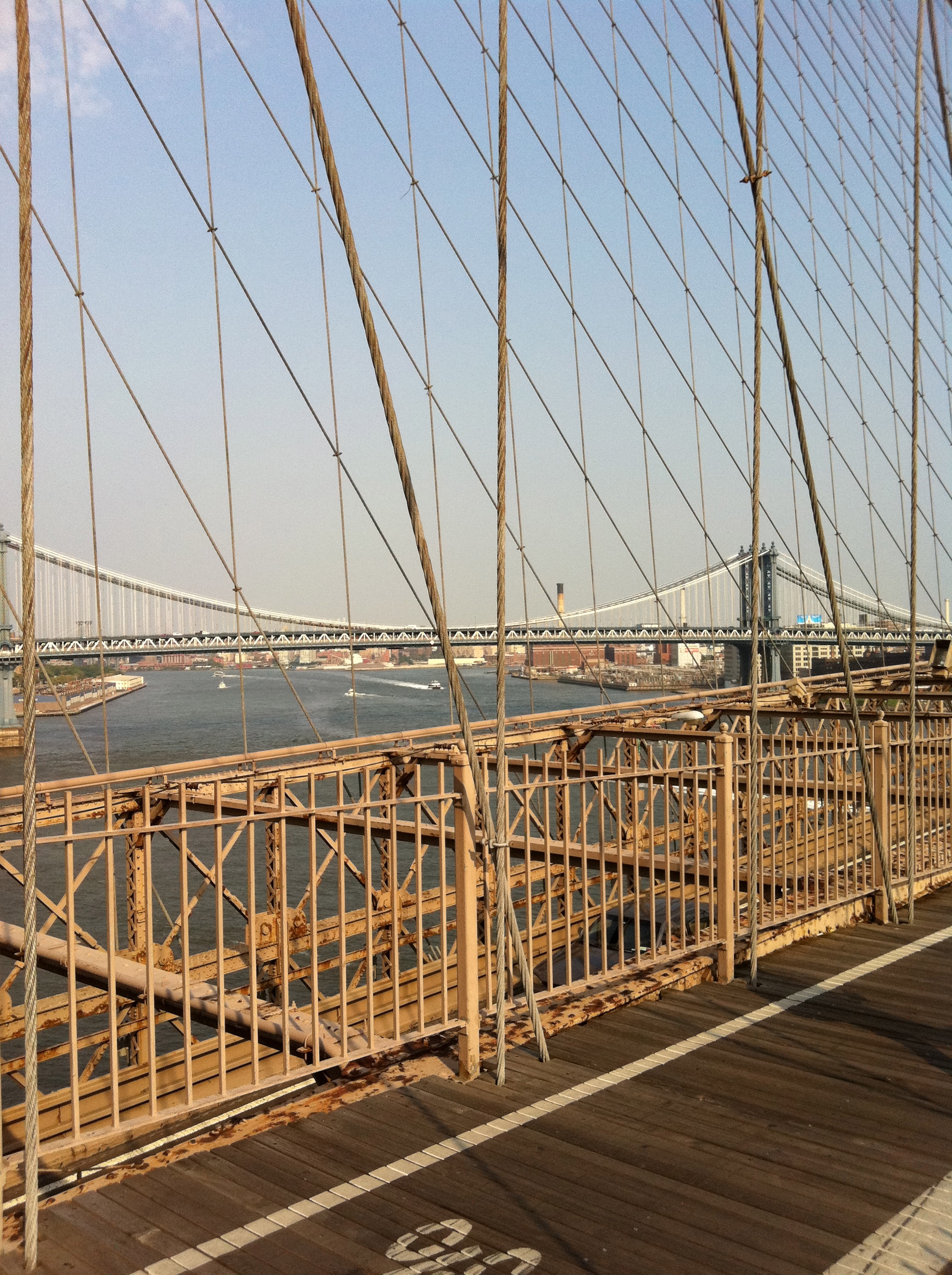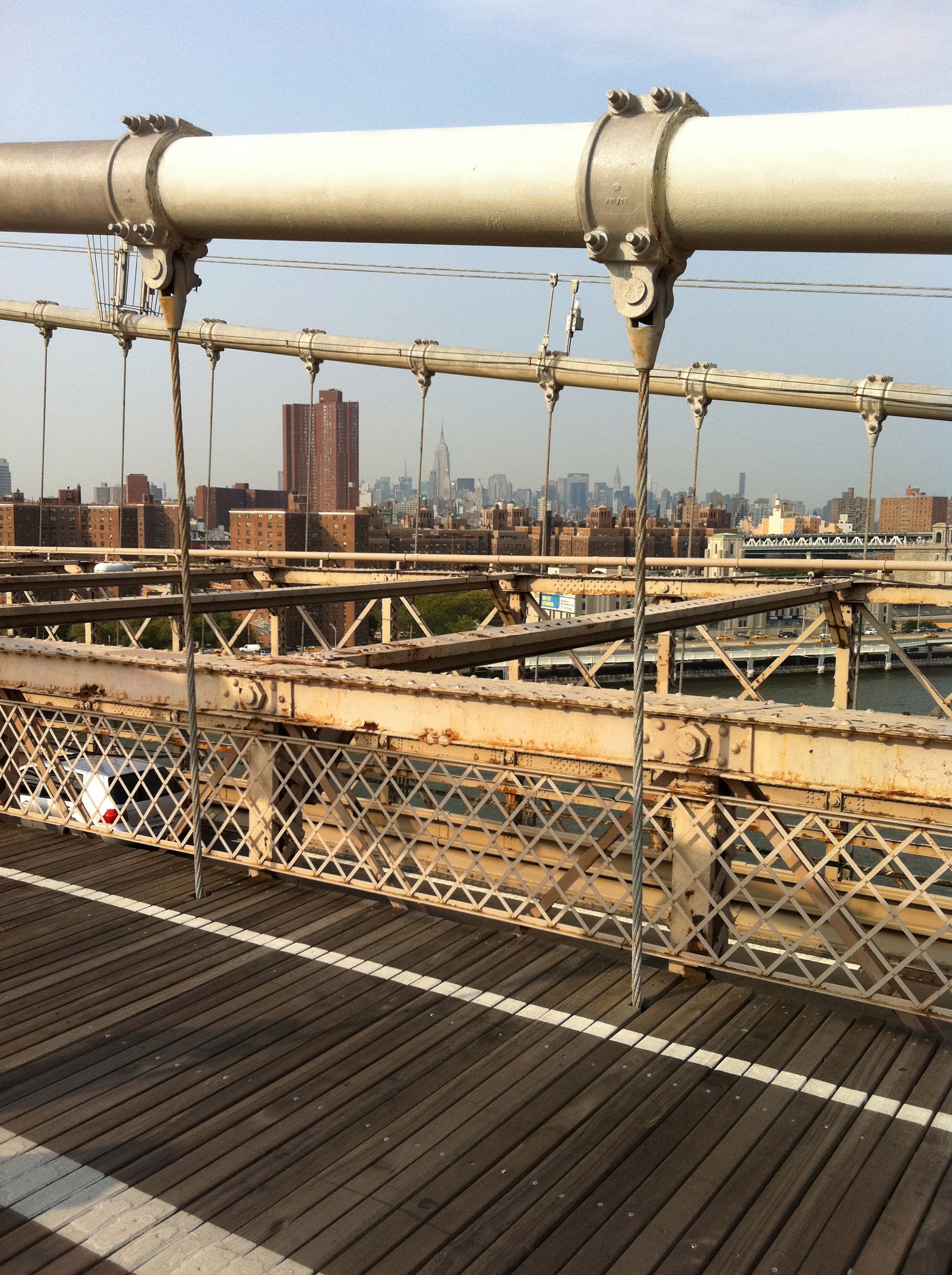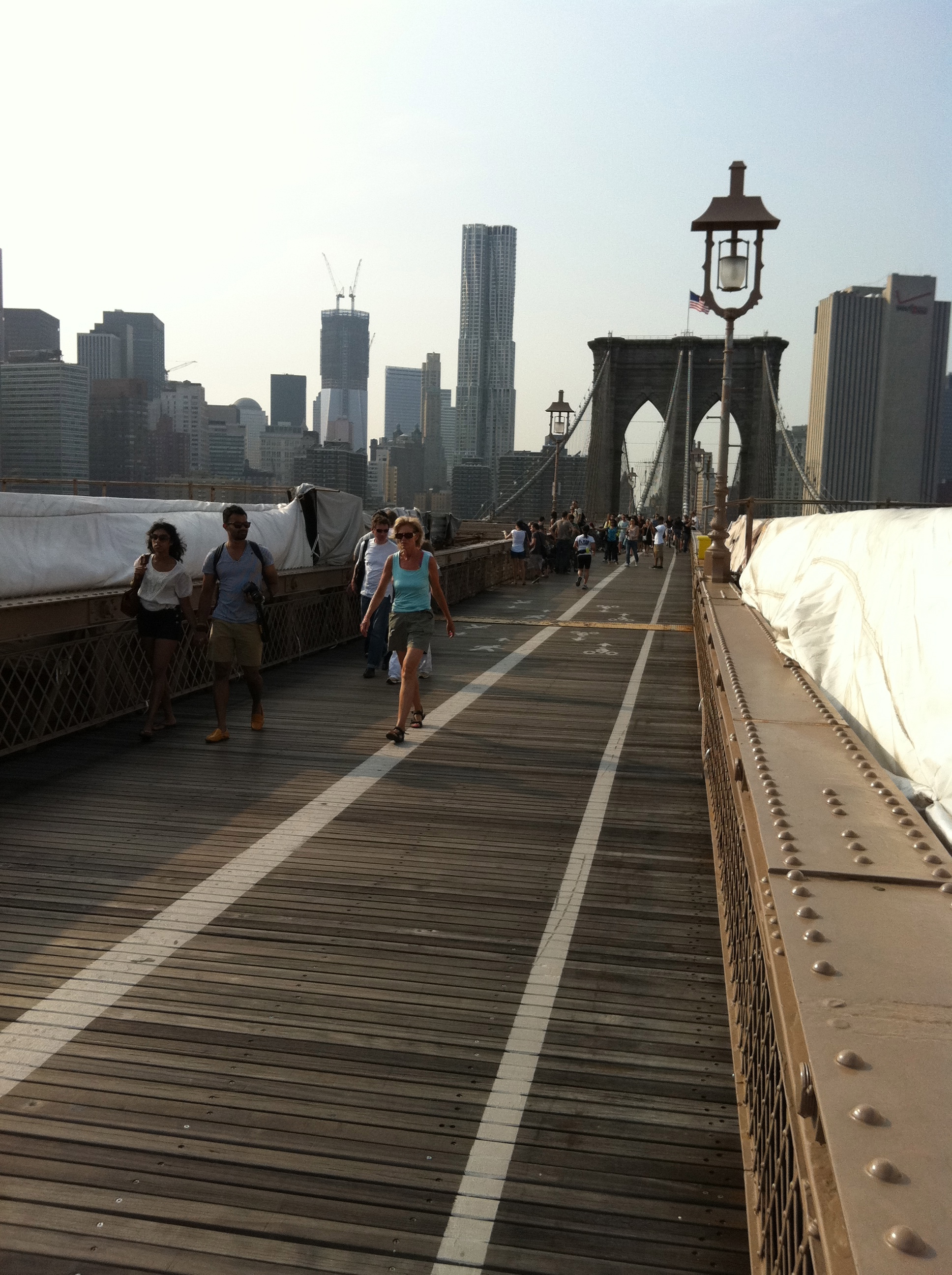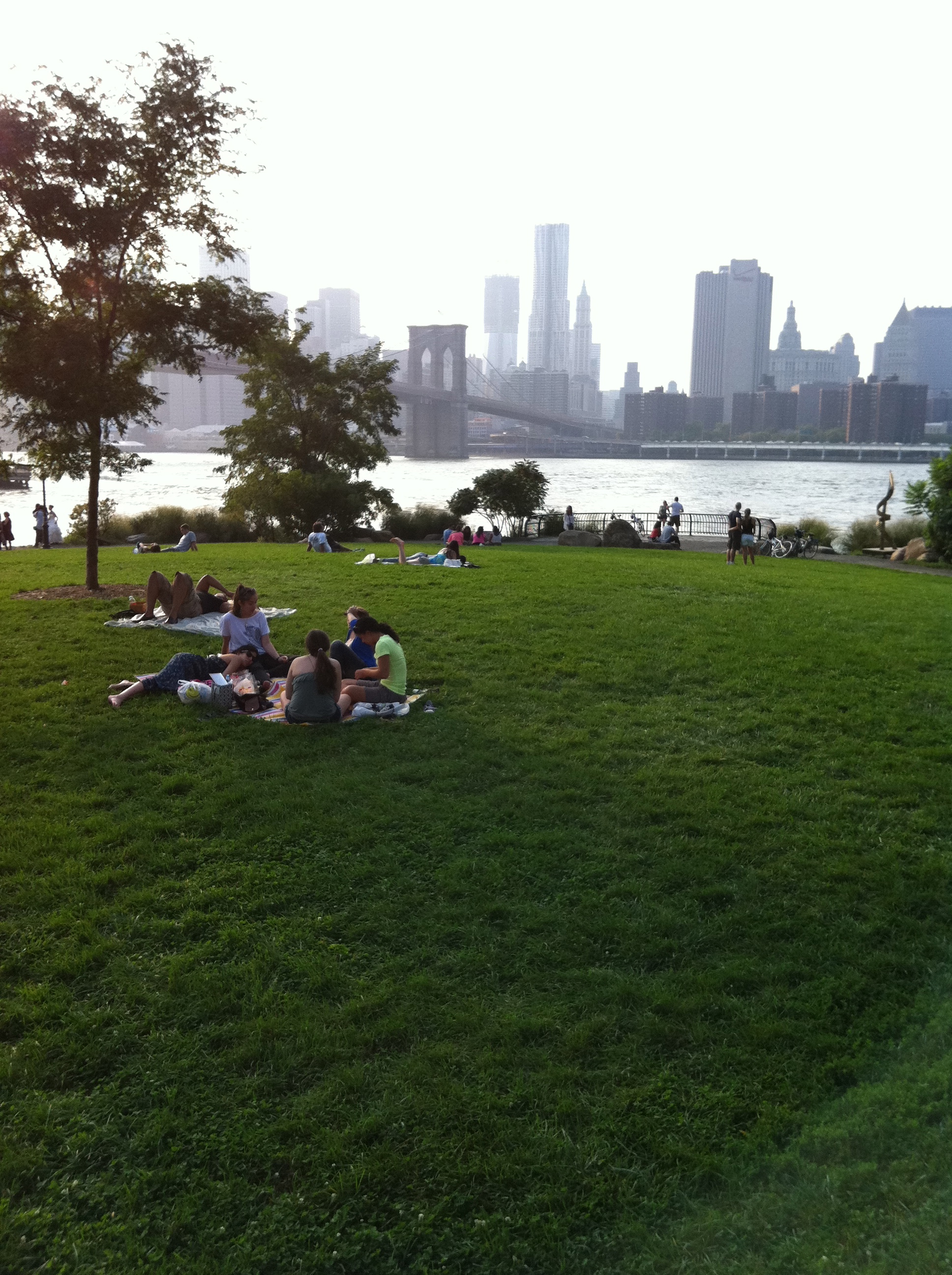 A man gave me a great deal on a bridge…
I ventured off on Saturday to see Federal Hall, the original seat of United States government and site of President Washington's oath of office. I got on the wrong train on my way there and ended up missing the last tour of the day. So I wandered around Wall Street. This is one of the oldest parts of Manhattan, but I was still surprised at how narrow the streets were. I have been to this part of New York before — when I was maybe ten or twelve. I just don't recall the New York Stock Exchange dominating the tiny streets around it the way that it does.
I ended up along the East River. I passed by the South Street Seaport, stopping to read about the various historical ships docked there. The whole area was bustling with tourists and street vendors. I mean really bustling. I don't know how often I get to use the word "bustling." This scene demands its use.
To be honest, Saturday was the first day in two and a half weeks of being here that loneliness of any sort struck. I'm now friendly with quite a few people, and I see or hear from Elyse now and again (which I really appreciate). But I don't have a group of my people around anymore. A few text messages to friends back home helped.
Eventually it dawned on me that if I kept walking I could wind up on the pedestrian deck of my beloved Brooklyn Bridge and walk across the river. So that's just what I did. Mind you — finding your way to the entrance of a giant suspension bridge from the waterway it crosses takes some doing. But I got there. The deck was crazy busy with people. It was bright and sunny and there was a great breeze along the river. It's more than a mile from shore landing to shore landing.
I have loved this bridge since as long as I can remember. It's just simply a gorgeous structure. Neo-Gothic. Iconic. So overbuilt that it has lasted when other bridges of its age are long gone. In college, during much colder months, I walked out only to the first tower. Saturday was my first time walking the entire span.
On the Brooklyn side I wandered on around down to Brooklyn Bridge Park. I was last there about five years ago, my last time in New York City. The park is different than when I last visited, but it was still very familiar.
I had an odd, melancholy moment in that park. I remembered the former girlfriend I had last been there with, and I marveled at the surrealness of now being in that same park today not only as a New Yorker but as a new Brooklynite. If you had told me a few years ago that I would be living in Brooklyn I never would have believed you.
It was somehow fitting, then, that I walked over the Brooklyn Bridge to arrive at that park. Maybe it was like crossing over from the life I had just left to this new one.
My first class is Wednesday evening. As I've gotten requests, I'll write a later post explaining my classes and more importantly what's expected of me as a Ph.D. student.