A day in the life: This is Prospect Park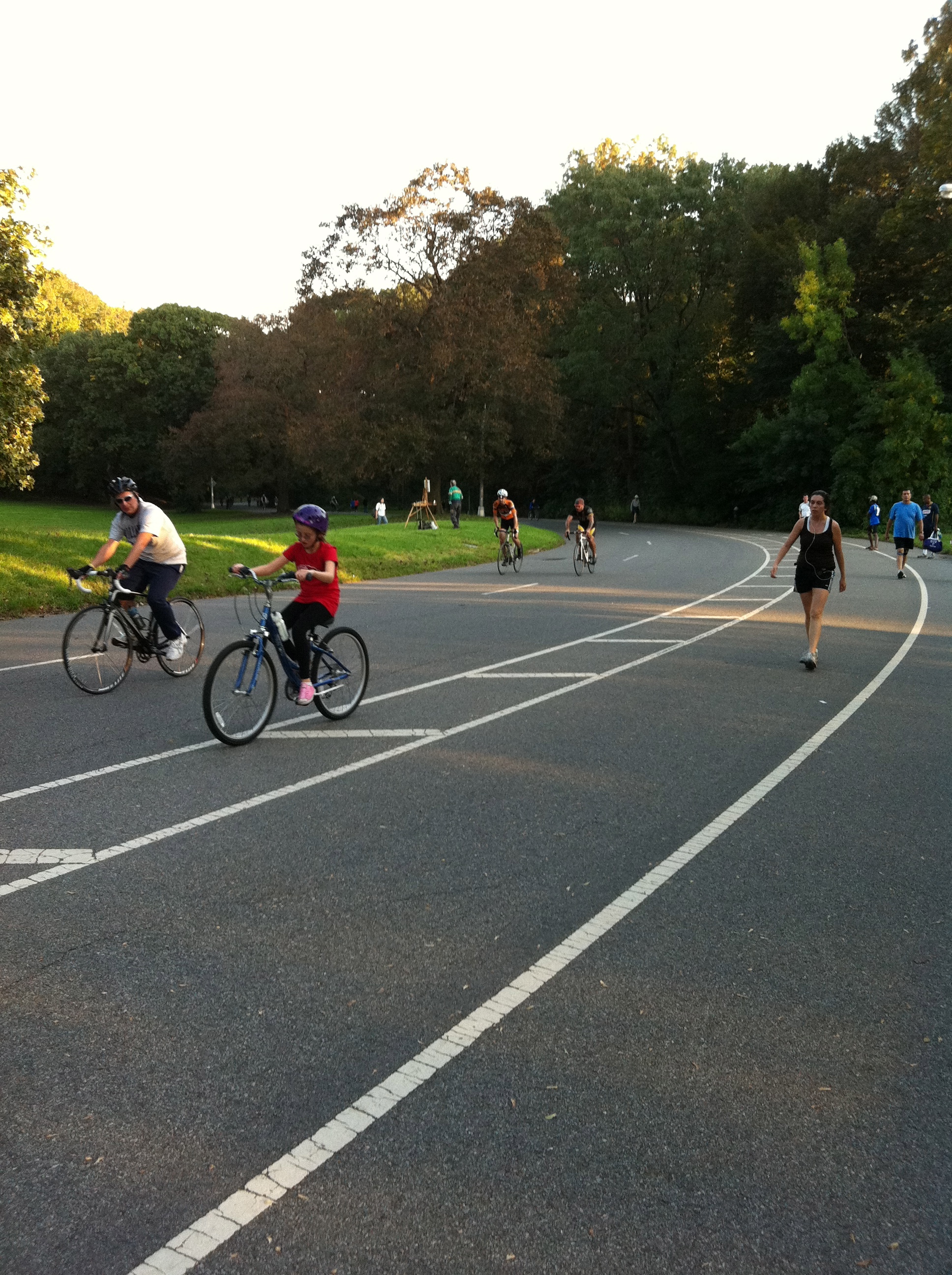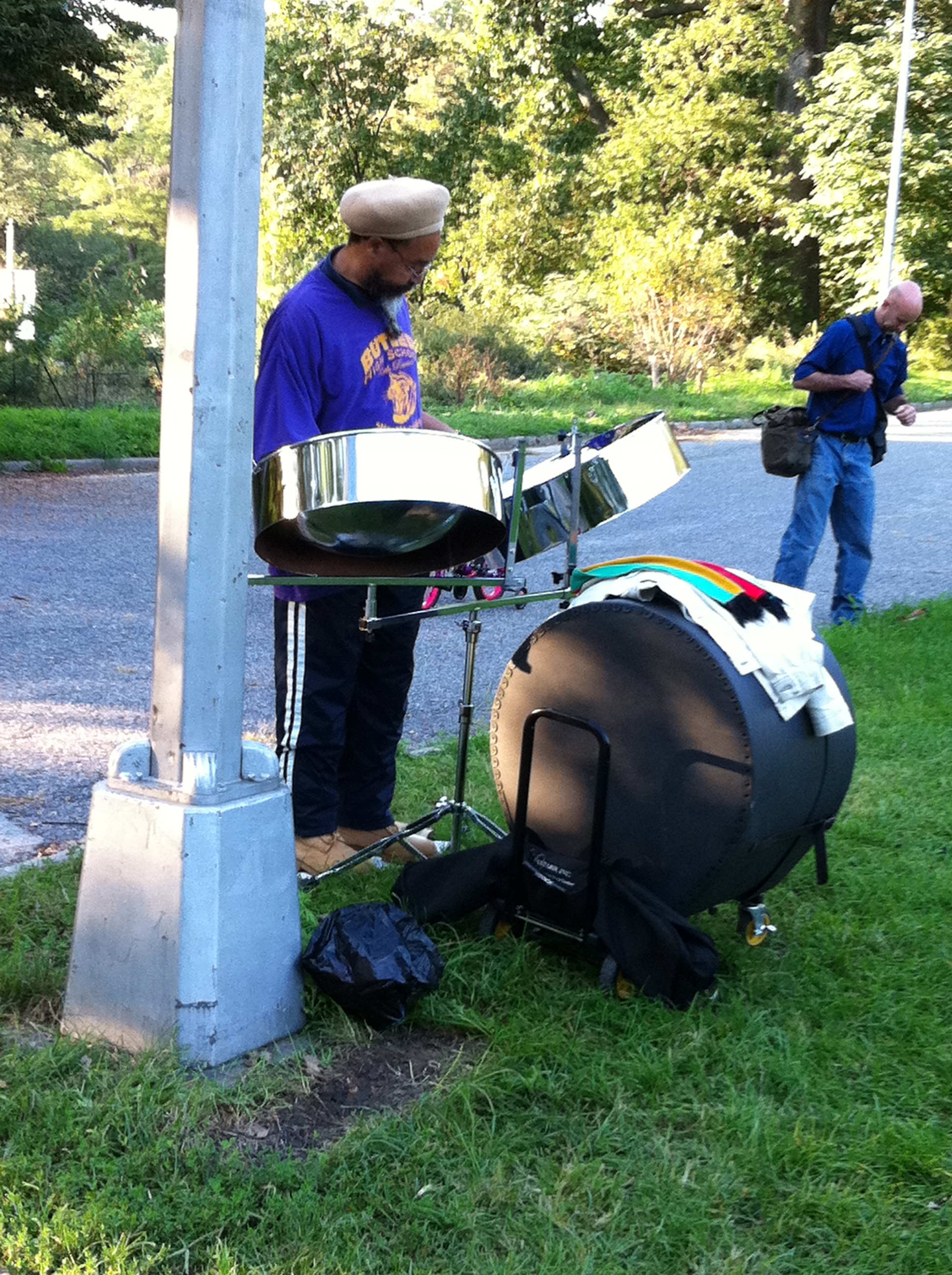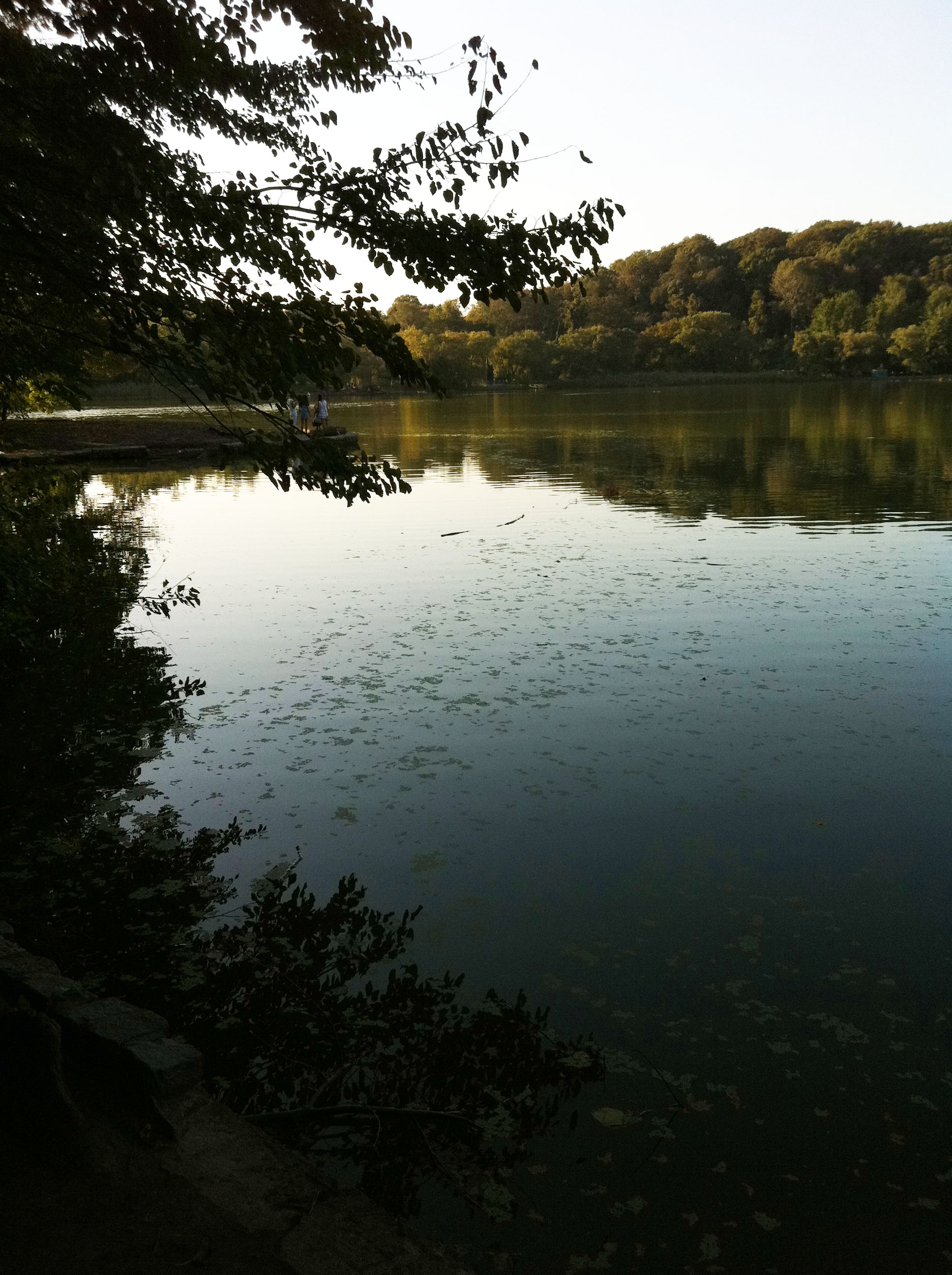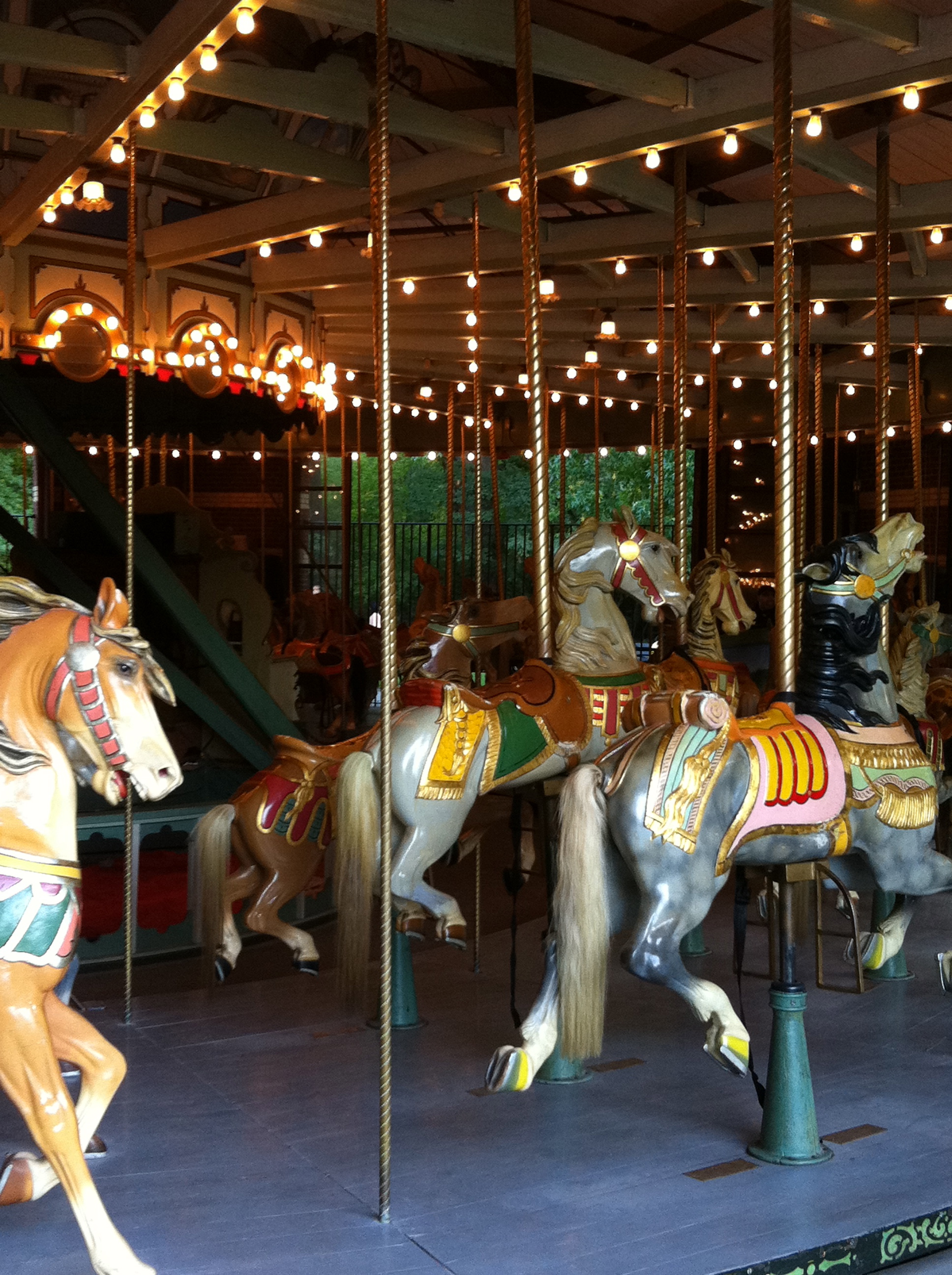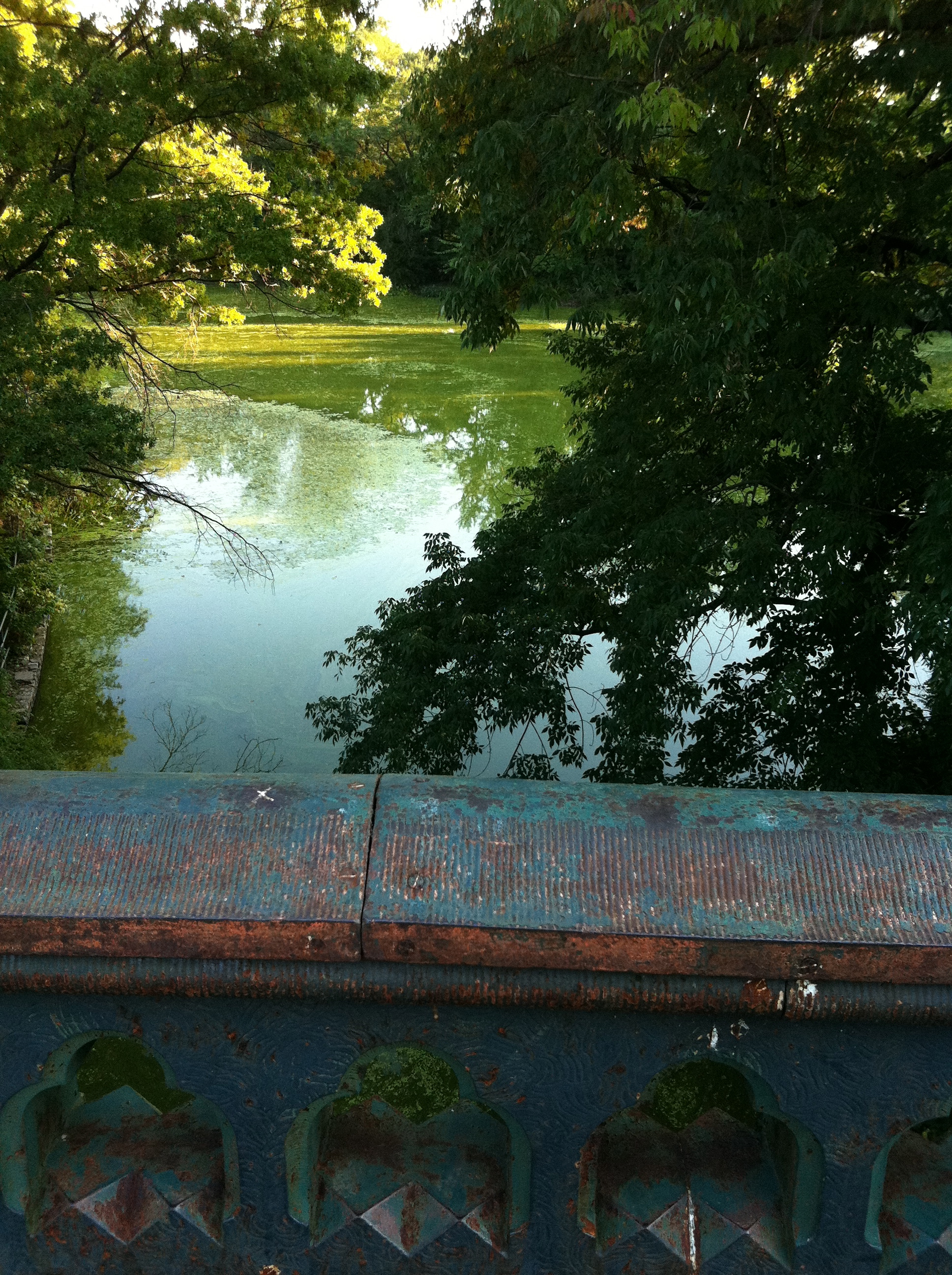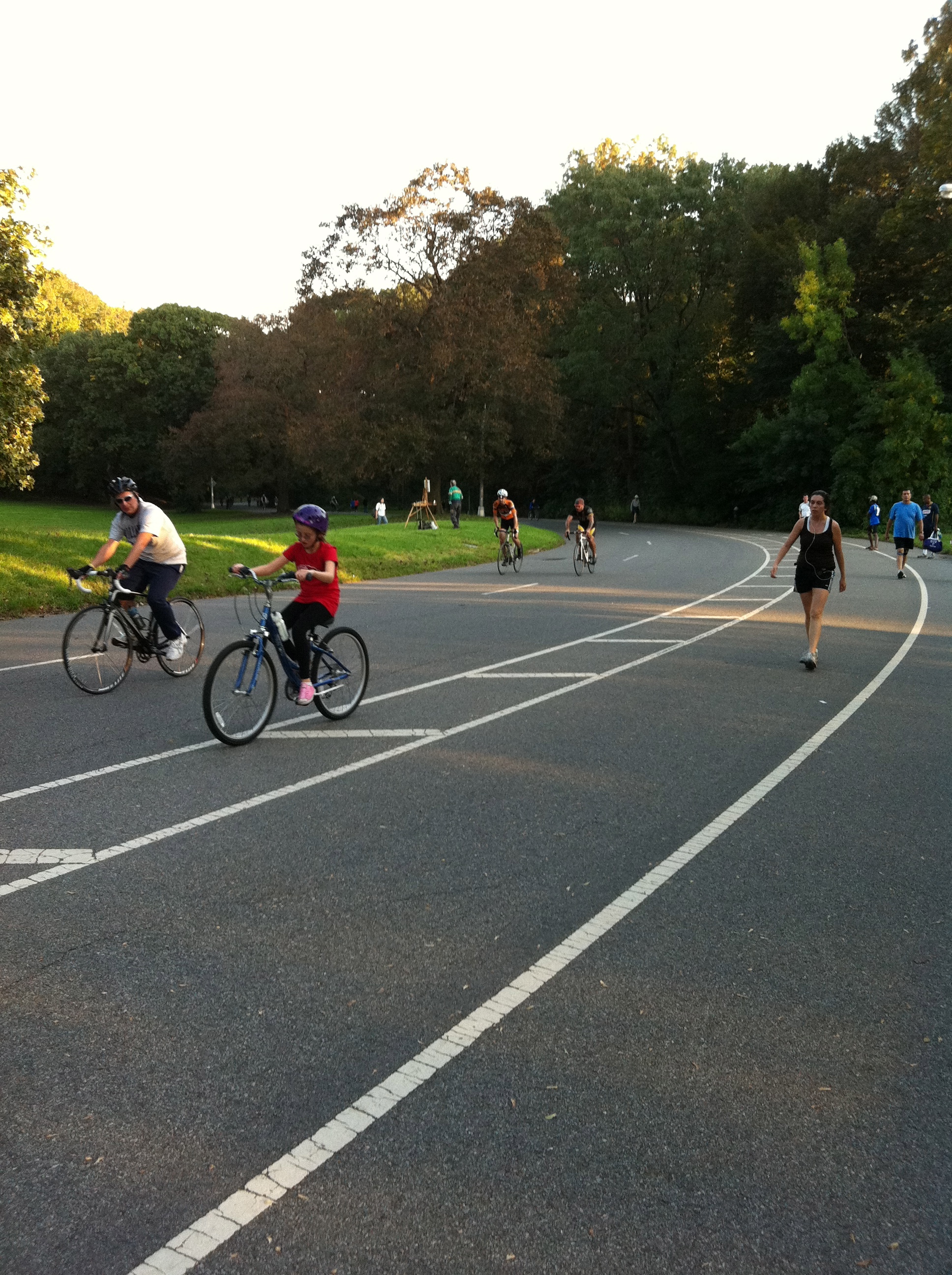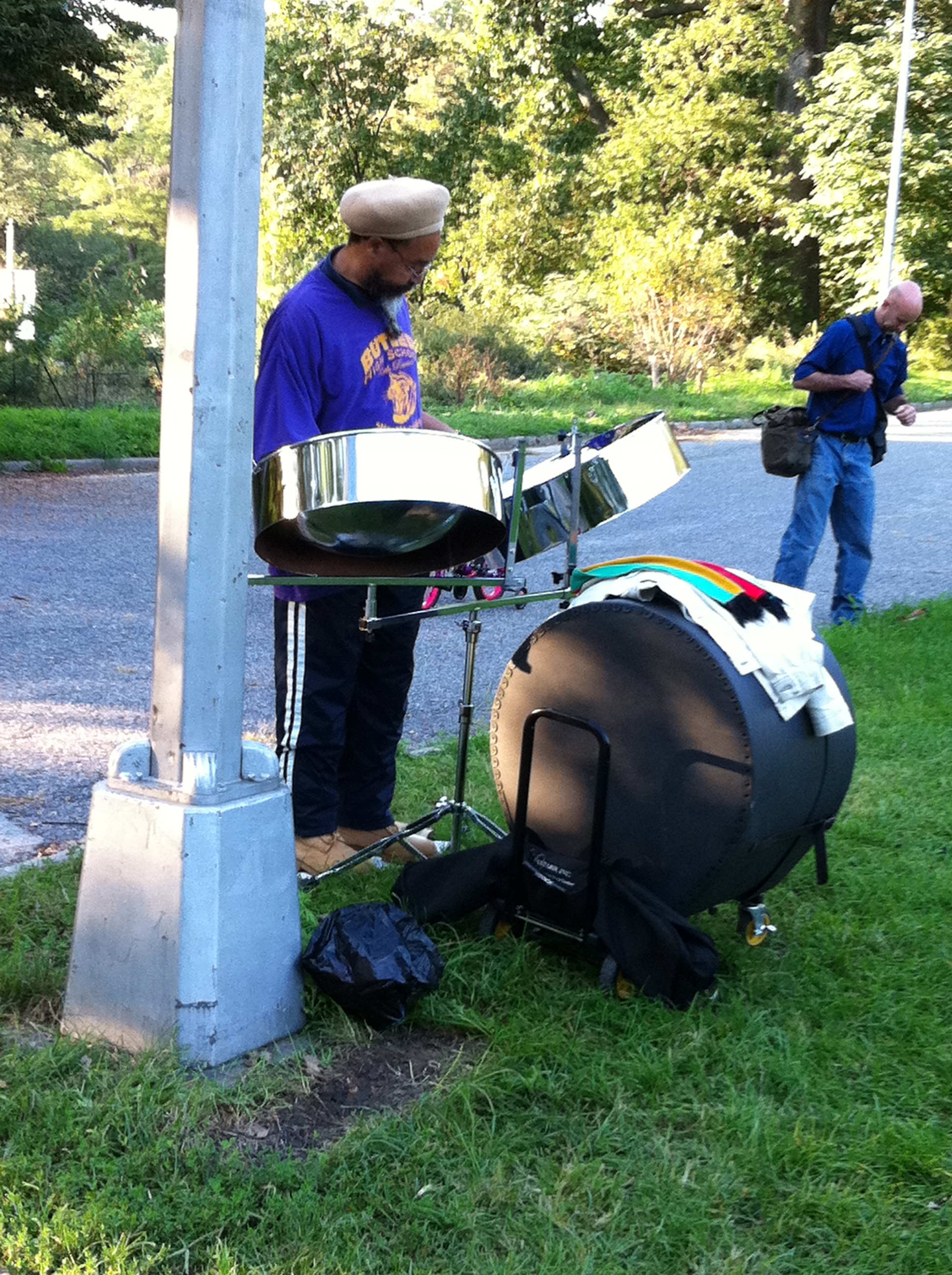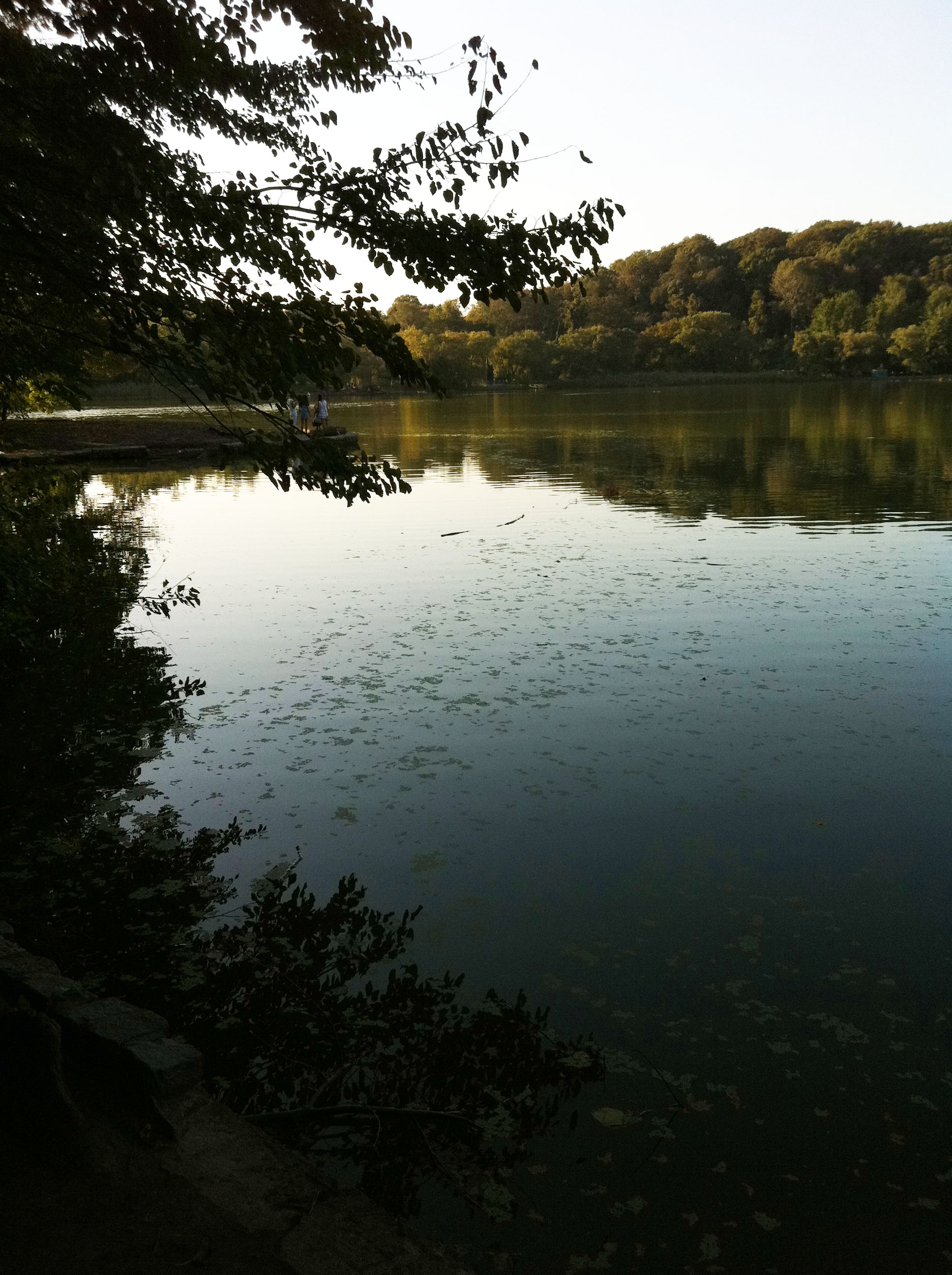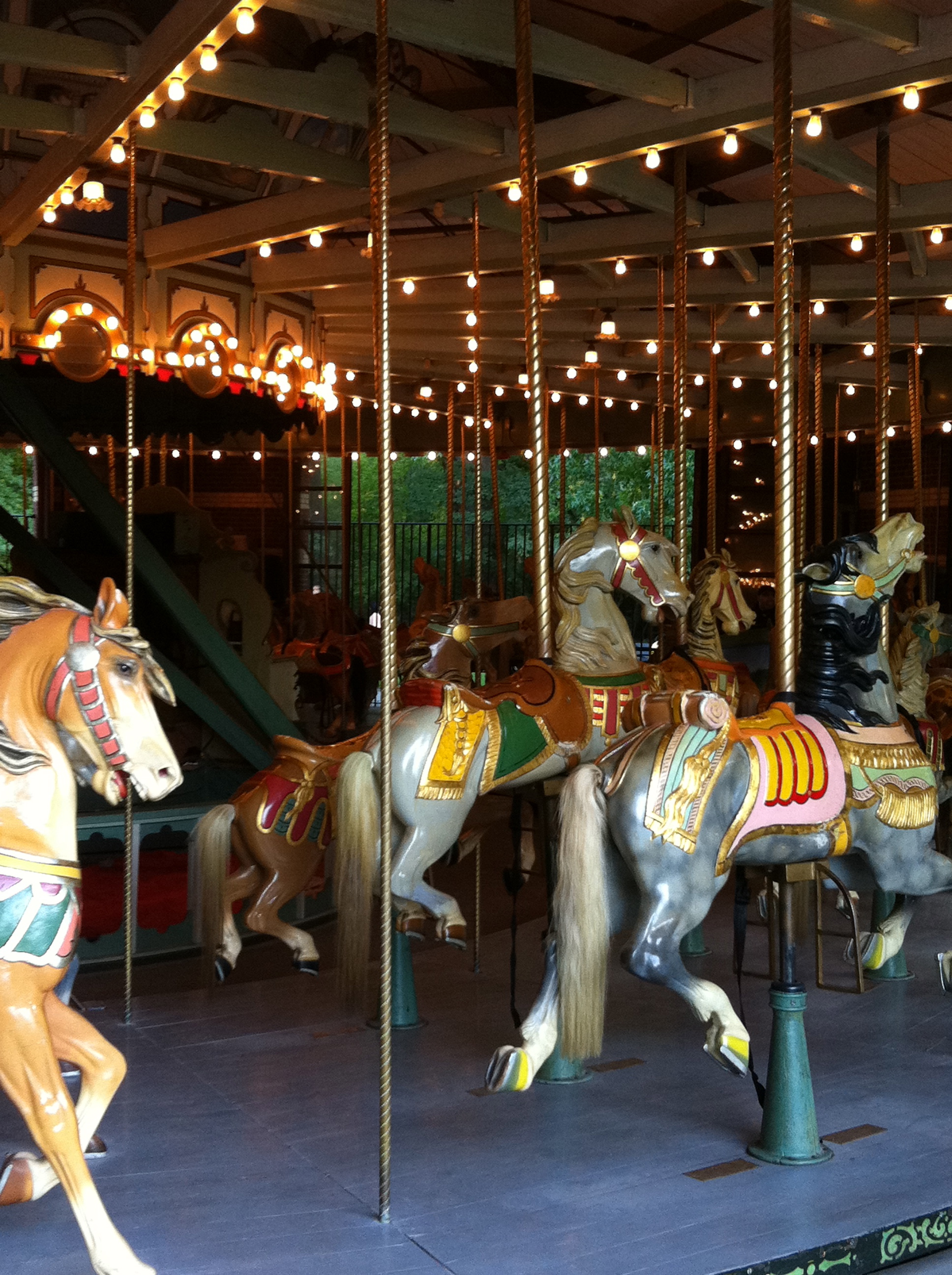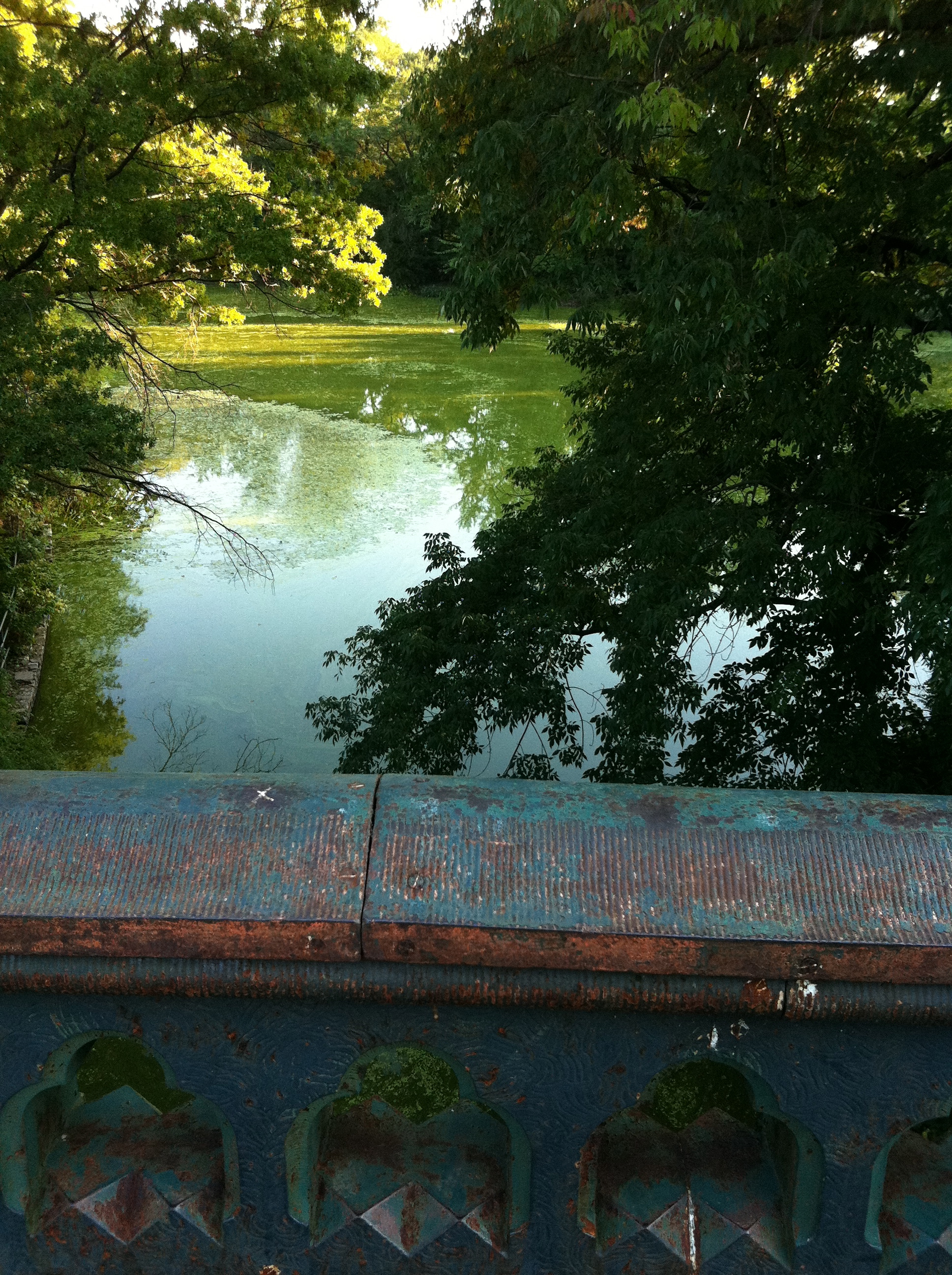 My first apartment out of college was in Kentwood, Michigan. It was concrete and cul-de-sacs as far as the eye could see. At some point in those years I bought my first bike as an adult. Except for winter, I rode it all the time. There was a
rail trail
— a railroad line converted into a paved pedestrian path — not far from my apartment. It was part of an as-yet incomplete network of trails. I would bike down to it, ride until the asphalt ended, and then turn around for home. The rail trail cut through urban sprawl and then through farmland and then finally through woodlands.
Each time I rode that trail I had a profound experience in my soul. I'm not entirely certain just how to describe it. Something that was closed off in me would open up. Something withered would stand tall and alive again. It wasn't until I was on the trail skirting past streams and passing under cathedral ceilings of green that I could feel what driving and shopping and living on busy streets did to me.
Prospect Park is not far from where I now live. I can even take the metro just two stops and walk off a train into the park. Prospect Park is quite literally Brooklyn's Central Park as it is the heart of Brooklyn and was even designed by the same two men. It is a gem.
In many ways I am reminded a great deal of Reeds Lake back home. A park. A lake. A loop around them both. Boating. Occasional festivals. I regularly rode down Wealthy Street through Gaslight Village and took laps on the Reeds Lake Trail. For anyone who's done this as well, you know how peaceful that loop is — except for climbing @*$%! Hall Street hill.
Now having my bike with me in Brooklyn I've ridden over to Prospect Park twice. Today I decided to go exploring through the inner portions of the park and take some photos. Prospect Park is big with trails crisscrossing through all parts of it. Reminiscent of that rail trail back in Kentwood, the park lies along a larger route known as the Brooklyn Queens Greenway. Pavillions and bridges and arches dot the landscape. The park is home to a zoo and botanical gardens as well as soccer and baseball fields and several playgrounds. All manner of people spend their Saturdays there. Musicians and painters were common sights today. I rode through the scent of barbecue. I saw a piñata tied up in a tree for a birthday. There's even horseback riding. I nearly rode through a gift a horse left on the pavement for me.
I've been in New York for two months now. Without even noticing it, I've grown accustomed to traffic noise and small spaces. I know which car to ride on the train home from school so that I step off the metro right onto the stairway to ground level. There's no fan in my bathroom so I shower with the window open slightly; I can see down into the concrete courtyard. There's very little privacy in this city. I can overhear most any conversation I want. Even at home, there are people just across the way that can see into my apartment from theirs. I've been settling into a routine and working hard to keep on top of my schoolwork. I just finishished my first midterm exams and projects. My research project is starting up. I'm also helping rework an existing project to better support its experiment design. I have seminars to attend every other week. There's talk of a conference I may be sent off to in May.
While riding through the park this afternoon I felt it. I remember this sensation. My soul exhaled. Though it may be autumn, something within me opened up, bloomed just a little. Certain ancient cultures speak of spirit and breath as one and the same. Today I breathed life. I was renewed by the divine. This is Prospect Park.