Postcards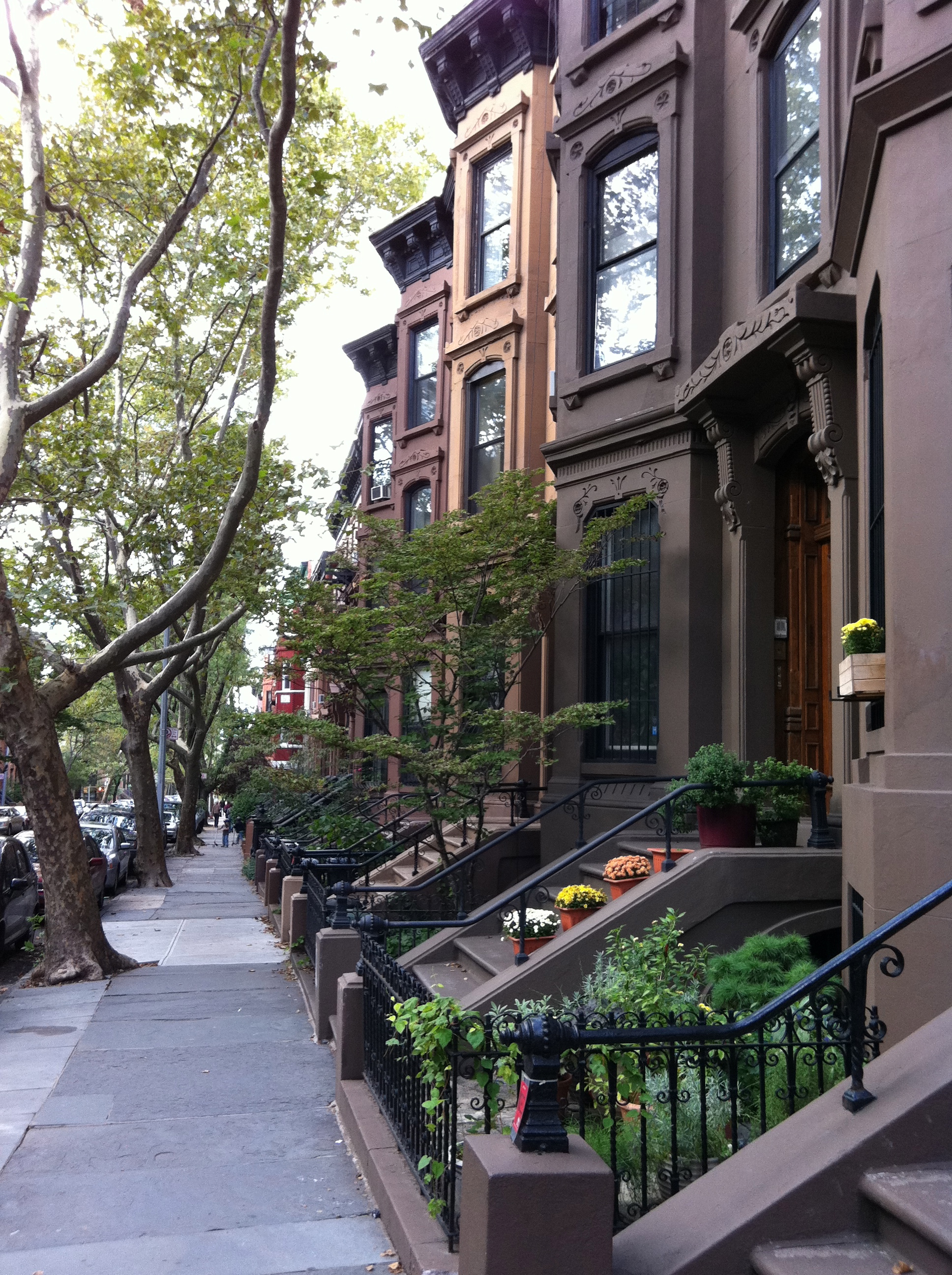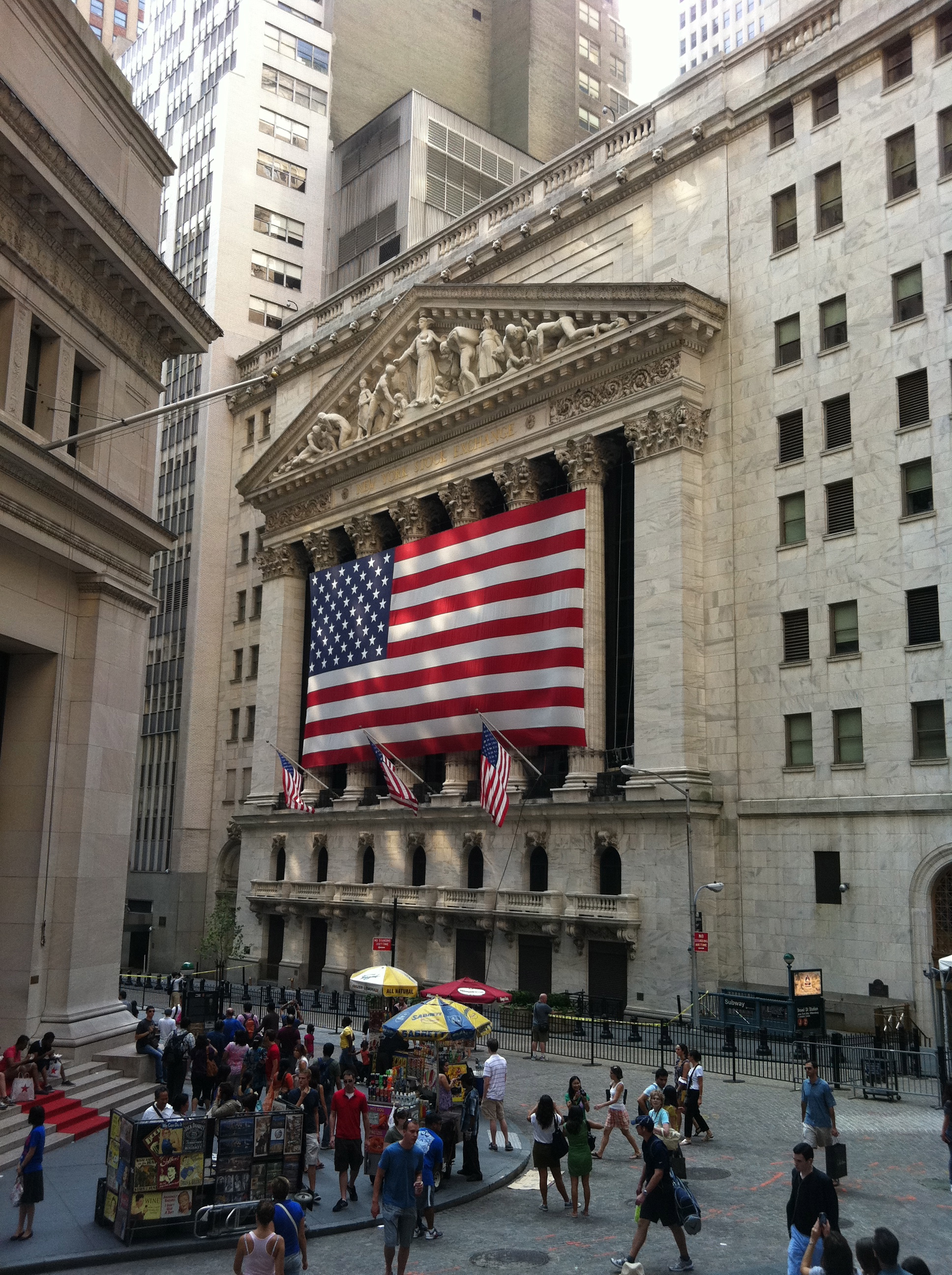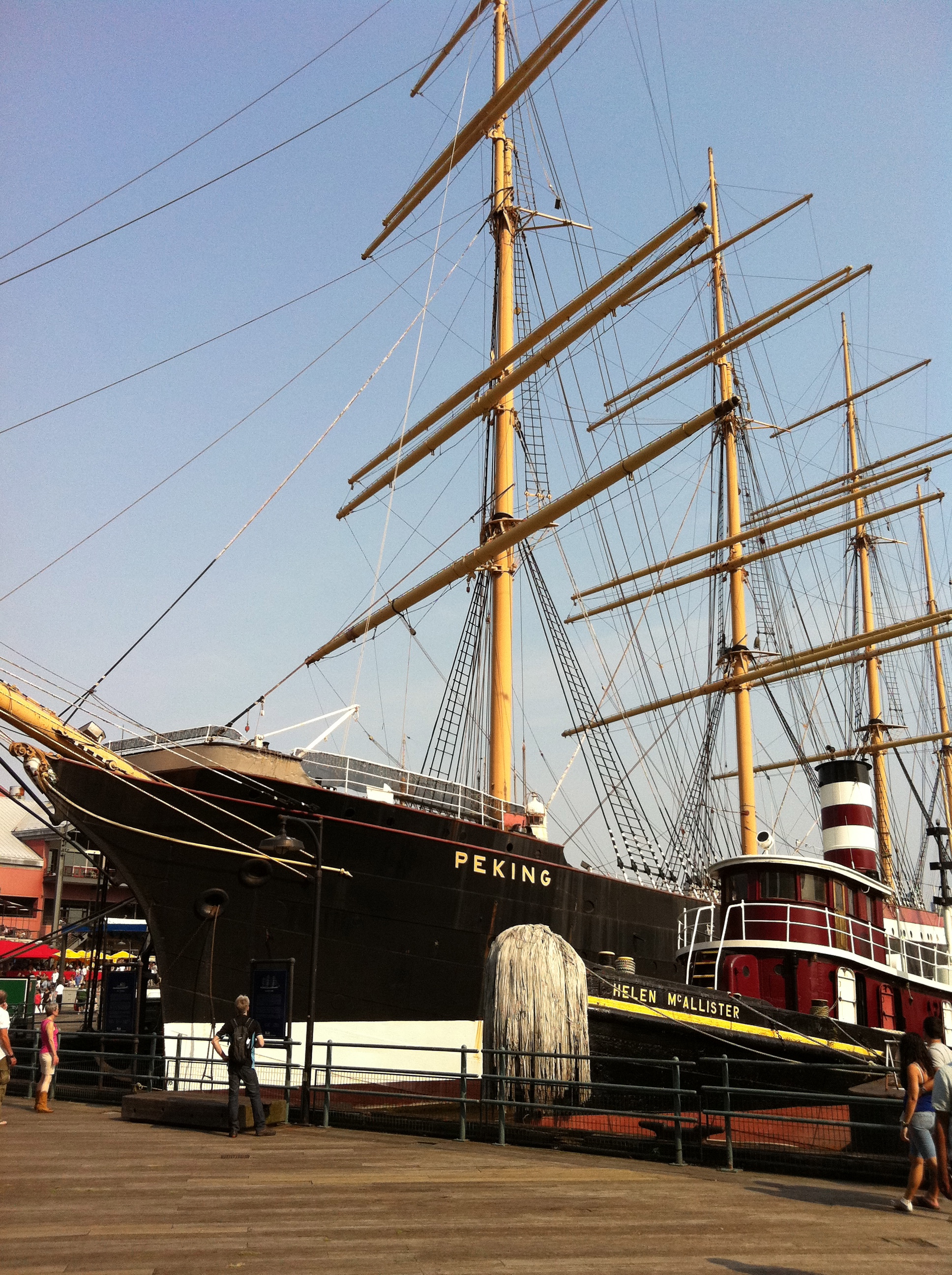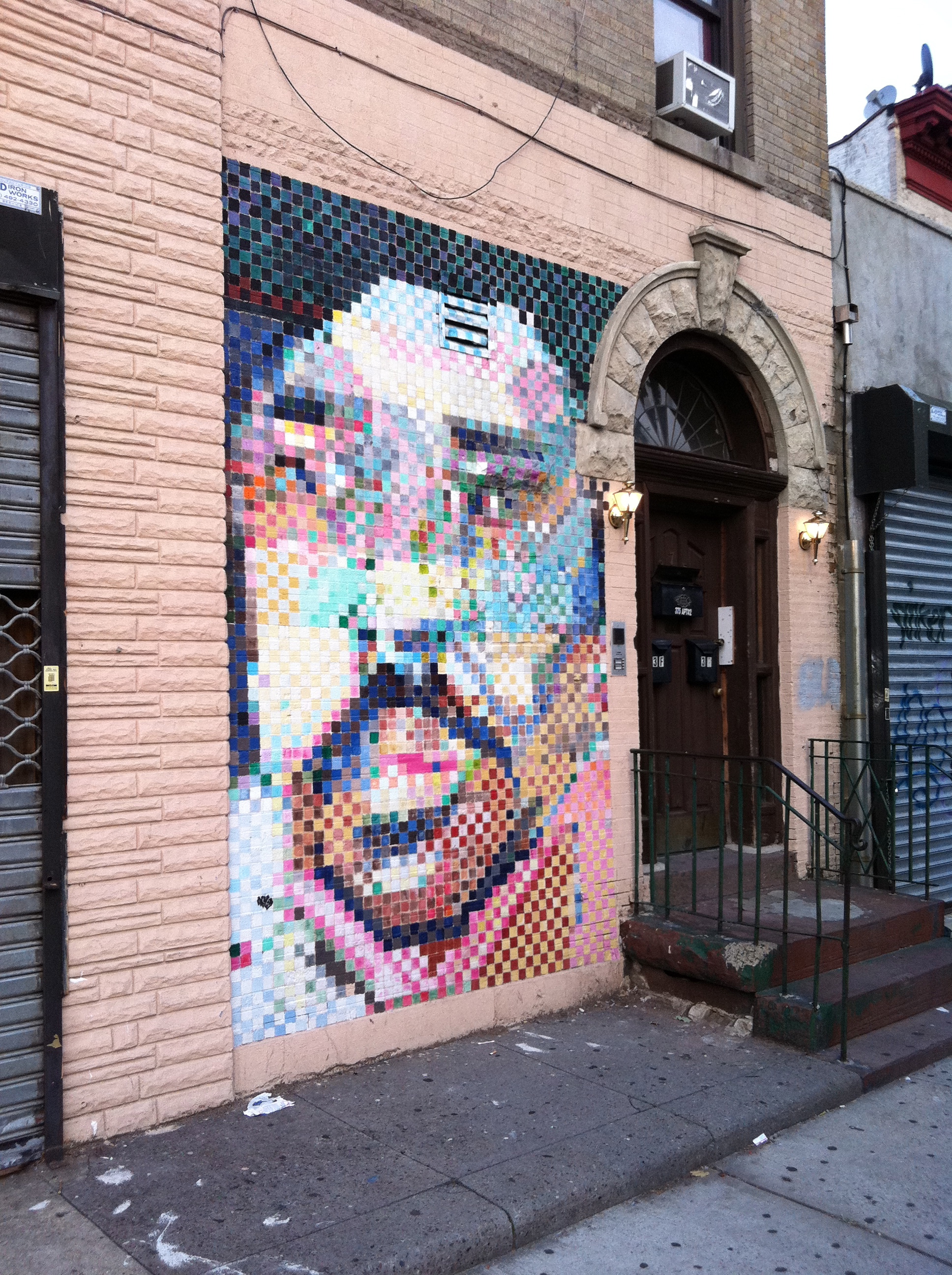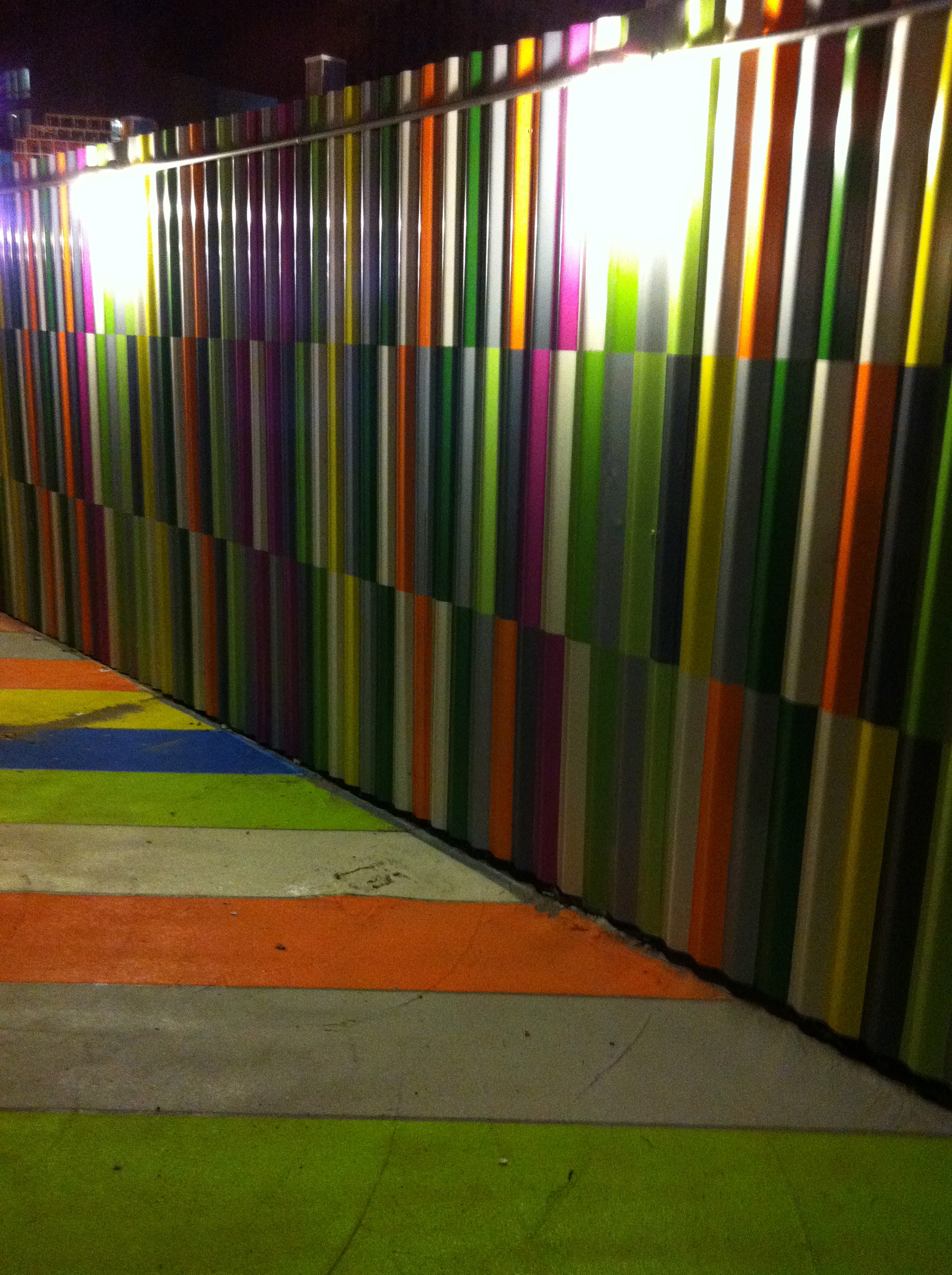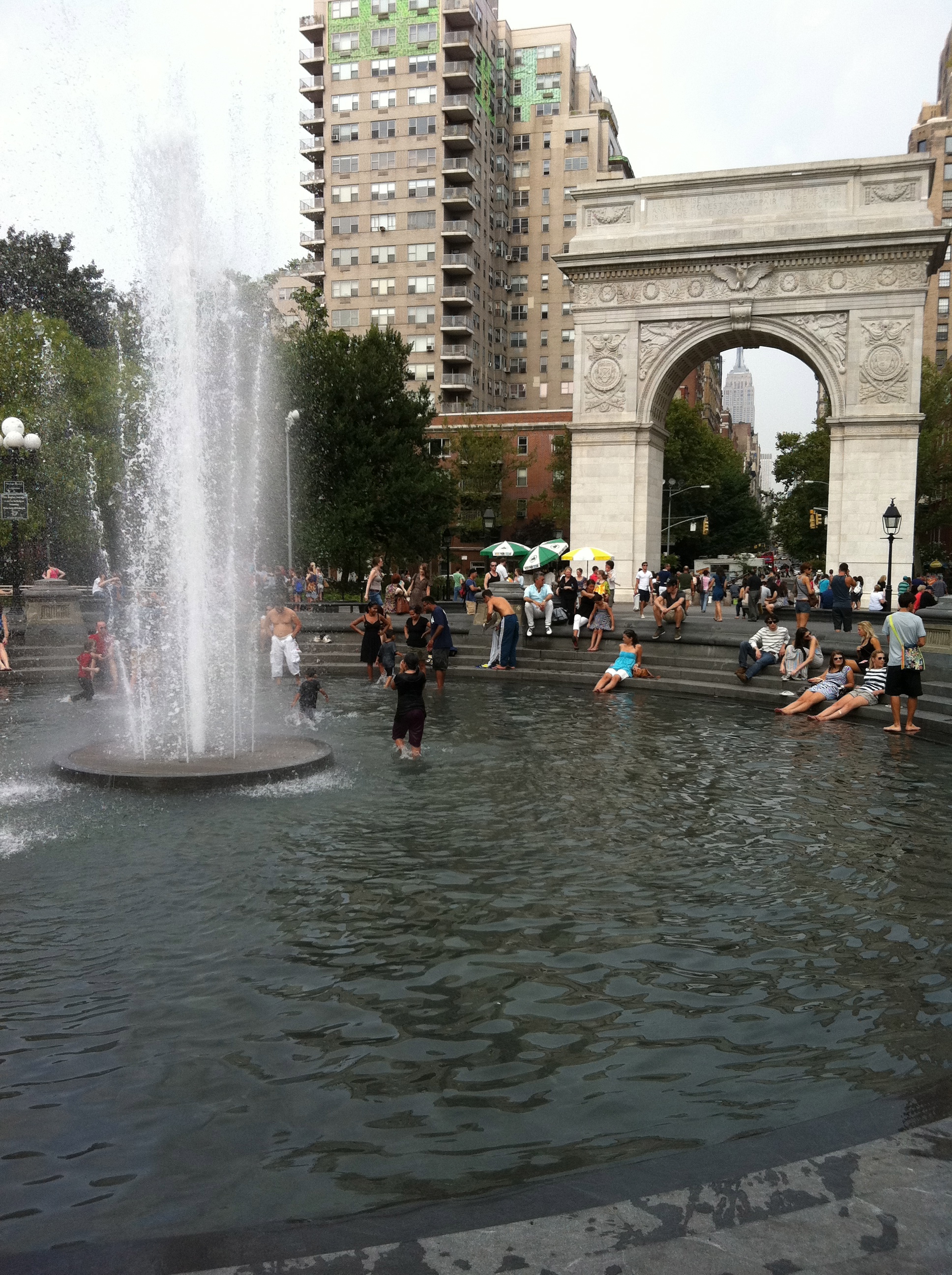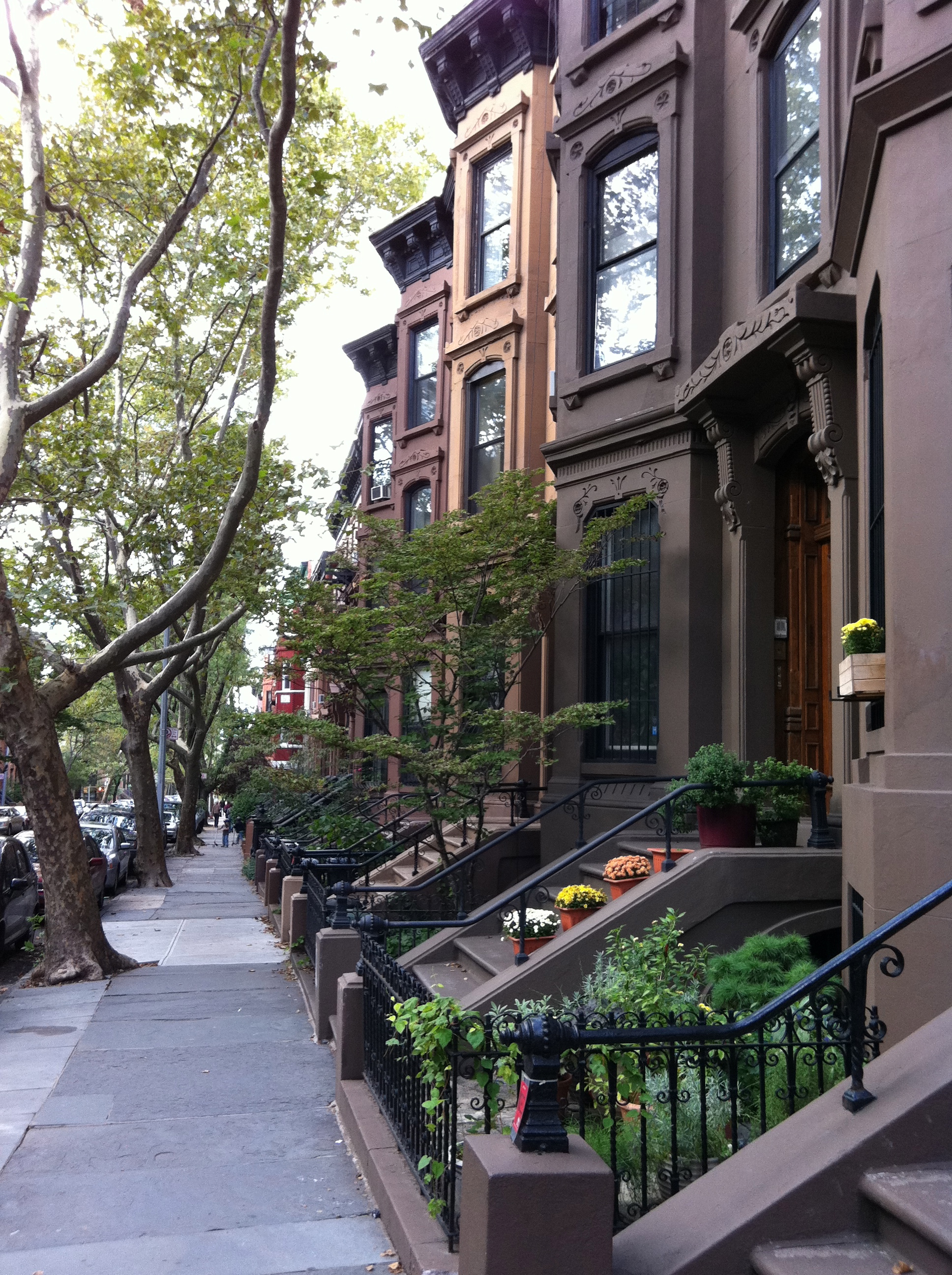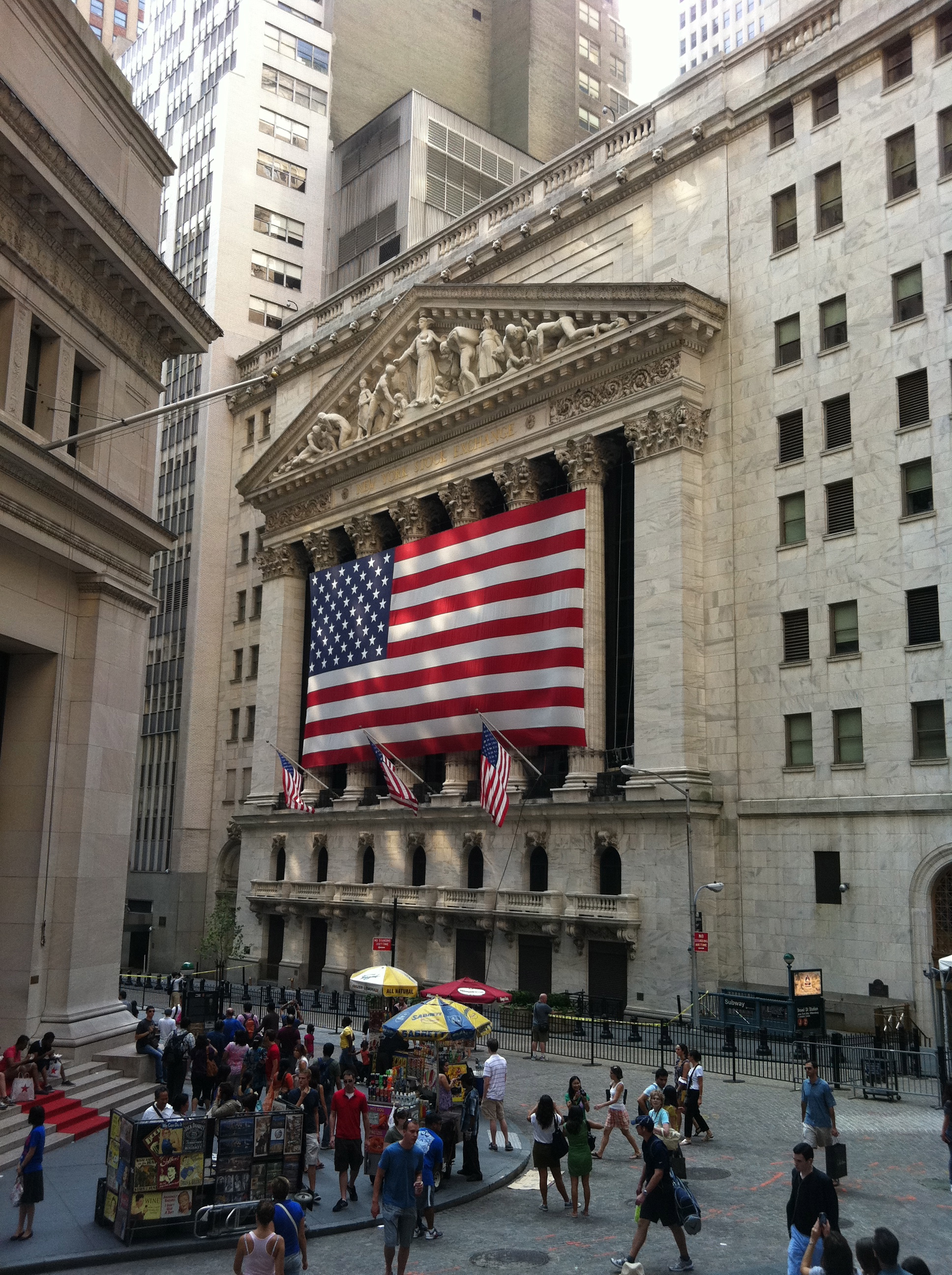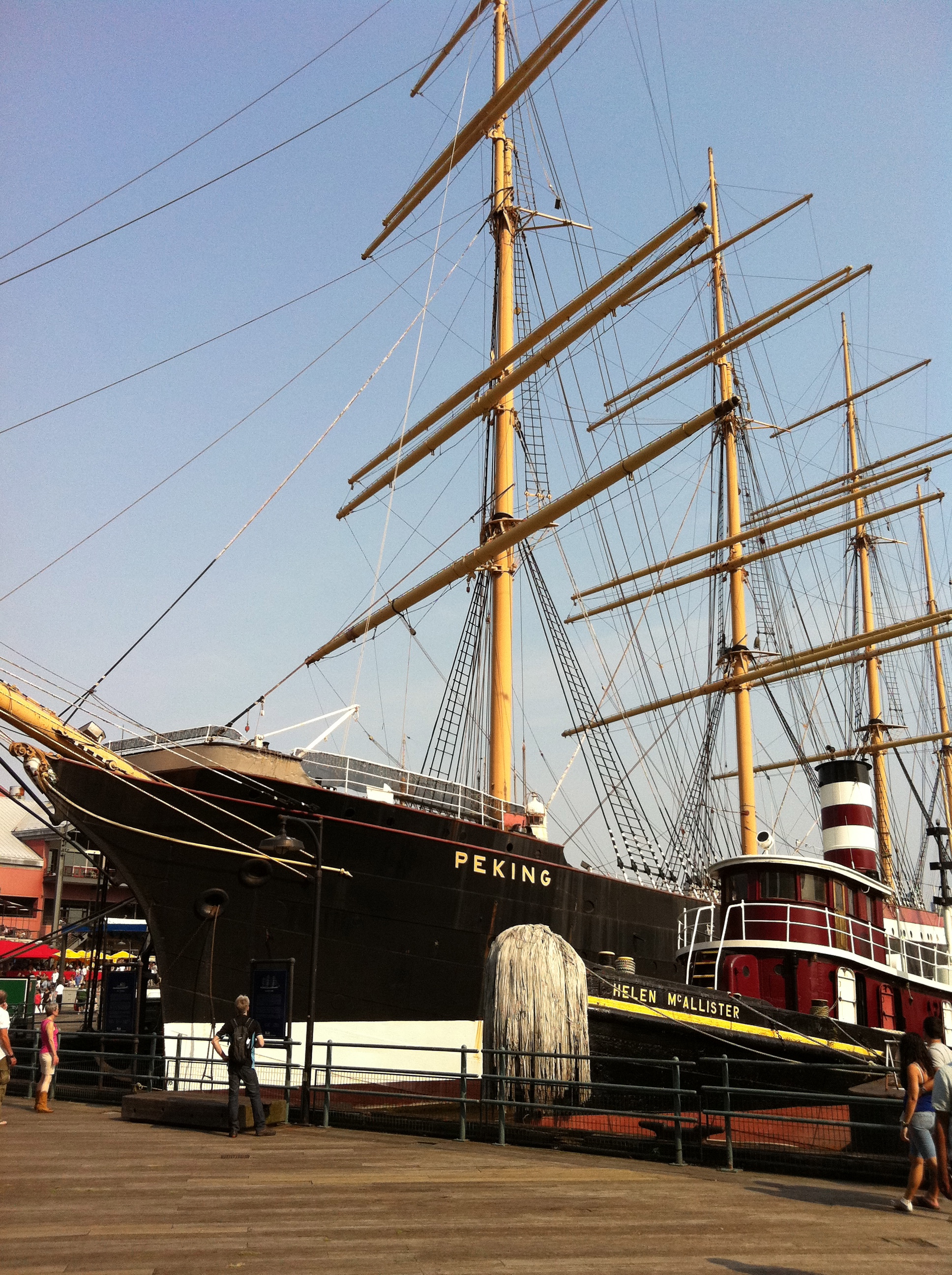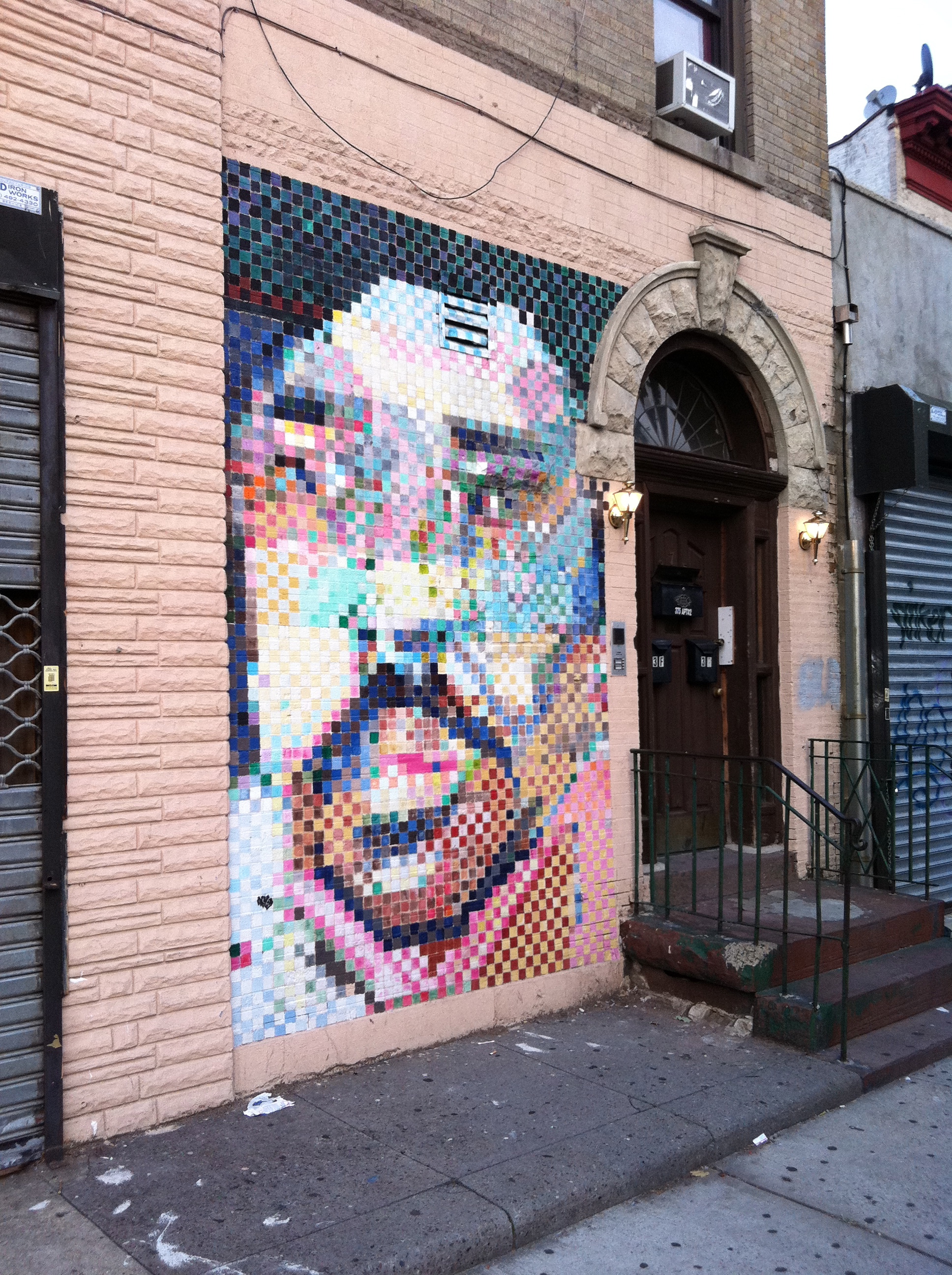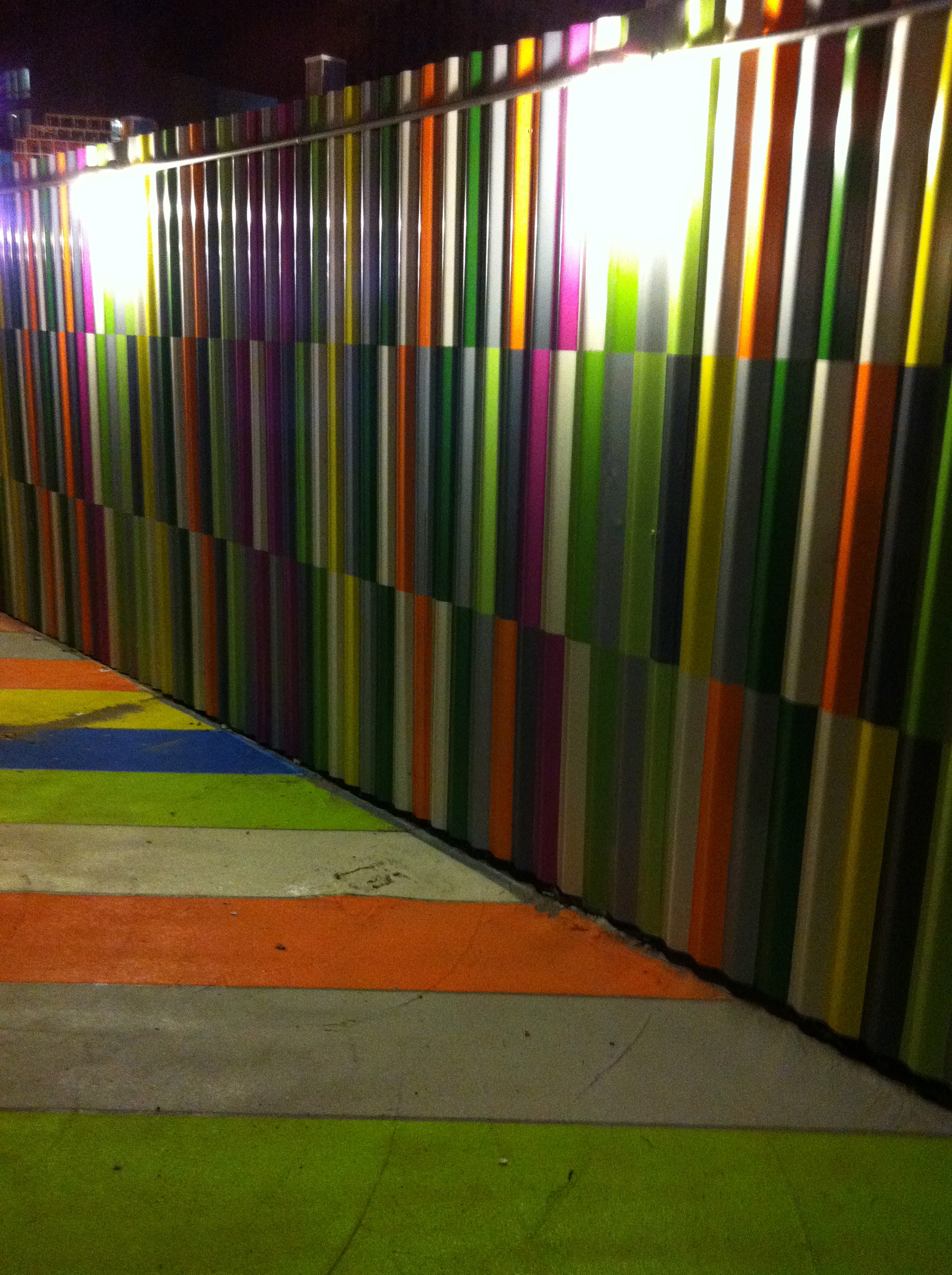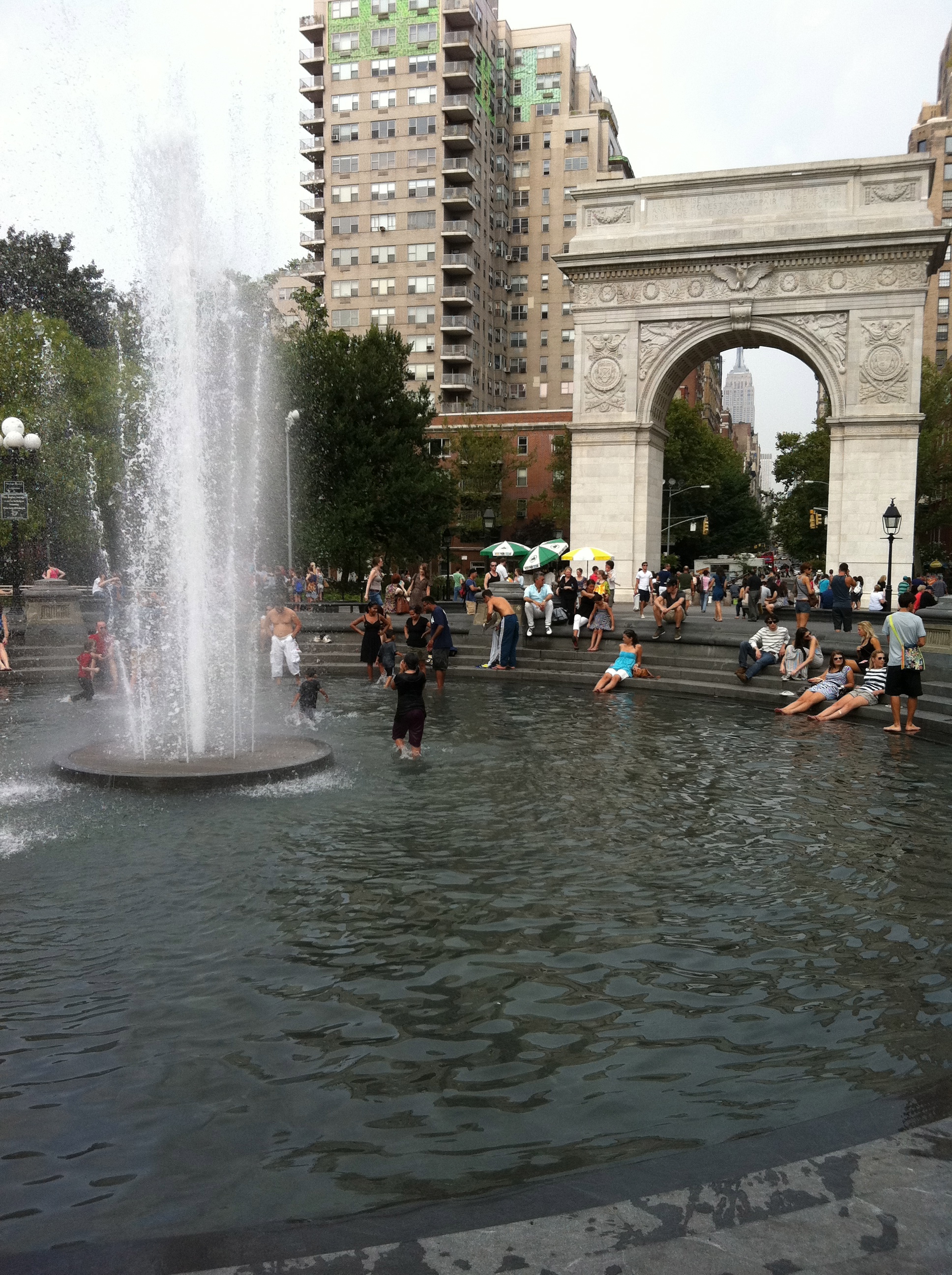 Dear Everyone,
It's fall in Brooklyn. The midday air is cool but the sunlight is still very warm.
Classes are going well. Finally found my groove and am staying ahead of the curve. I'm in an intense two week crunch of projects, research, exams, grant outlines, and presentations. I'll write more soon.
Miss you. Wish you were here.
xoxoxox
Mike
Photos:
Brownstones in Brooklyn's Park Slope neighborhood.
A neighborhood not far from the Brooklyn Children's Museum.
New York Stock Exchange before the protests.
Maritime museum along the East River in Manhattan — the Peking is an all steel sailing ship, the last generation of its kind.
Two murals in Ditmas Park, my neighborhood.
Part of DeKalb Market at night just outside the subway stop I use to get to school.
Washington Square Park in Manhattan — much of NYU's main campus surrounds. If you peek through the arch you can just make out the Empire State Building.
A stationery shop's window in Park Slope.
Barclays Center: Future home of the NBA's Brooklyn Nets — just a few stops away from me on the metro. The team relocates from New Jersey in 2012.