April Foolishness Brings May Sleep Deprivation.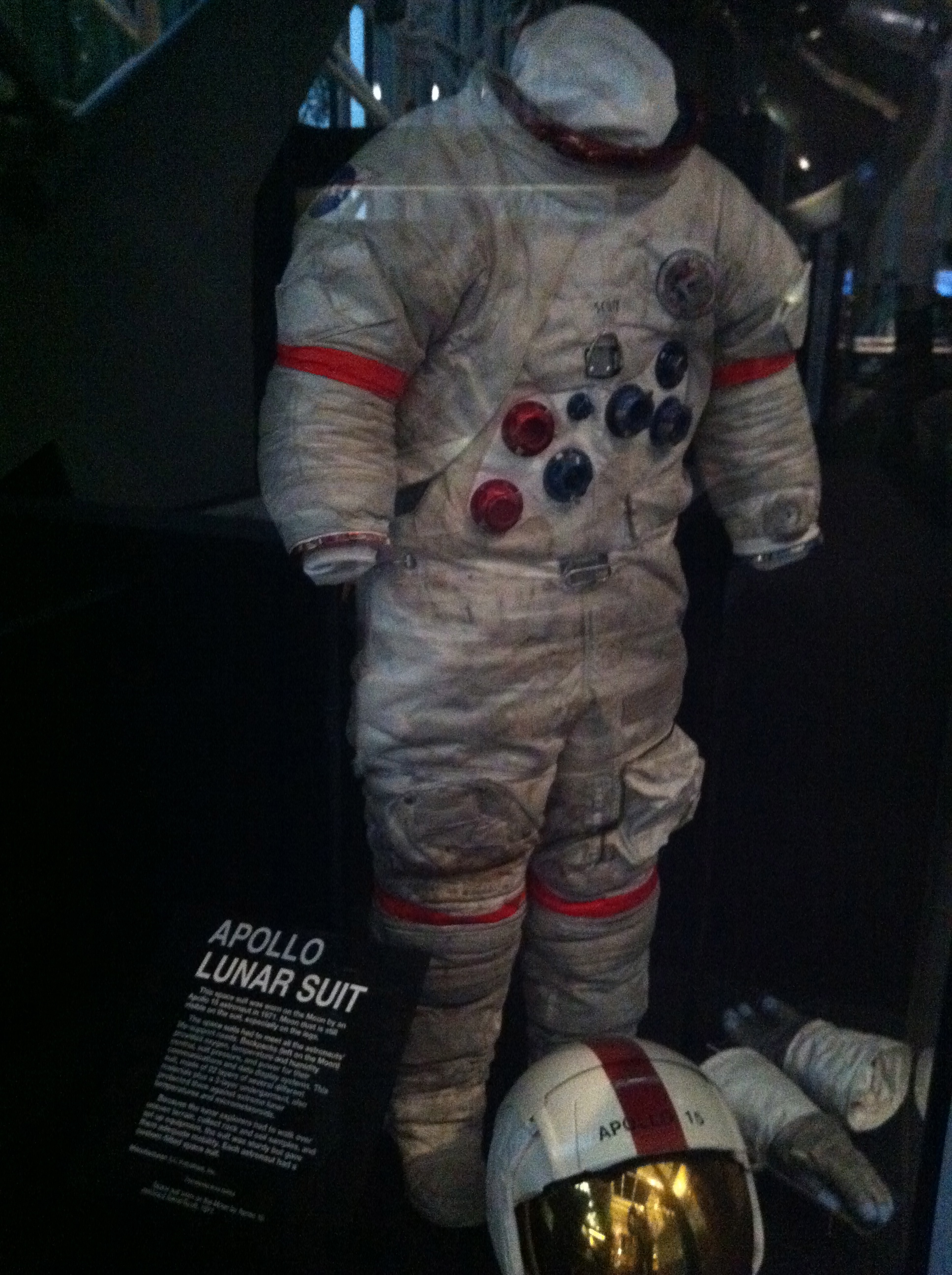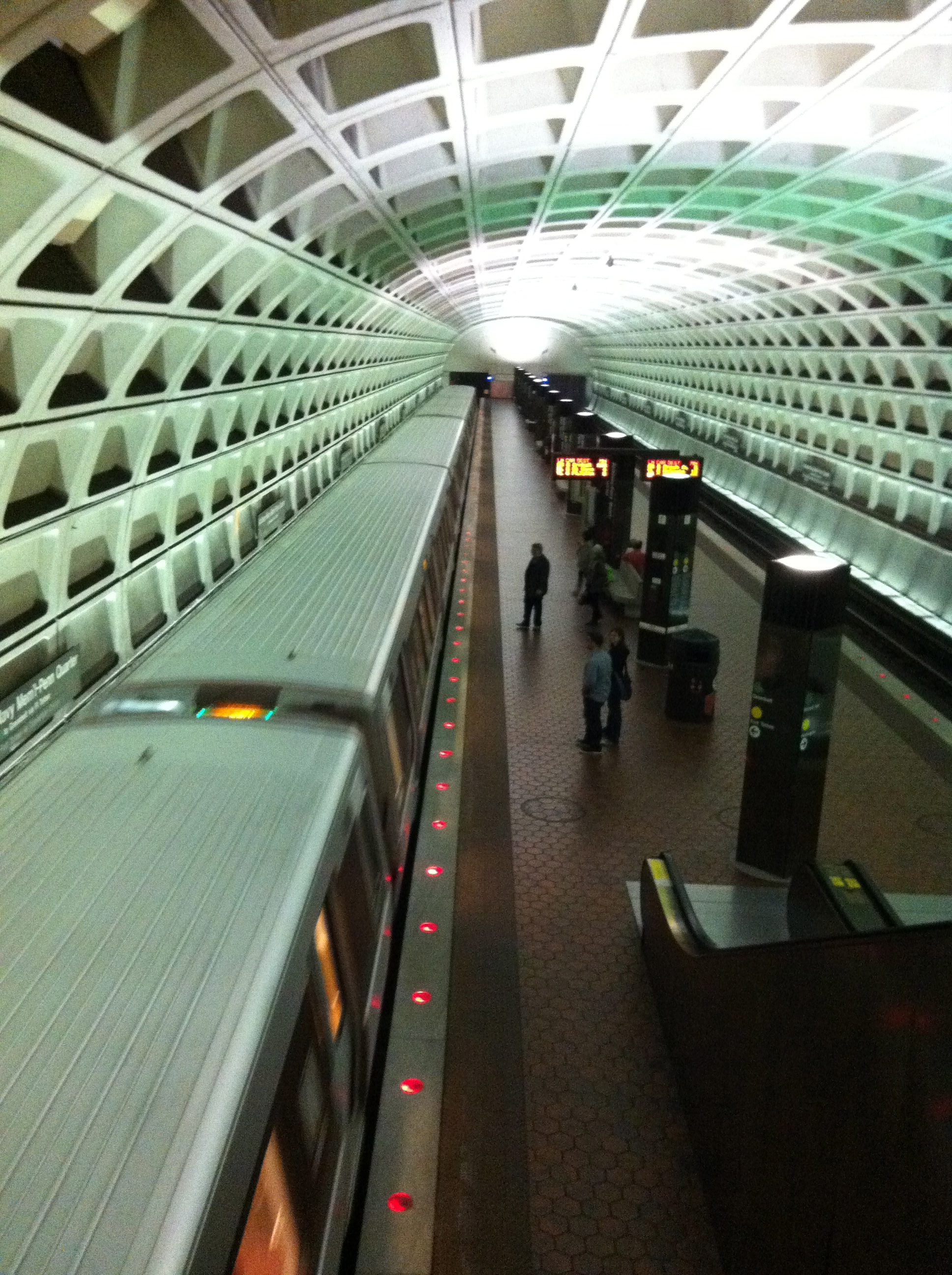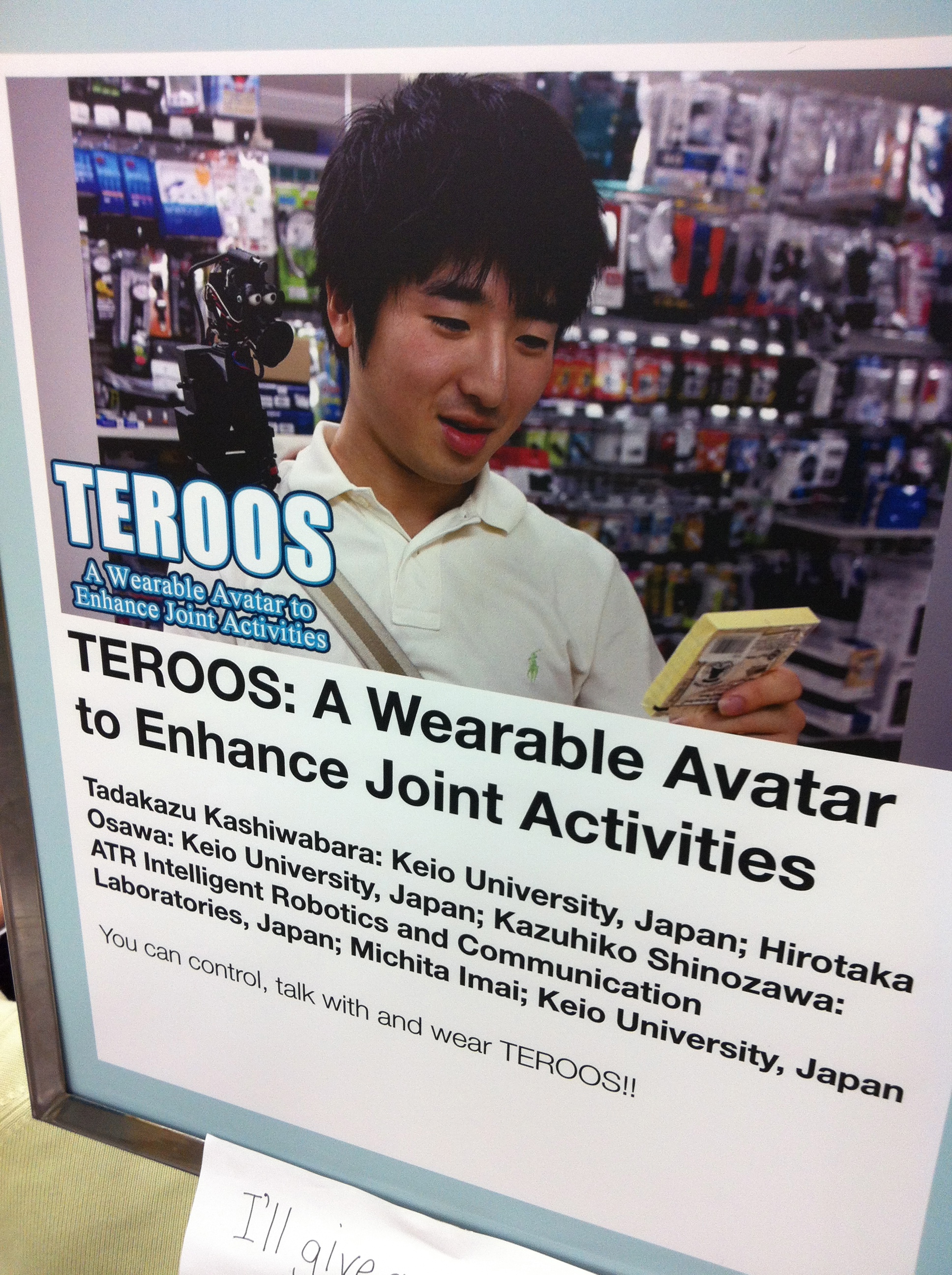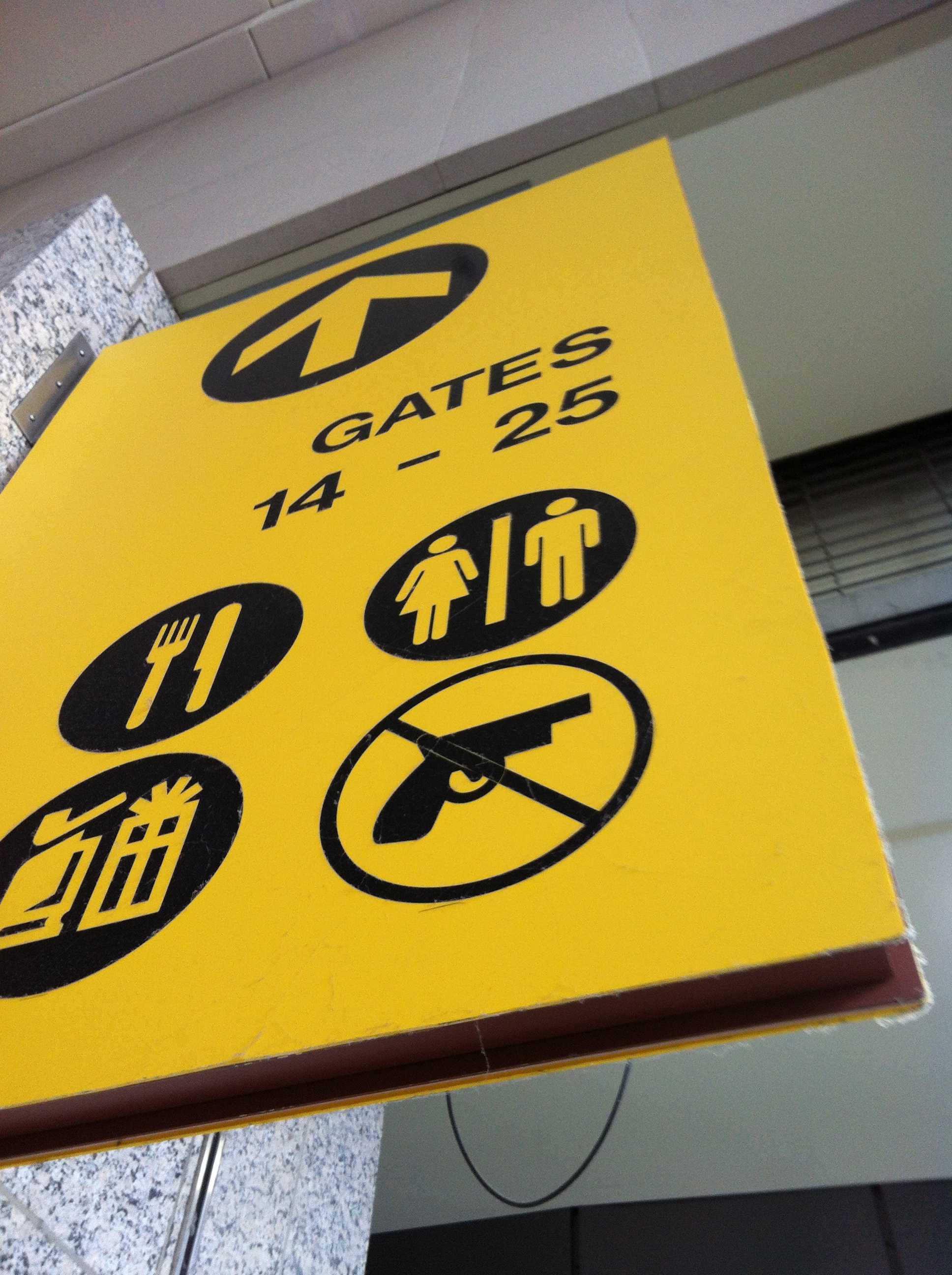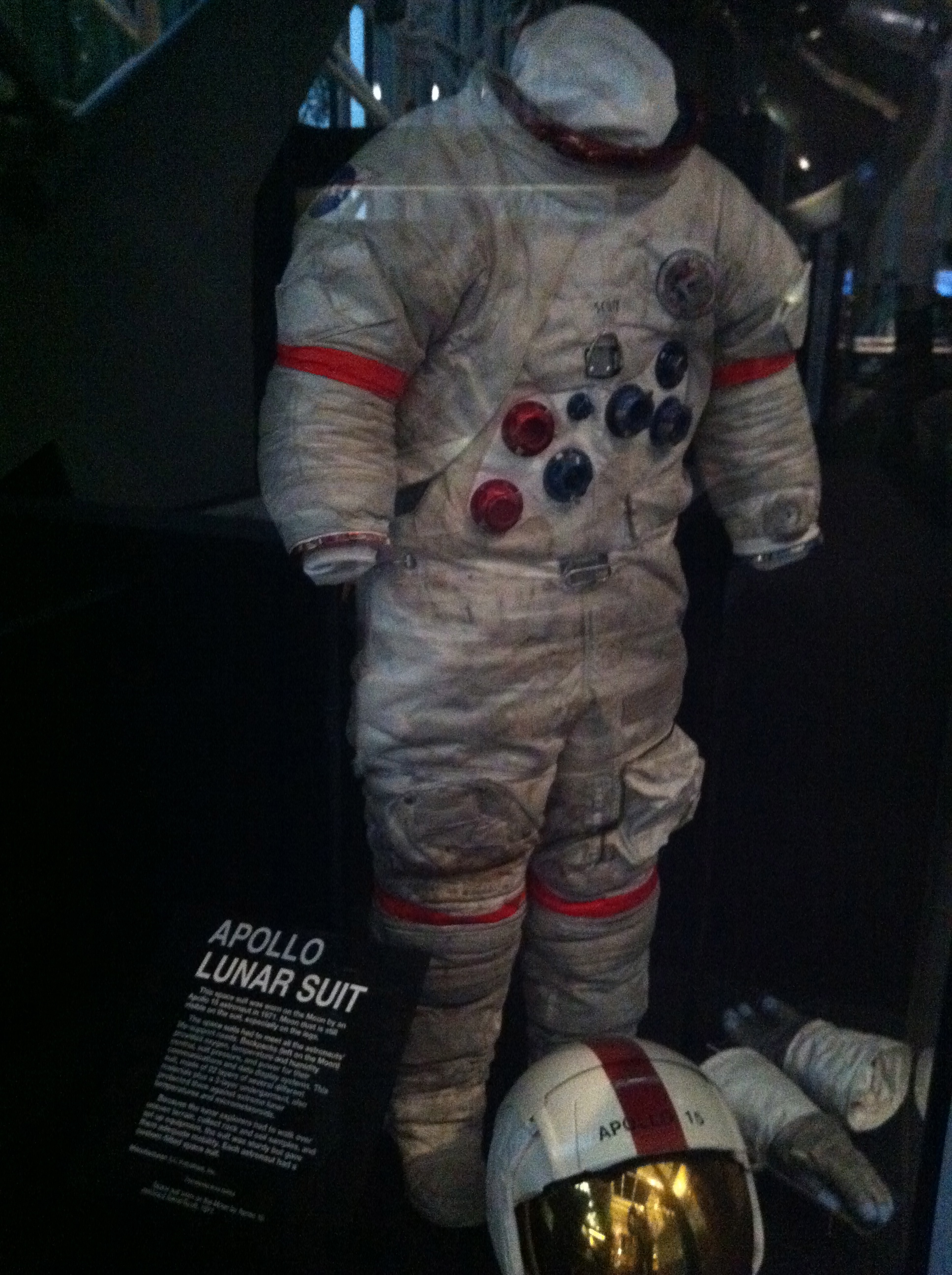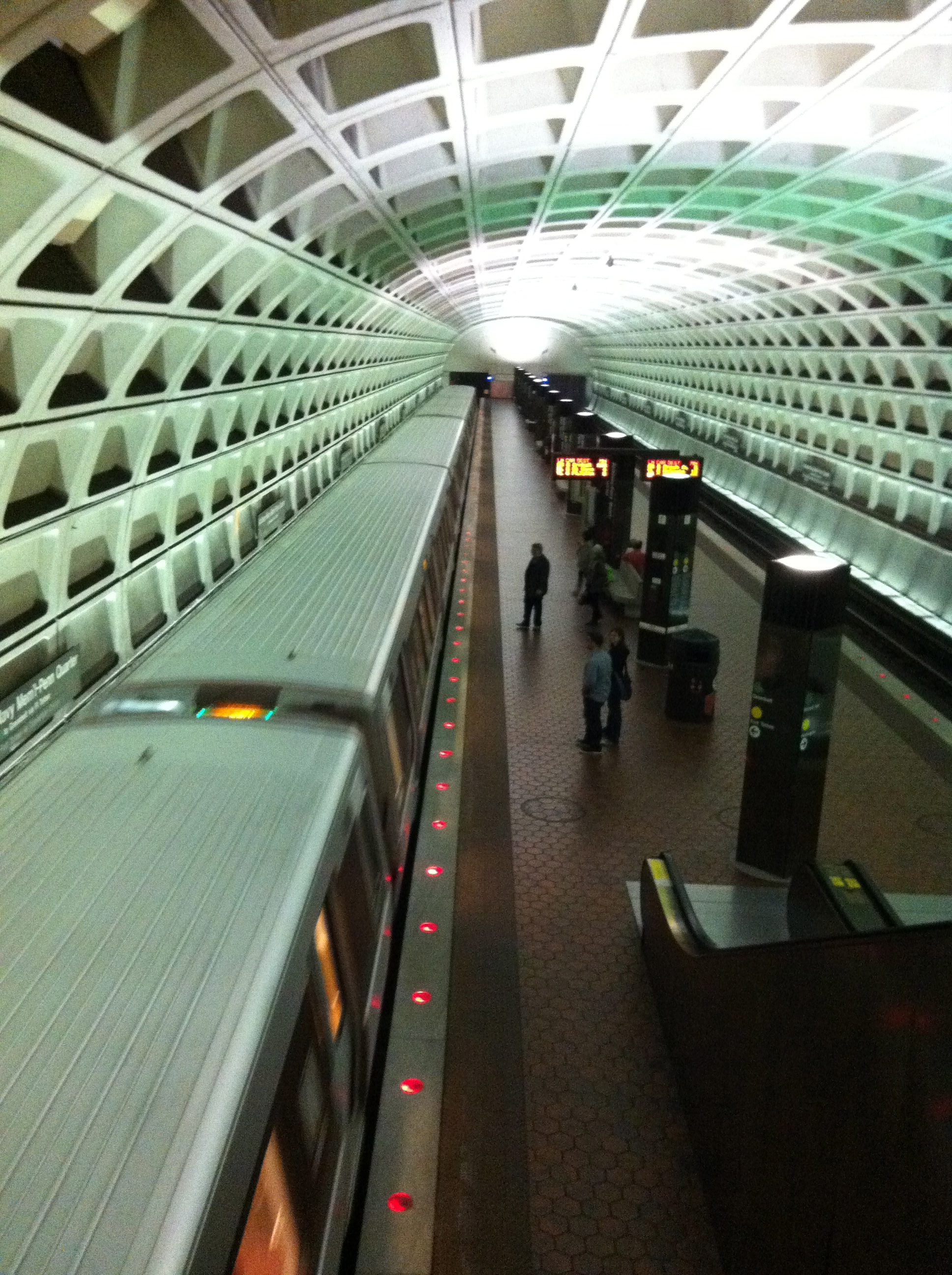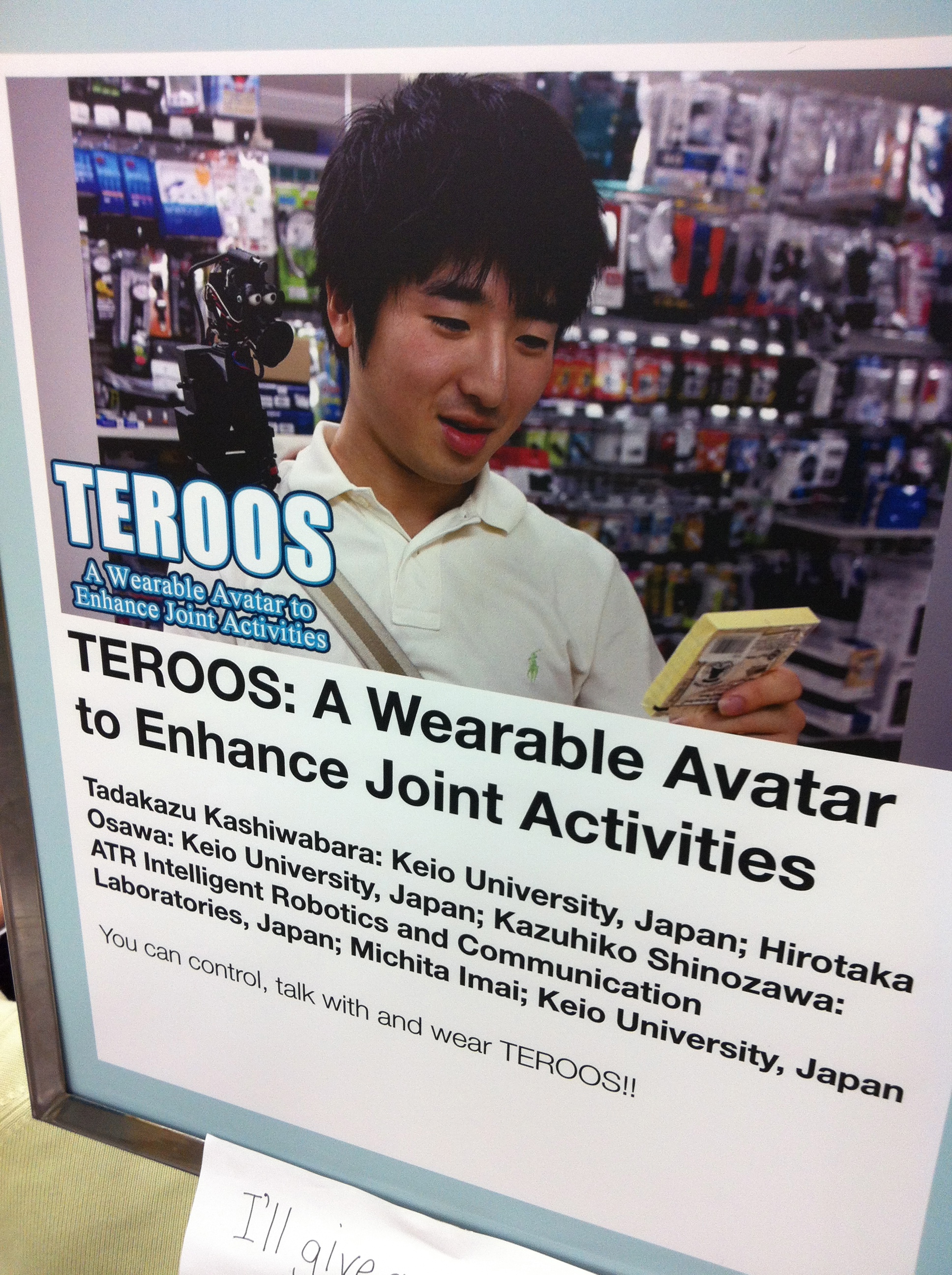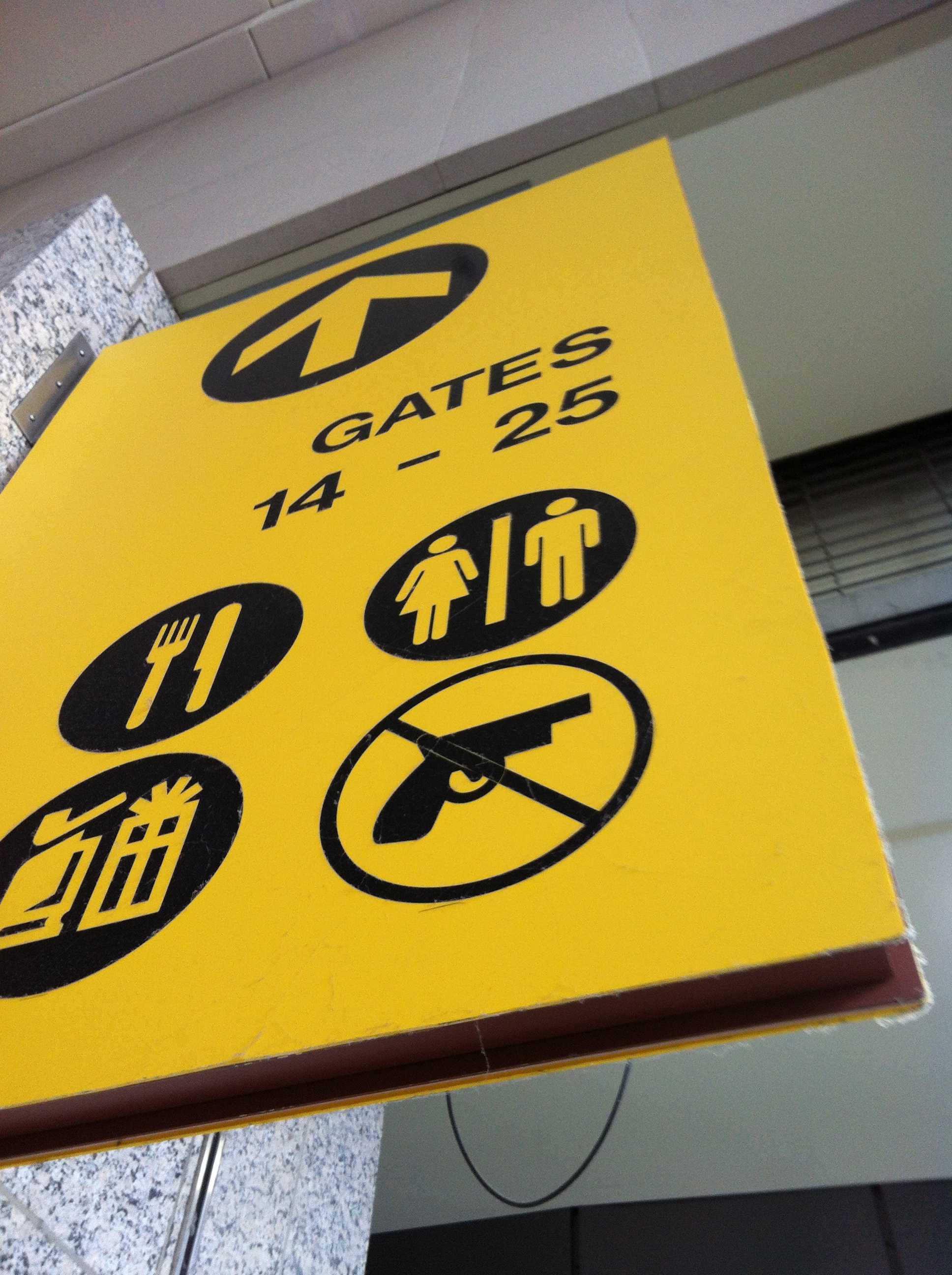 It's been a while since I last wrote. You've been languishing without my occasional posts. How can you continue on? I know. I apologize. To make up for it, I'm publishing two — count 'em two — posts today. (Special bonus post: That time I took an office chair on the subway and played like a talk show host.)
When last I left you in April, I was telling you how very much was pressing down on me. I may have underestimated just how bad it was to become. These past six to eight weeks have been the single most stressful of my life. It all ended yesterday. To give you a flavor, I managed a single hour of sleep (actually two half-hour naps) Wednesday night while finishing one last final project before heading off to administer a research study for four hours. It's 3:30 in the afternoon on a Friday, and I am still in my pajamas. I say this with pride. I am about to head out the door to ride my bike down to Coney Island and back.
So what was it like? Well. I made a deal with myself that I wouldn't list everything off until it was all over. This is the first time I'm actually writing it all down. You and I are going to work through this together so that I can process the psychosis I have surely developed.
Twenty-one meetings.
Two interviews with candidate faculty members.
A lab open house and party.
A project demonstration at DemoDays.
Completing an online course to be cleared and certified for research with human test subjects.
Assembling fifteen pages of application for Institutional Review Board approval of my research project.
Eight separate sessions of a research study with human test subjects for my research project.
Configuring and installing an automated video system to record activity for the preceding. I had to build a rig that allowed temporary installation so that it could be installed on a doorway without special permission from facilities.
Managing volunteers and scheduling and administering three sessions of a research study for a different research project — that was cancelled and rescheduled five times.
Preparing for and leading discussion for a graduate seminar class. It just happened to be the lengthiest (and broadest) material we covered all semester. This was a solo act.
Preparing and leading discussion in another graduate class. While this was a group effort, our professor was losing her voice and she tapped me to take her place.
Assembling a mini-curriculum for a high school student who will be joining my summer research project as an intern. This included conversations with his teacher and one of his parents (a well respected professor at Poly).
Approximately forty-seven hours of class.
Ten homework assignments.
One midterm project presentation.
Two final project presentations.
One Artificial Intelligence final exam. That only three of thirty-five students completed on time (I was incredibly close to finshed when I turned mine in).
Reading thirty-seven articles, book chapters, and/or academic papers.
An Artificial Intelligence final project: 3D animated game of checkers wherein a human player competes against the computer (including extra credit).
A twenty-five page final project with thirty references on using an in-air gesture interface for security applications.
A final project wherein I programmed an Android mobile phone communicating over USB to a custom motor controller I built from a microcontroller and transistor circuits. Plus six pages of contribution to my team's final paper on the same.
Researching and procuring all the parts and negotiating funding through our professor for everything required to build the preceeding. Plus conversations with the university about patenting the same.
A required entry into IGERT's Poster and Video competition (my funding currently comes through the National Science Foundation by way of an IGERT). I designed a standard academic poster about my research work and a full-on infomercial for the video entry ("Act now, and we'll throw in…"). They encouraged creativity. I took them at their word. I can't show it publicly to you just yet. The competition occurs in two weeks. Roommate is a video professional and helped me out big time.
A weekend trip to Washington D.C. to help showcase Poly's work to the public at the USA Science and Engineering Festival.
A week long trip to Austin, Texas for ACM SIGCHI Conference on Human Factors in Computing Systems. I demo'd a research game and attended sessions.
All the facilities and equipment logistics for the demo mentioned in the preceeding.
An application for the Values in Design Workshop in Irvine, California to be held in August. I was accepted.
During all this I was also acquiring furniture and getting it moved into the new apartment. And at one point I was dealing with a bed bug that somehow hitched a ride from our old apartment to our new place (new itchy bites every three or four days for several weeks). Finally caught him and then had to have an inspection by exterminators.
As my final days working for my last client ticked off before I resigned from my job last spring, the joke amongst my colleagues was that I wasn't really heading off to grad school. You see I had done some work a few times around then for a secretive government agency (this is true — not making this up). So, obviously, I was actually going to work for said agency. Graduate school was just a cover. Ha ha! Jokes on them! I just experienced sleep deprivation, tests of mental acuity, biological warfare, and stress positions. Almost like spy training. Wait a minute.
My advisor promises me that next year will not be like this. And, frankly, some of this was due to a remarkable set of worst-case circumstances that piled on top of one another as the end of the semester unfolded. Let's hope it never happens again.
I have next week off though I will be tackling a number of important to-do list items. Then it's off to Raleigh, North Carolina for the Foundations of Digital Games Conference. Immediately upon my return there is the World Science Festival. And then after that is a summer of work on my research project. This will be like a nine-to-five job with two interns. Sounds like vacation to me.
Except for the final image, all the photos above were taken during my trips to Washington D.C. and Austin, Texas:
SpaceShipOne at the National Air & Space Museum. I played hookey for ninety minutes specifically to see this (last time I was at the museum I was a teenager). It was all I could squeeze in. I also had goosebumps and nearly cried a couple times.
An actual Apollo space suit worn on the moon.
Menu at a soul food cafe in a church in D.C. Macaroni and Cheese is listed as a vegetable. My bread pudding was made by Mother Grace. Princess rung us up at the cash register.
Washington D.C. metro.
Bill Nye the Science Guy at the USA Science and Engineering Festival.
Predator and prey sausage in Austin, Texas: rattlesnake, rabbit, a little jalapeño, and two kinds of mustard. Blew my mind.
A shoulder-worn robot at the CHI conference in Austin.
A sign prohibiting hand guns from part of the Austin international airport. This is Texas, people. Where you can openly carry a firearm. These signs are necessary.
My kitchen table while I built electronics for one of my projects.