The Road to Coney Island is Lined with Synagogues.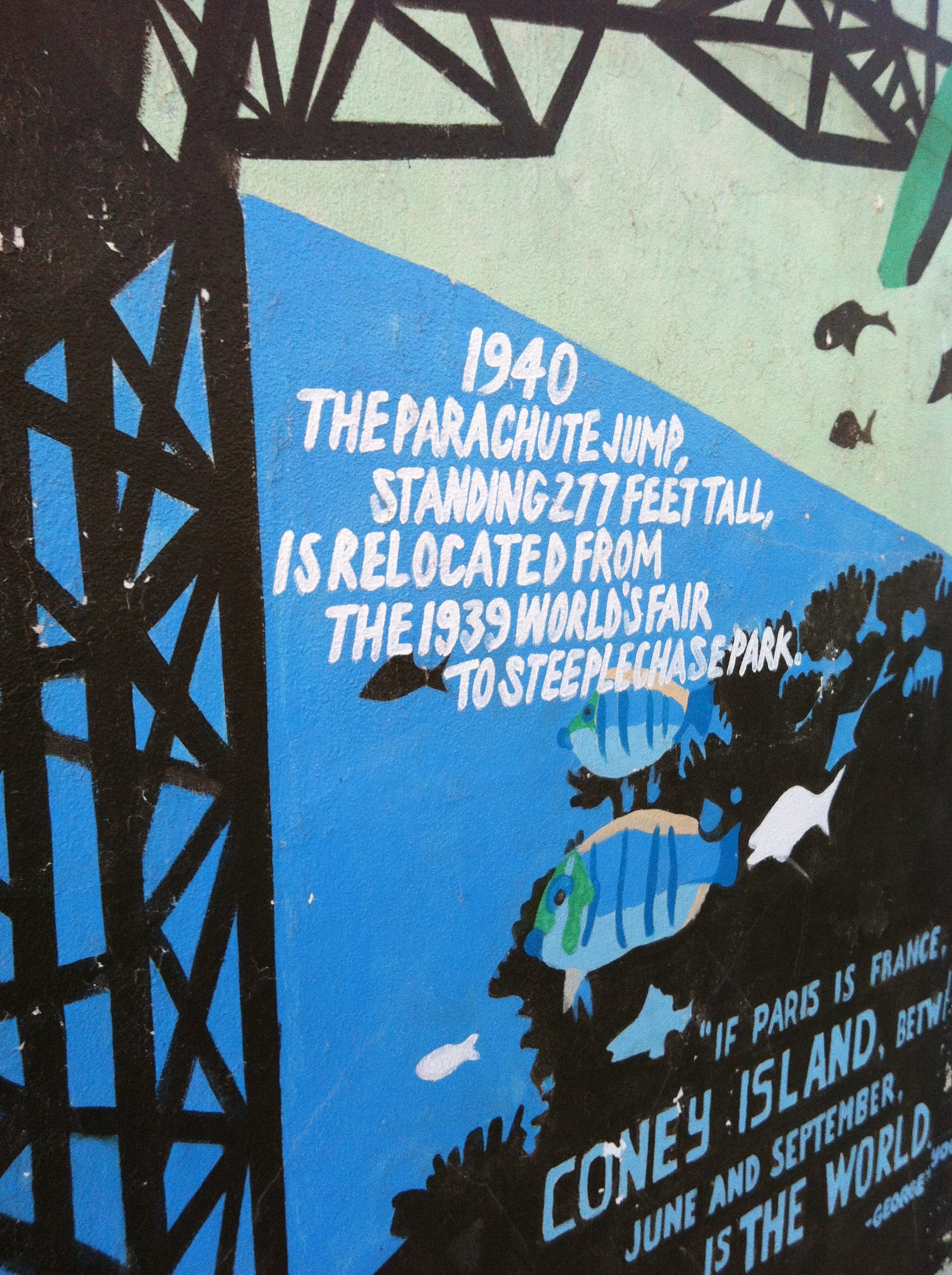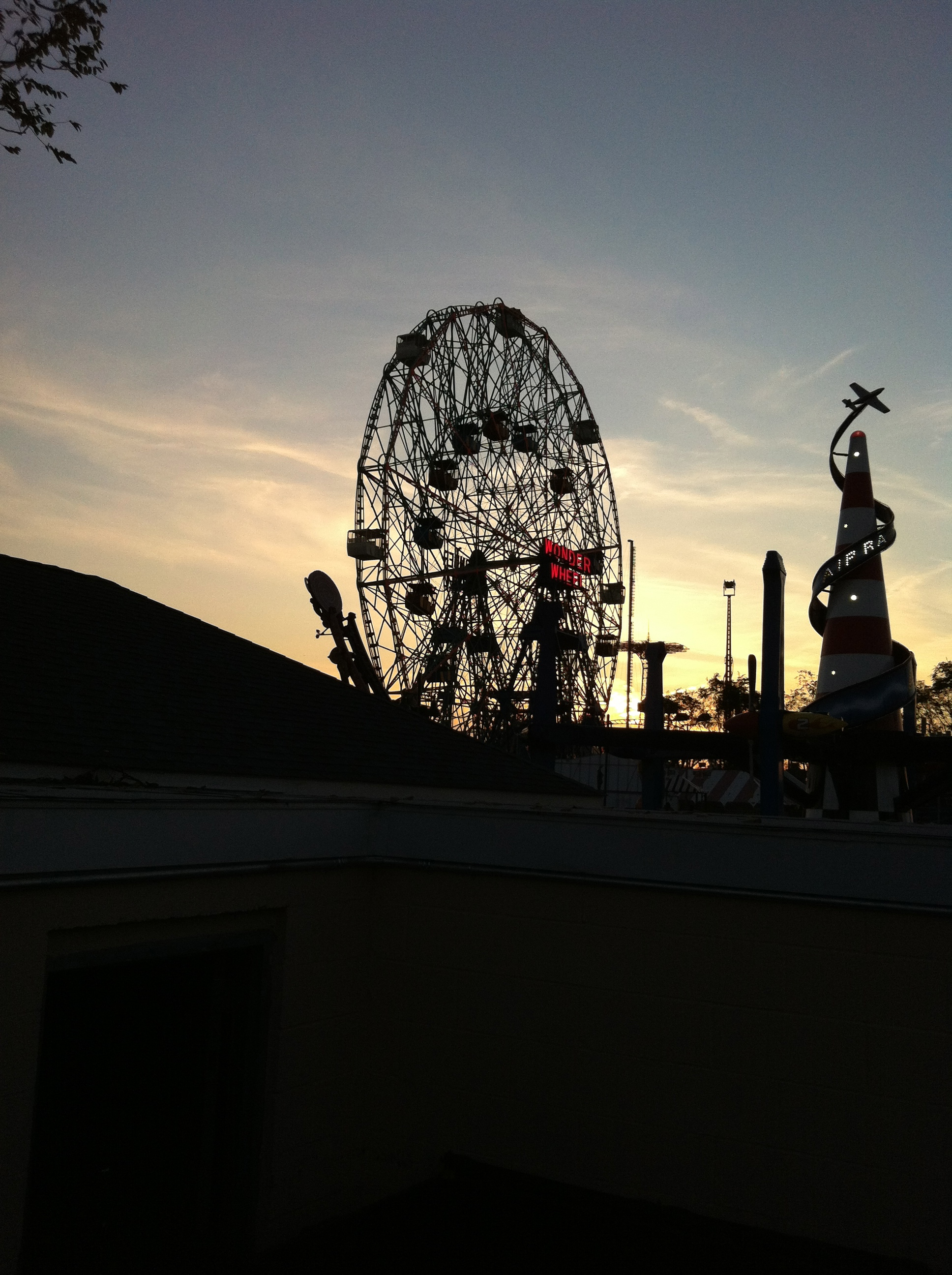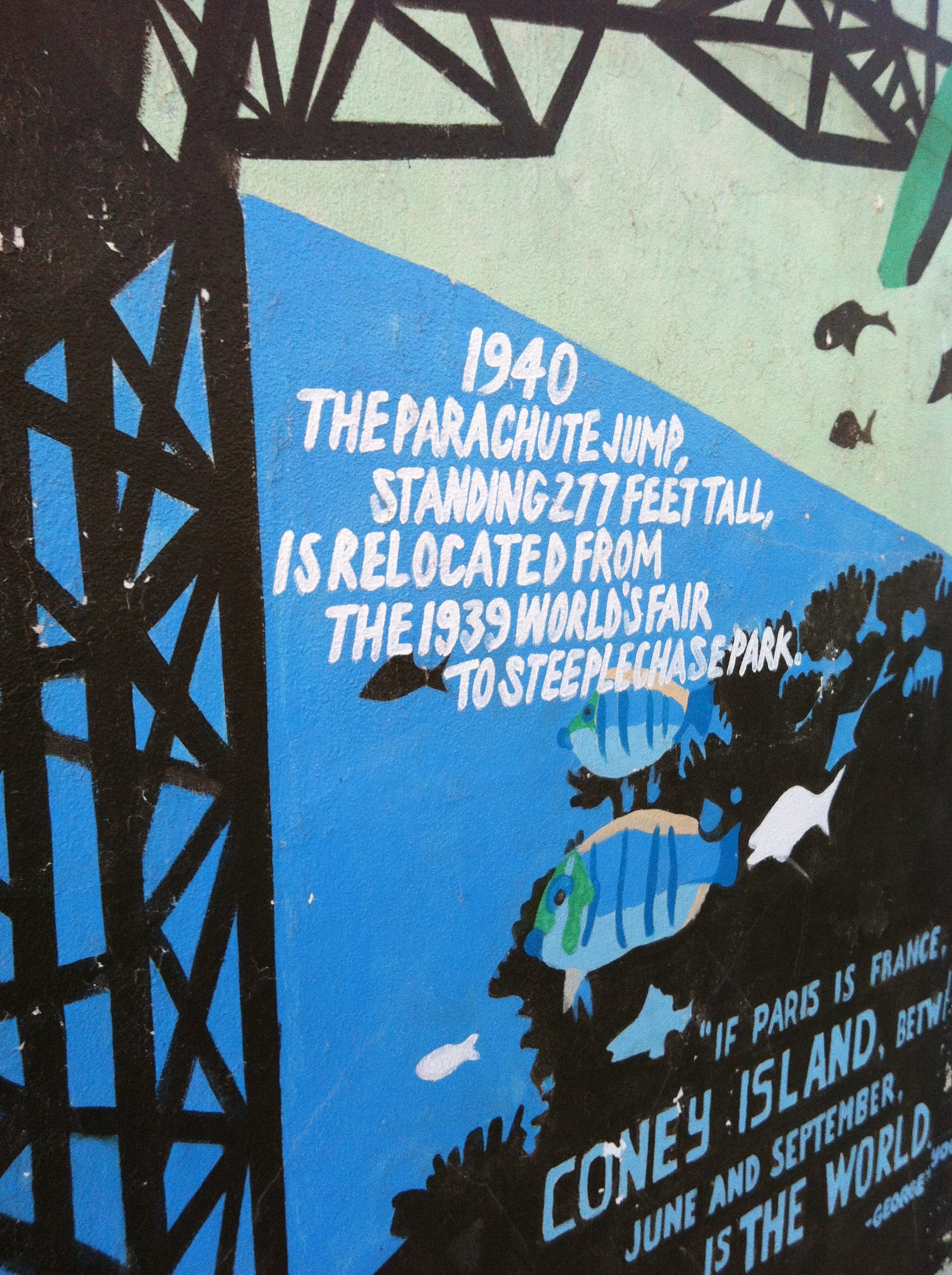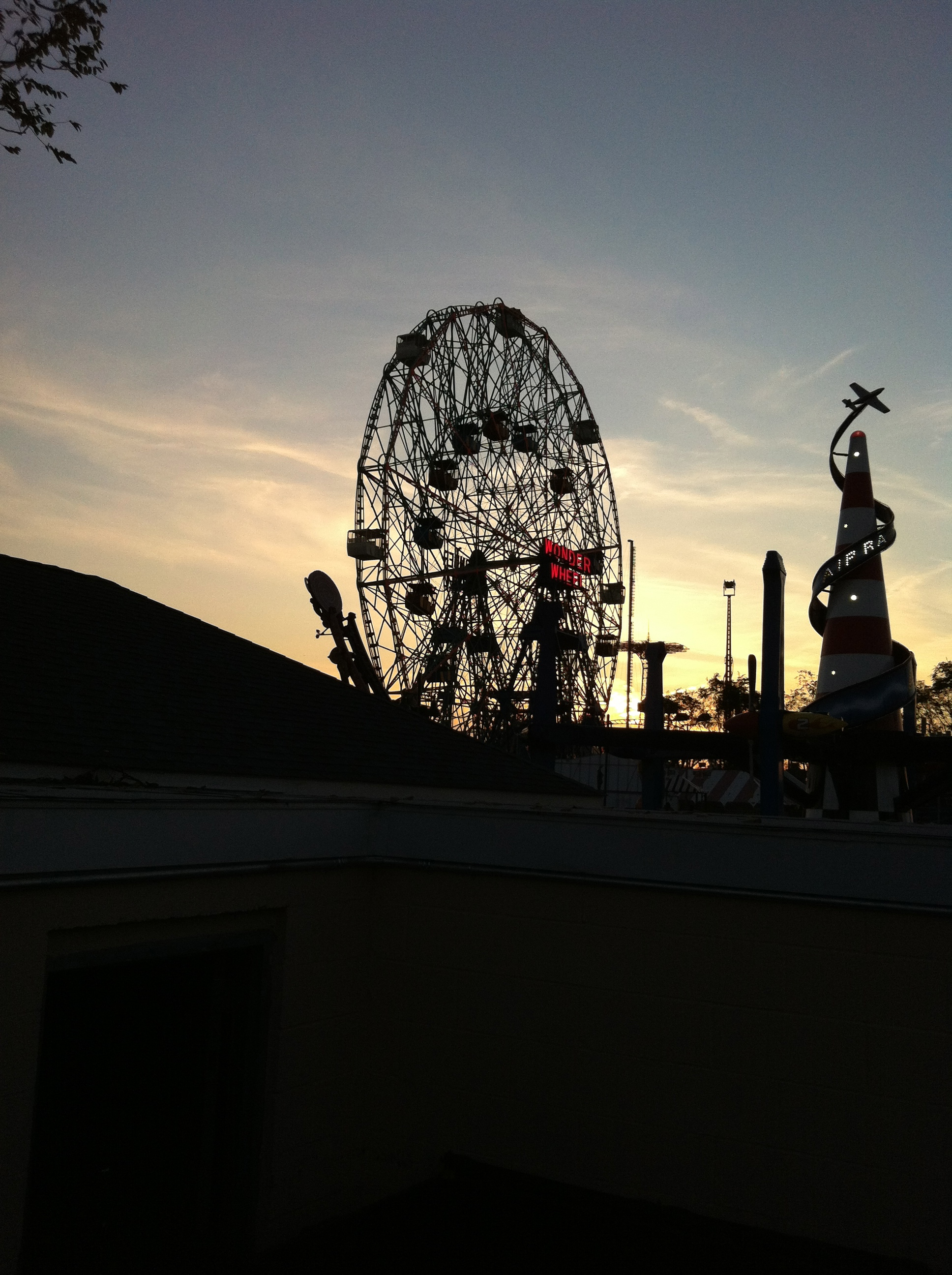 Even if you don't know me especially well, you likely won't be all that surprised to learn that I am a complete nut for a kitchsy amusement park and its stylized cousin the theme park. Throw in a miniature golf course, and I may just come apart at the seams.
Some of my happiest memories growing up are at Cedar Point, Disney World, Knoebels, and Universal Studios. For that matter, some of my happiest recent memories are at Great Wolf Lodge just earlier this year. Even if I were to never ride a single attraction, spending time at any of the many many such places anywhere in the world would be heaven on earth for me.
I still remember the precise moment when the Peter Pan ride at Disney World magically lifted the car carrying me and my parents off the tracks and into the air. I was simultaneously taken over by wonder and by wonder. If that last sentence seems off, allow me to explain. Wonder is a very big word. In that moment I was both in awe of the experience and intensely curious about just how they did it (I studied the tracks and ceiling in the darkness for a few moments to figure it out).
Frankly, I have a problem. I can stop any time I want to — I just don't want to. I have the sorts of books on these places that you can only buy used and only if you know what you're looking for. One of my first college papers was on the topic of theme park engineering. What? Why wouldn't it be? I have tried unsuccessfully on more than one occasion to arrange a behind-the-scenes tour of Cedar Point.
I now live in Brooklyn, New York. Ever heard of Coney Island? It so happens it is also in Brooklyn, New York. But wait. It gets better. The Q line that has a stop just outside my apartment terminates at Coney Island ("next stop Coney Island"). You can walk off the subway and up and onto the boardwalk that separates the ocean from the Coney Island attractions.
Coney Island is really quite unique in that unlike many other amusement areas, it has little central development. There is no Mr. Coney behind the place. A long row of mostly independent shops and amusement areas along the boardwalk now sidles up to the New York Aquarium and the minor league Brooklyn Cyclones baseball stadium. And I love it. When I visited I was in the middle of my first stretch of midterm exams and projects. I still didn't know many people. I was a bit weary and a bit lonely but also on an adrenaline high from all the work I was doing. I got it in my head that I wanted, no needed, to go to Coney Island. I had visited once a few years back, but it was after the area was mostly shut down for the season. Though I could have ridden the subway, I hopped on my bike and rode six miles down the Brooklyn Queens Greenway along Ocean Parkway to the Atlantic waterfront.
When I got there the boardwalk was buzzing. People of all sorts were strolling up and down the broad, wooden promenade. There was a dance party at one point along the boardwalk. Someone was flying a bright green kite on the beach. People were in costumes as it was around Halloween. The rides were twirling. The vendors were offering up their glorious junk food. The sound of the ocean and gulls and the screams from the rides were like an amazing avant garde piece of music. As it was late in the day I had to rush all around so I could take it all in.
Places like Coney Island are almost living myths. The fantastical stories we tell and enjoy are more than fiction; they reveal the unseen that goes hidden elsewhere in this world. We need myths and mythical places. Like nature pushing up through broken sidewalk, I believe that places like Coney Island reveal a precious joy just under the surface of reality. There's something sensual and spiritual about a place devoted entirely to whimsy and frights. We know full well that the paint and plywood and lights are a facade, but we also feel that there's something essential there — maybe in some sense even more real than the real.
I grew up in a notch on the Bible Belt. New York is a far more Jewish place than I've ever been before. On my return from Coney Island I began to notice just how many synagogues there were up and down Ocean Parkway. I don't yet know enough about New York Jewish culture to understand just what all I was seeing, but I can tell you there were a great many people on the streets and sidewalks wearing very traditional Jewish clothing. It seemed that they had all just spent time in the Jewish centers I was seeing up and down the way. In that moment, perhaps there wasn't so much separating us as it might appear — they dressed all in black and me in spandex. We had both just come from an encounter with the divine.