Postcards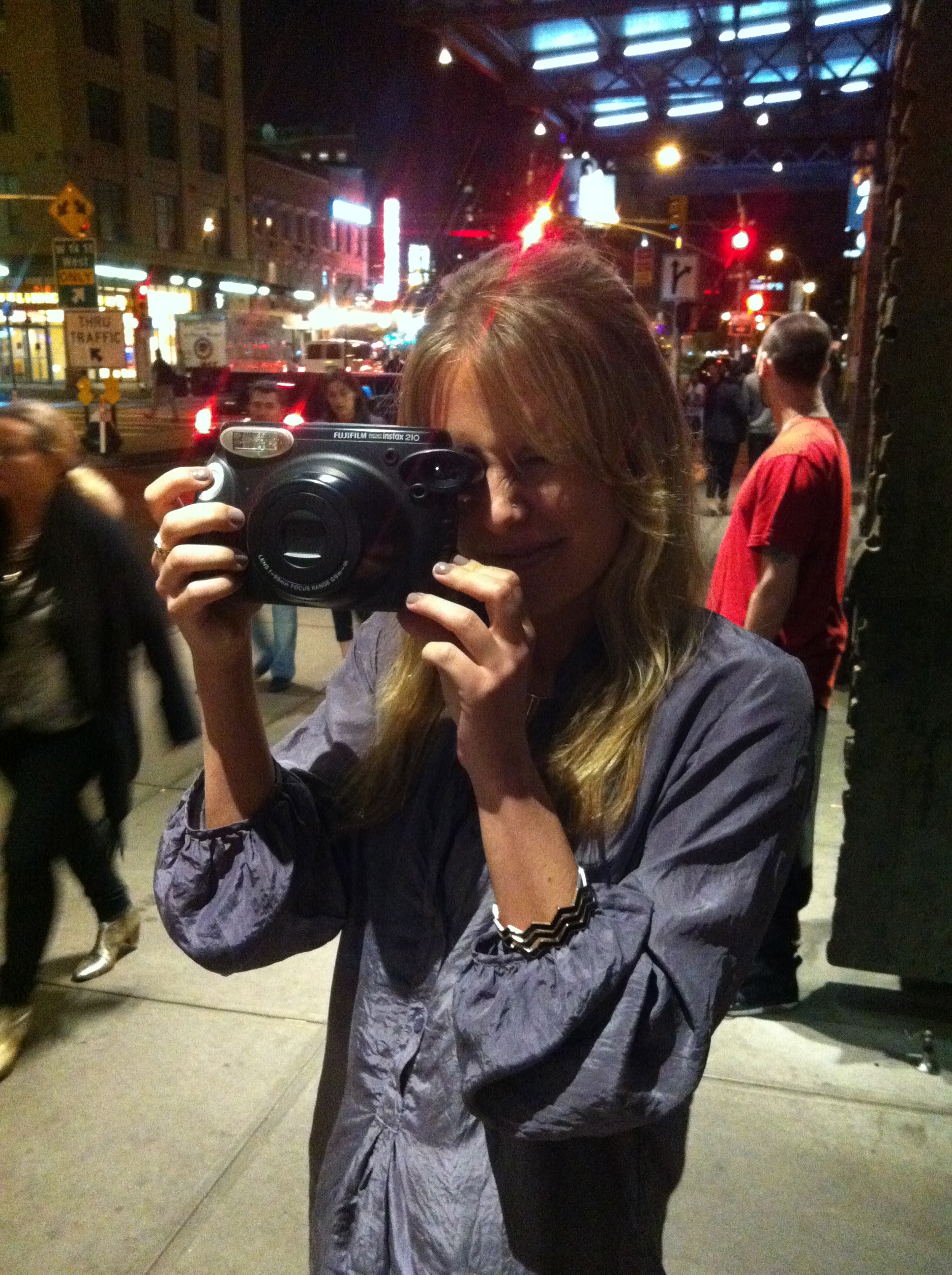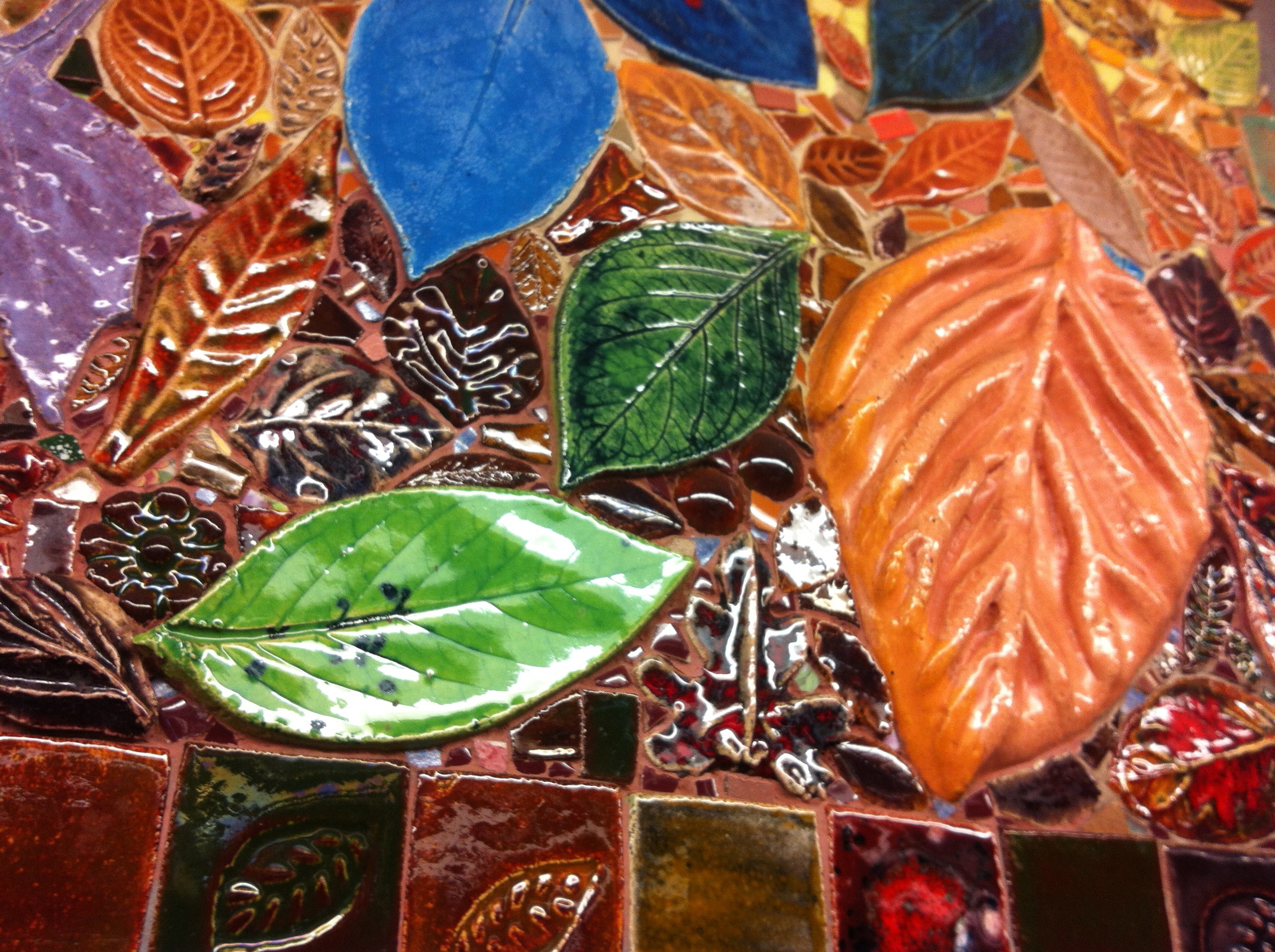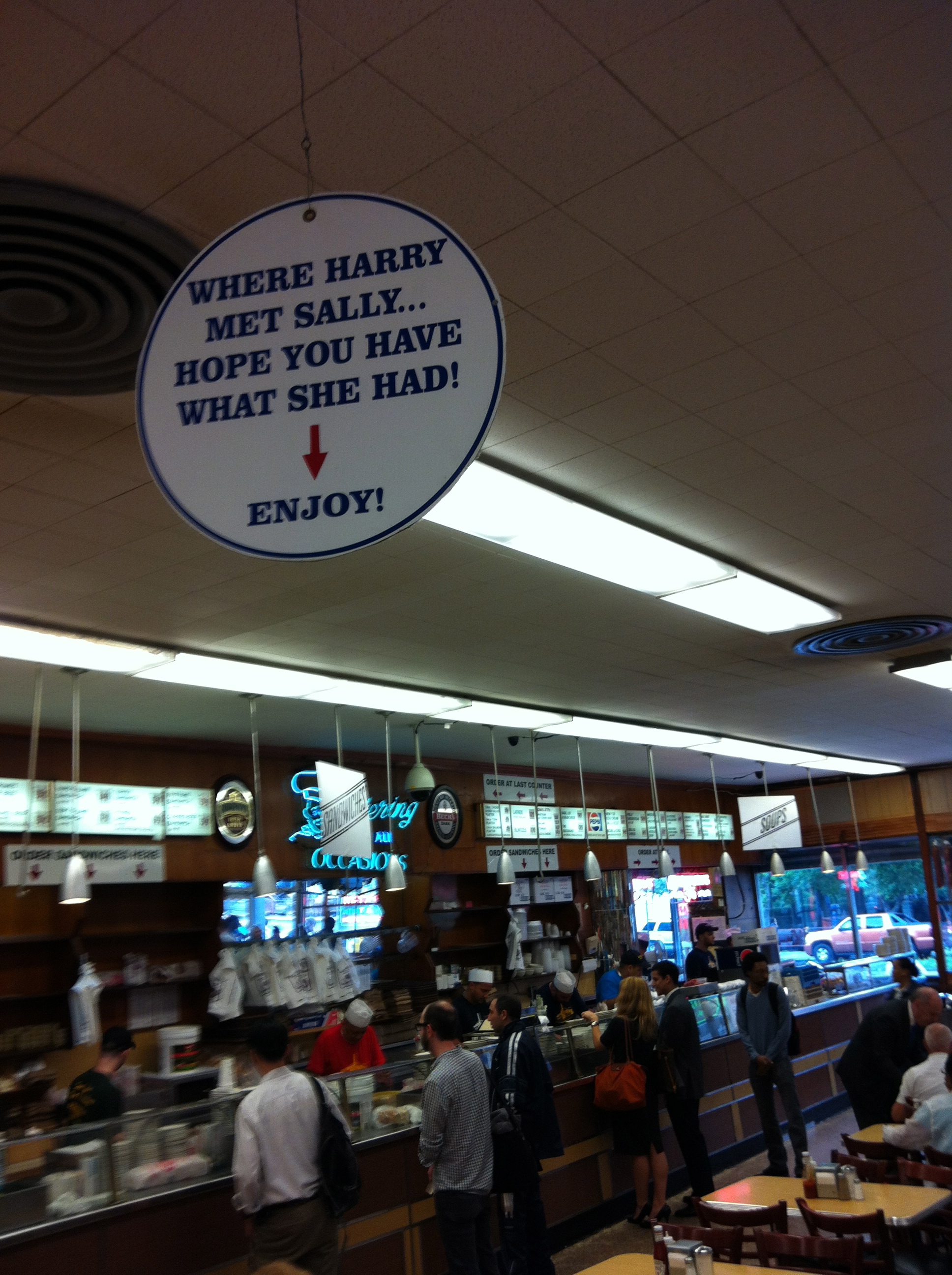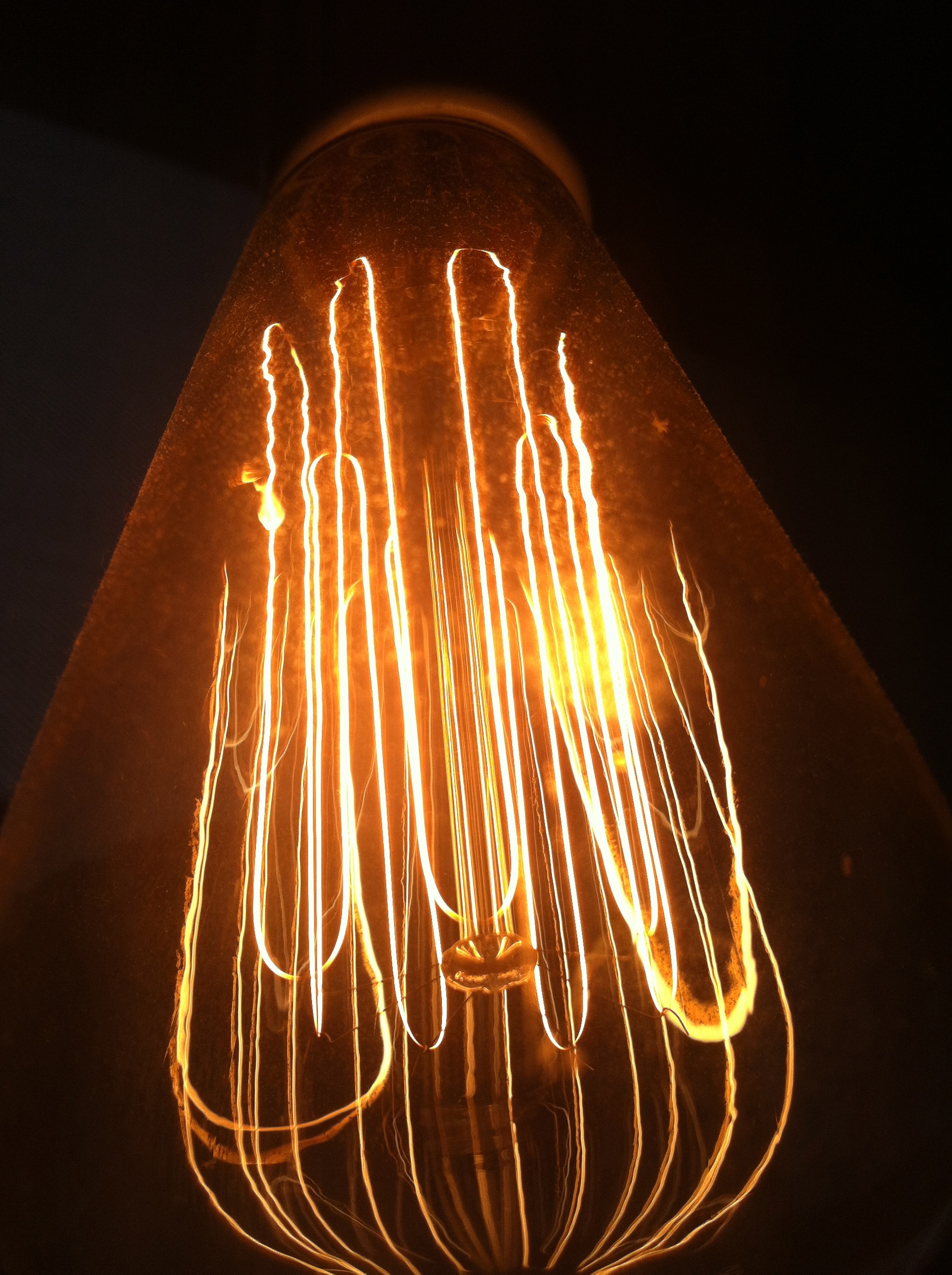 Me finding furniture that actually fits me at an exhibit at the Museum of Modern Art. I got to see an incredibly fun interactive exhibit.
Elyse. As in the very same Elyse who met me at the airport when I first moved to the city over a year ago. Because she is ridiculous she's taken to carrying around a humongous instant camera. We went out for an anniversary dinner of a sort — at the same restaurant we ate the night I arrived. As you may recall we had many adventures.
Tile work from Parkside Station (my subway stop).
World famous Katz's Deli where I had the best pastrami sandwich of my life. Also the location of the famous scene from Harry Met Sally.
The back wall of Think Coffee, a coffee shop across the street from NYU's Manhattan campus I sometimes visit. A small sign has this to say:

The wood on our back bar was reclaimed from a warehouse at 211 Pearl Street built by William Colgate (of toothpaste fame) around 1830. Located in the heart of Manhattan's early commerce district at the South Street Seaport, the warehouse was one of only a handful of structures to survive the Great Fire of 1835.

A Manhattan cafe sign in SoHo.
A butcher shop window in Park Slope, Brooklyn (coincidentally near a BBQ shop called Pork Slope).
A lightbulb in a Brooklyn coffee shop.
The Space Shuttle Enterprise!! At the Intrepid Sea, Air and Space Museum.
Manhattan skyline as seen from Governors Island in New York Bay (WTC Tower 1 is nearing completion).