Postcards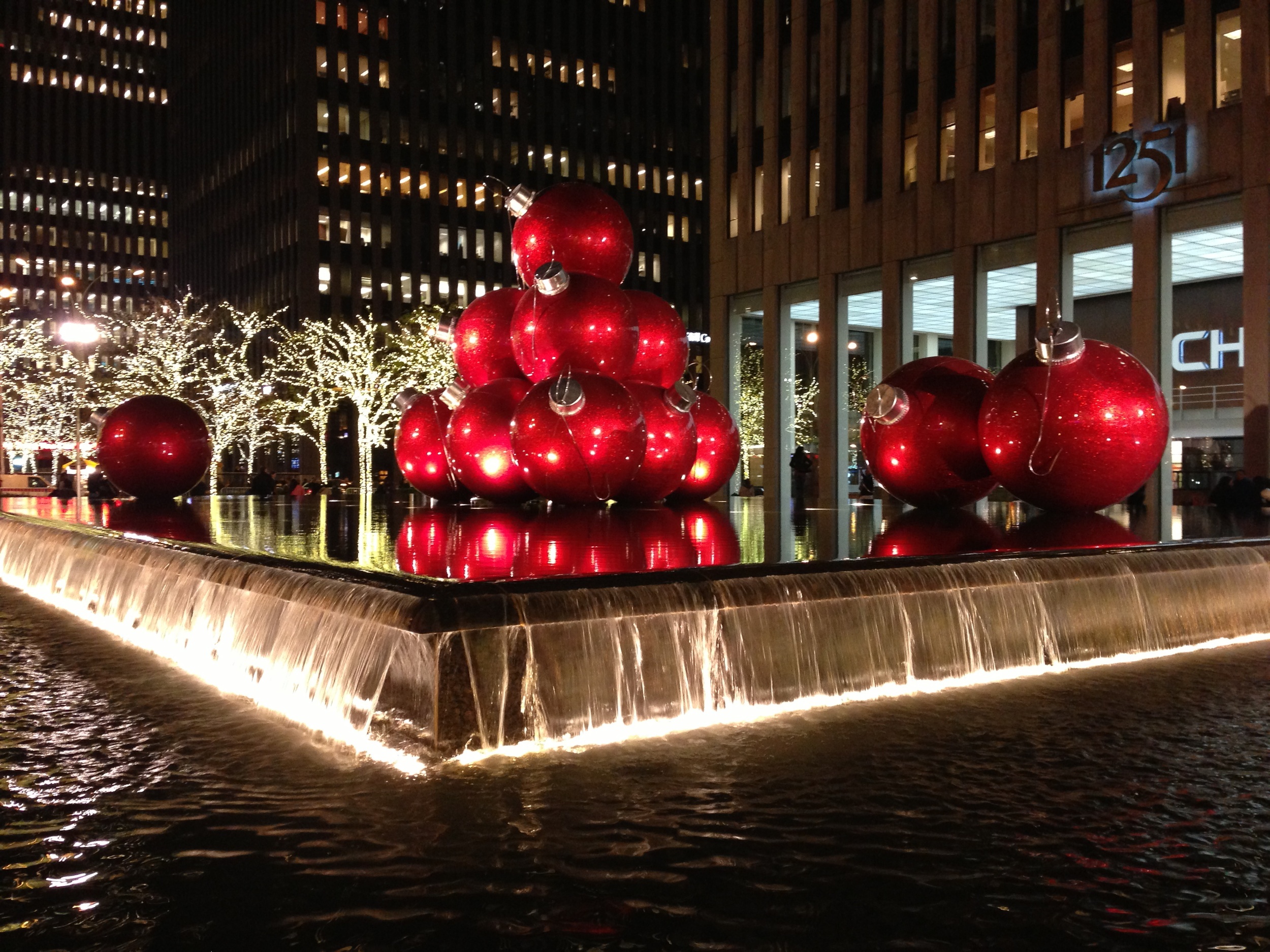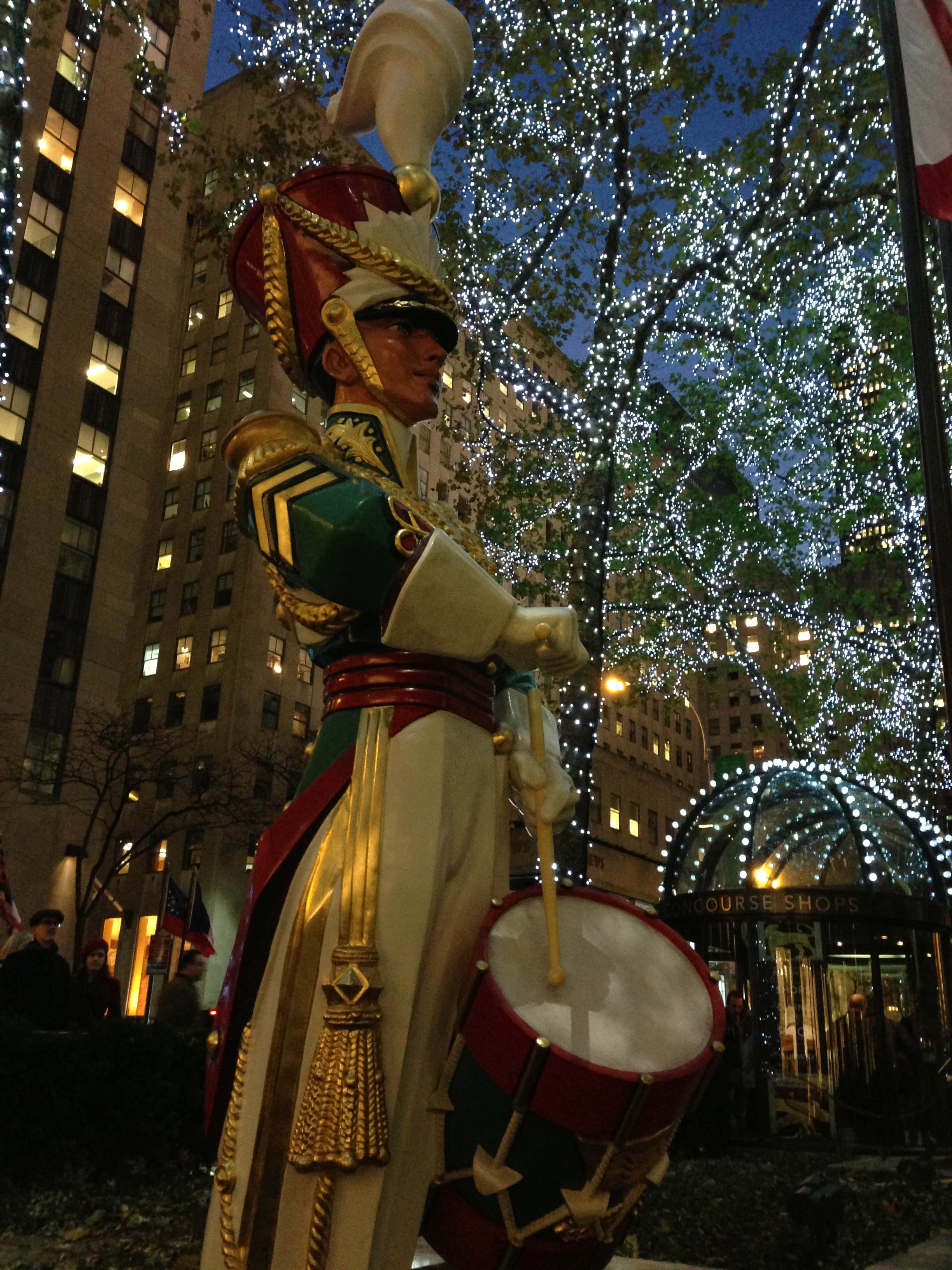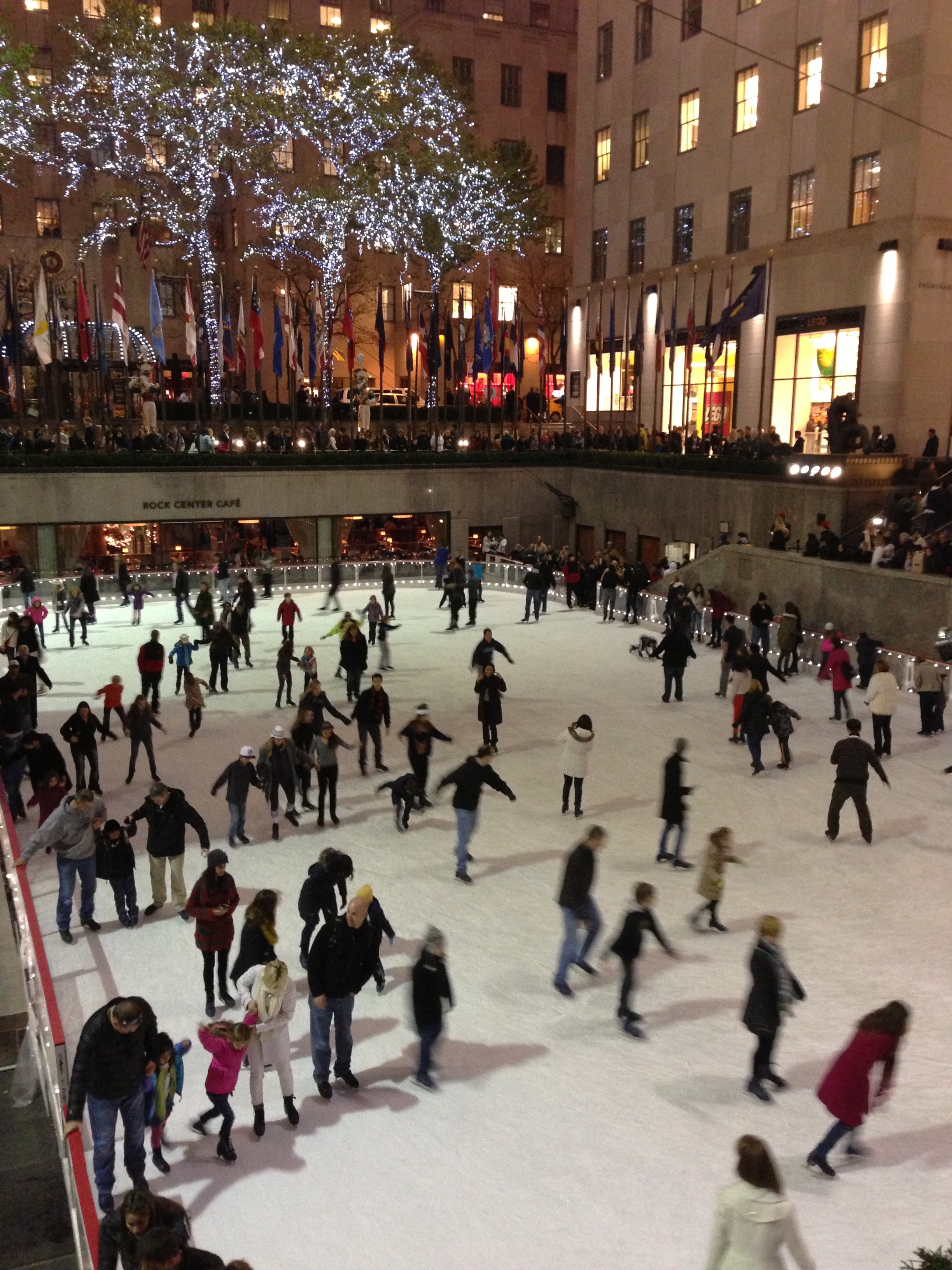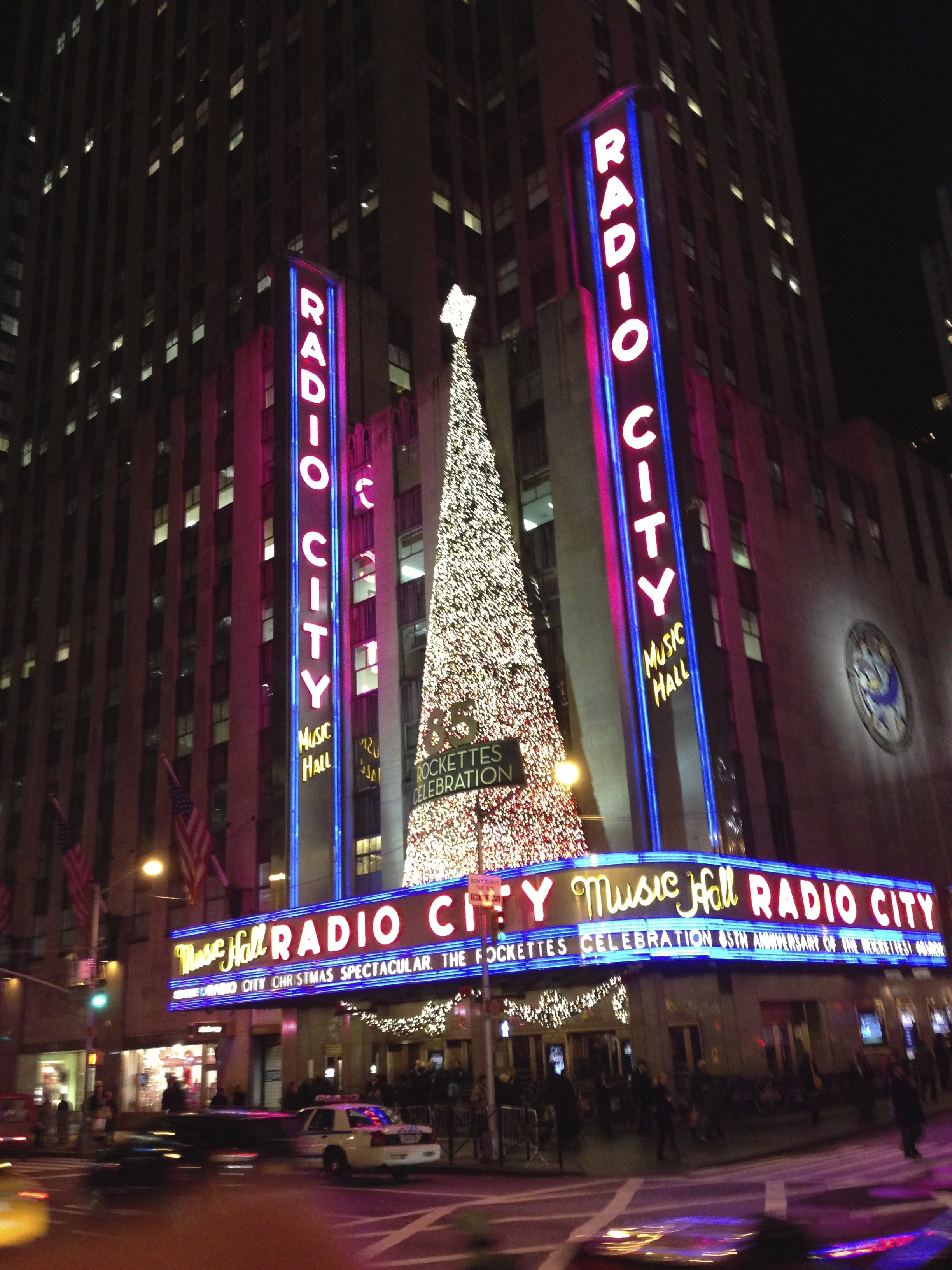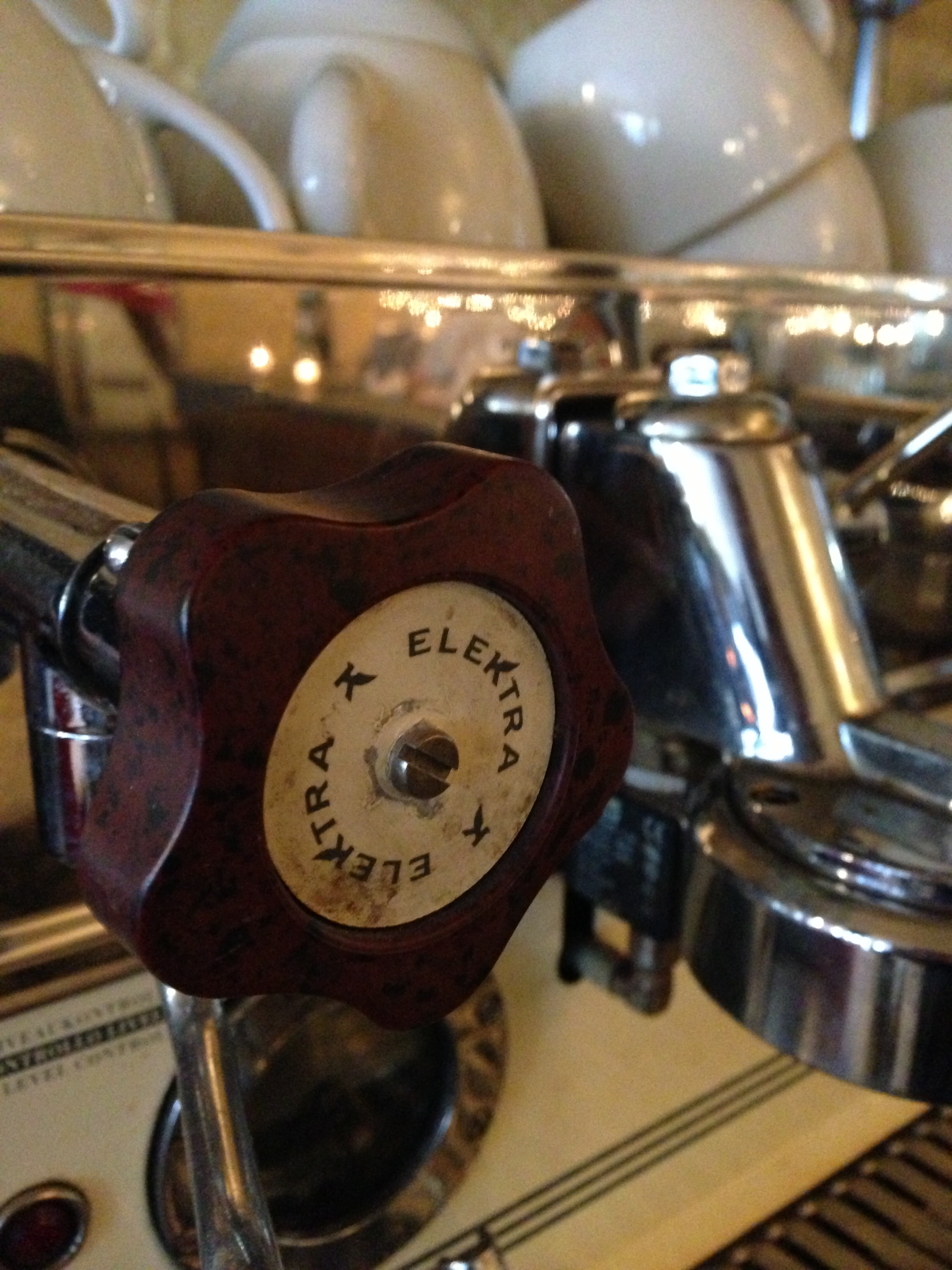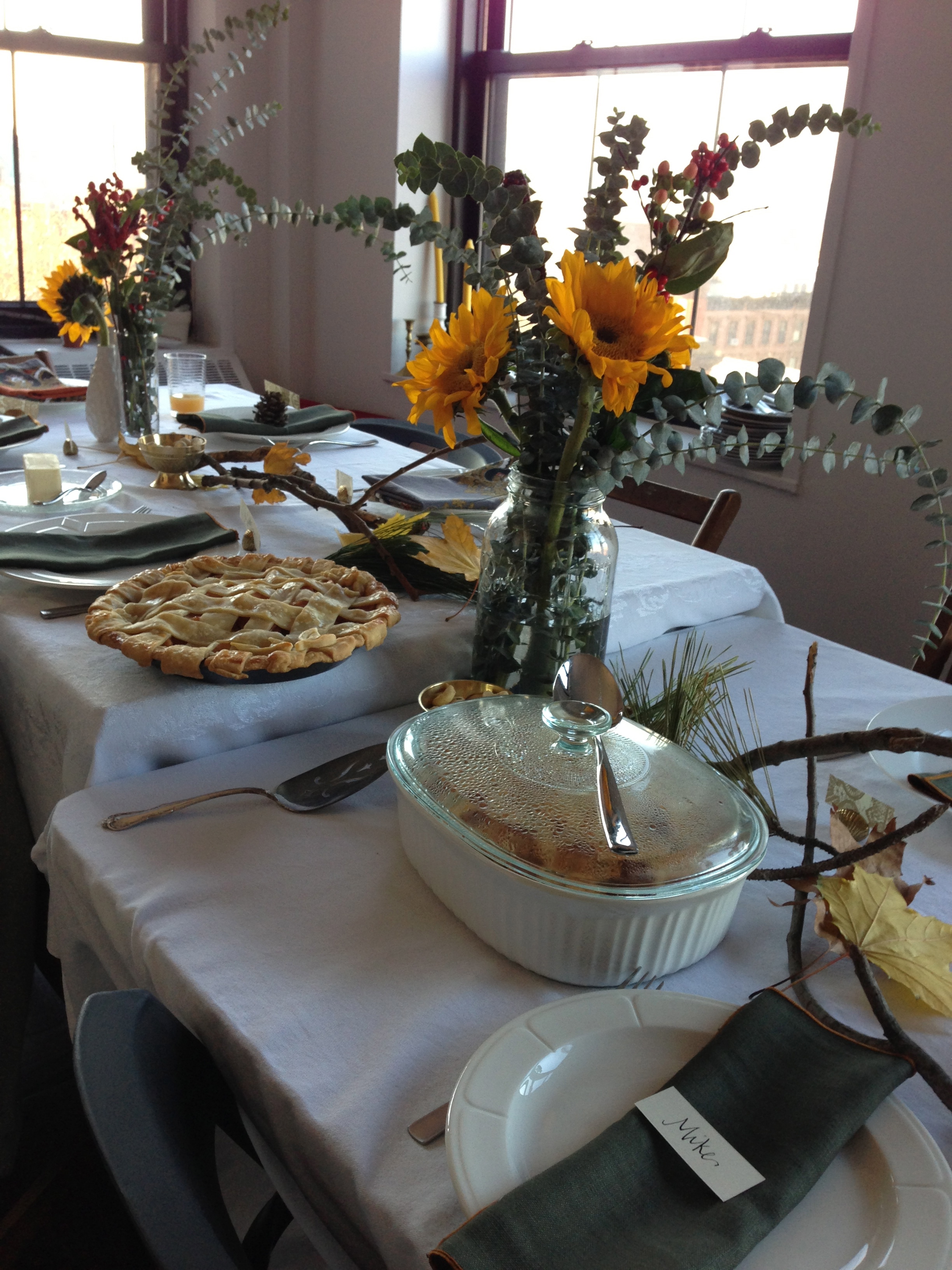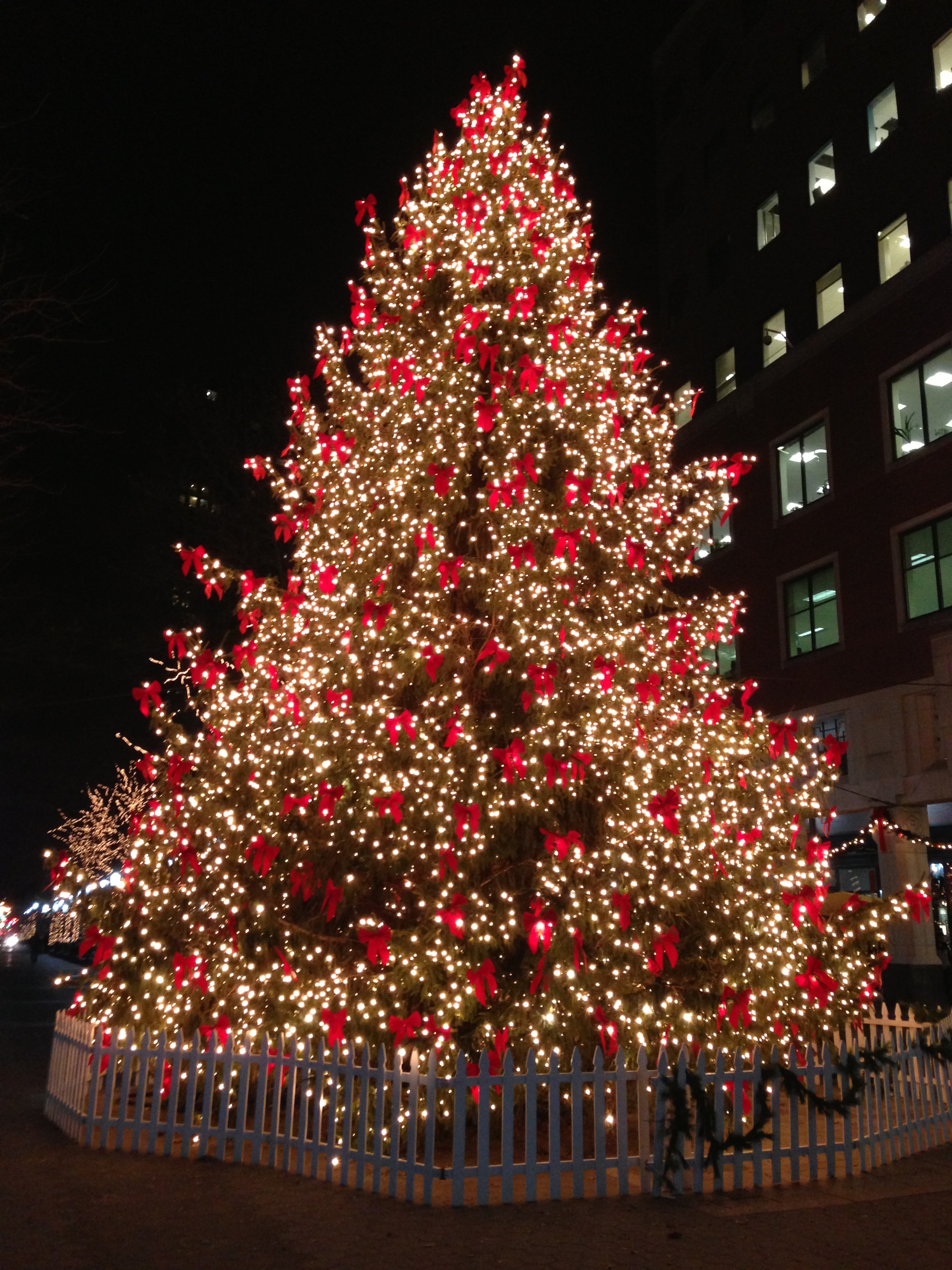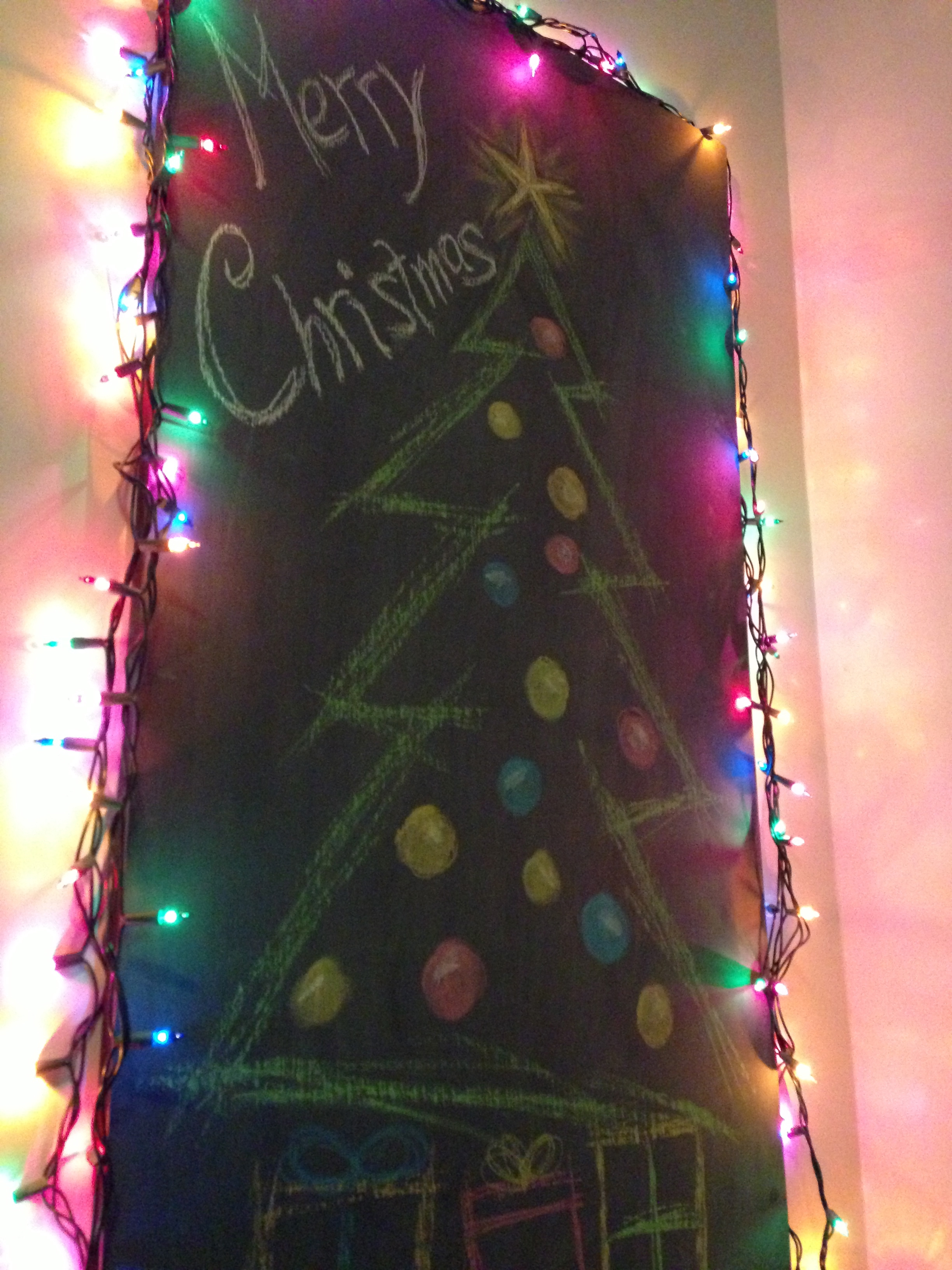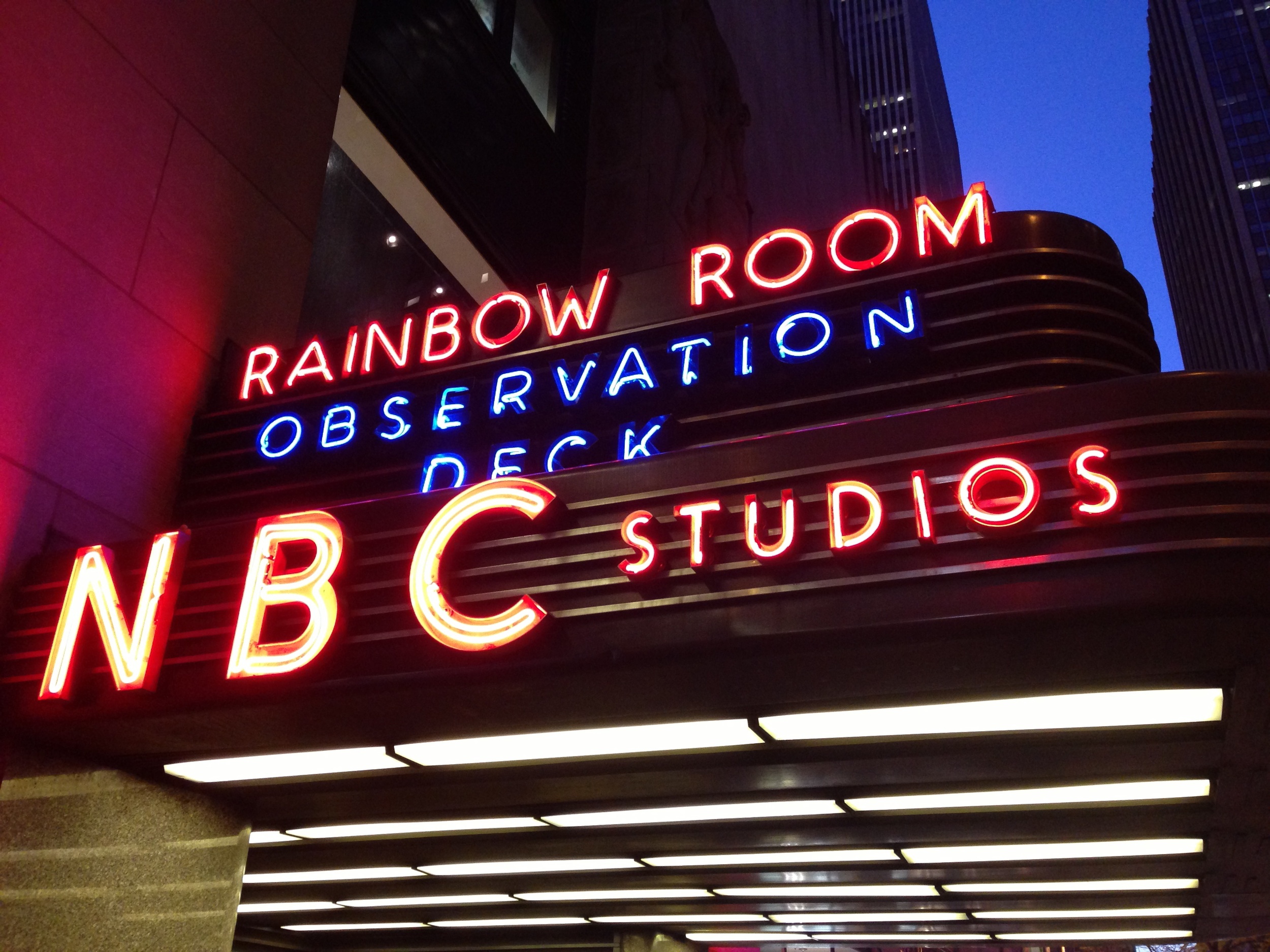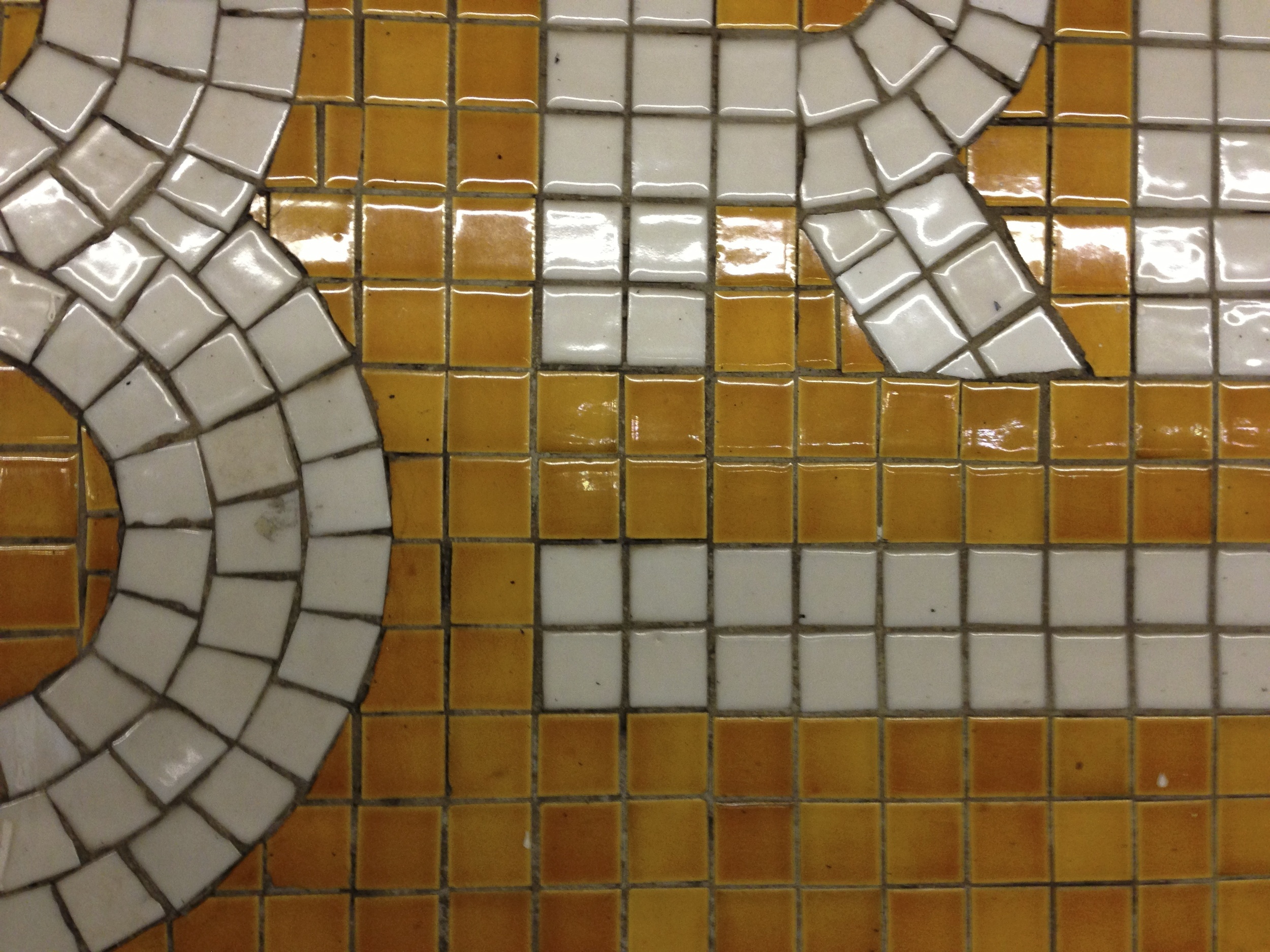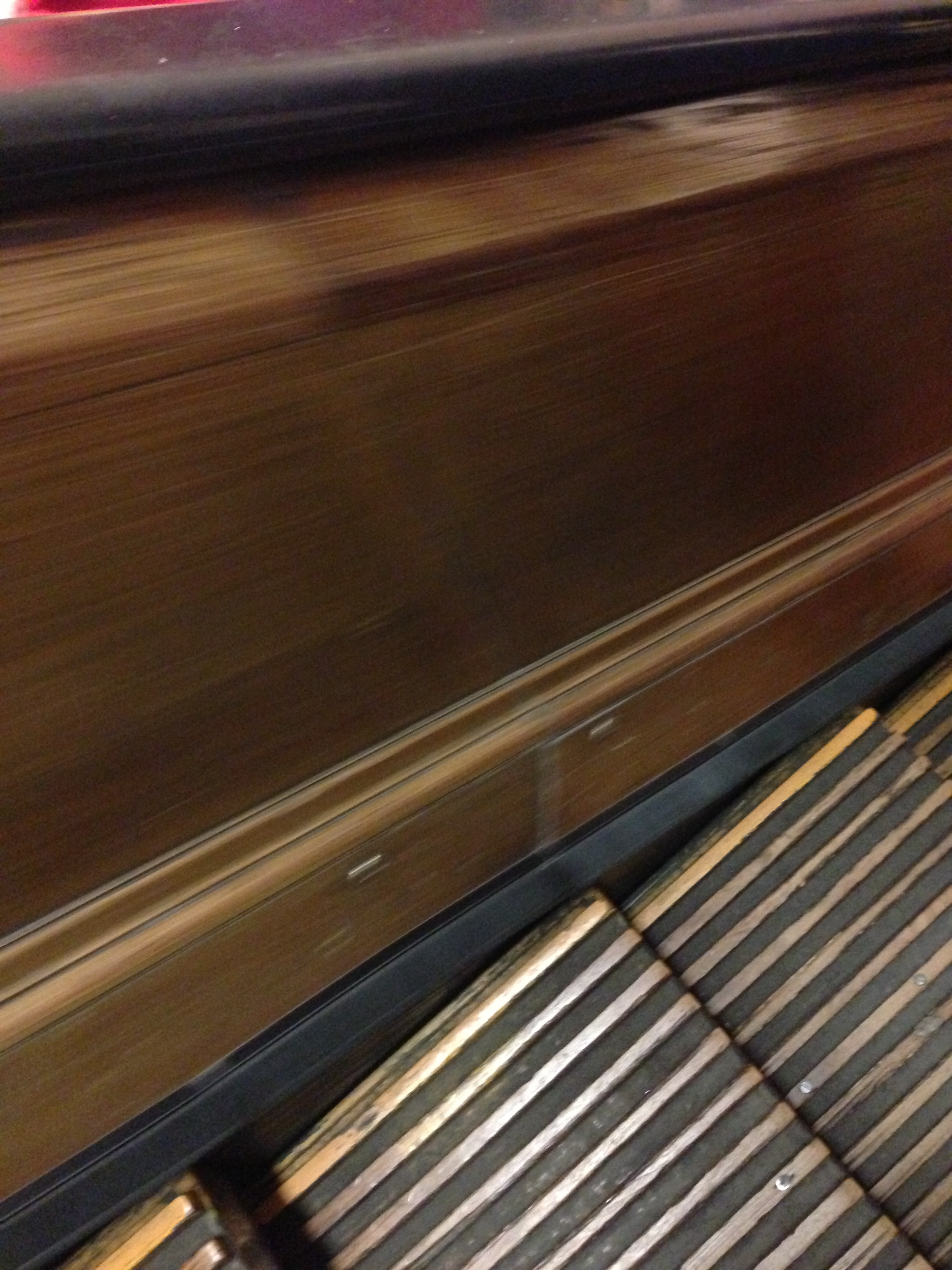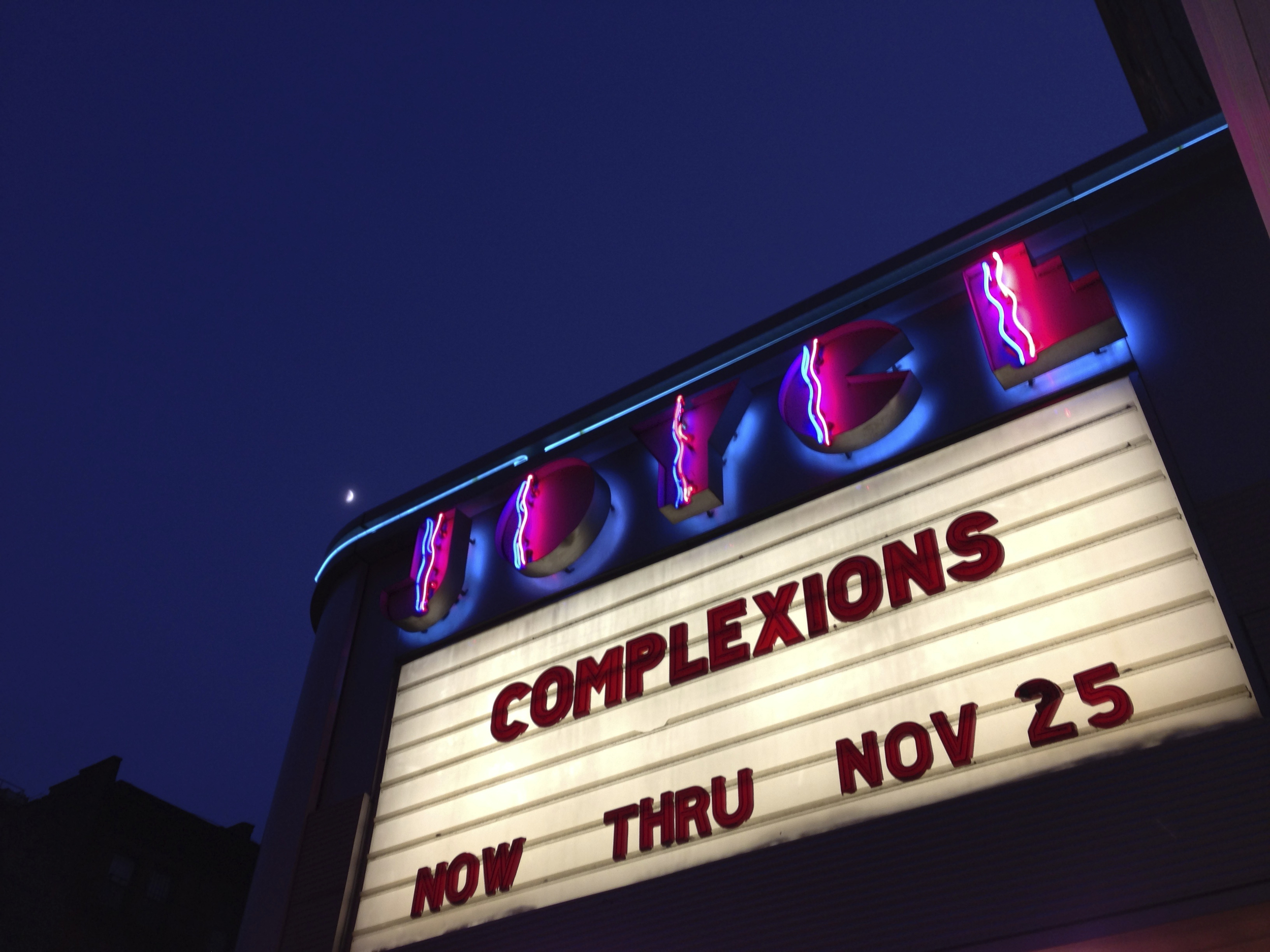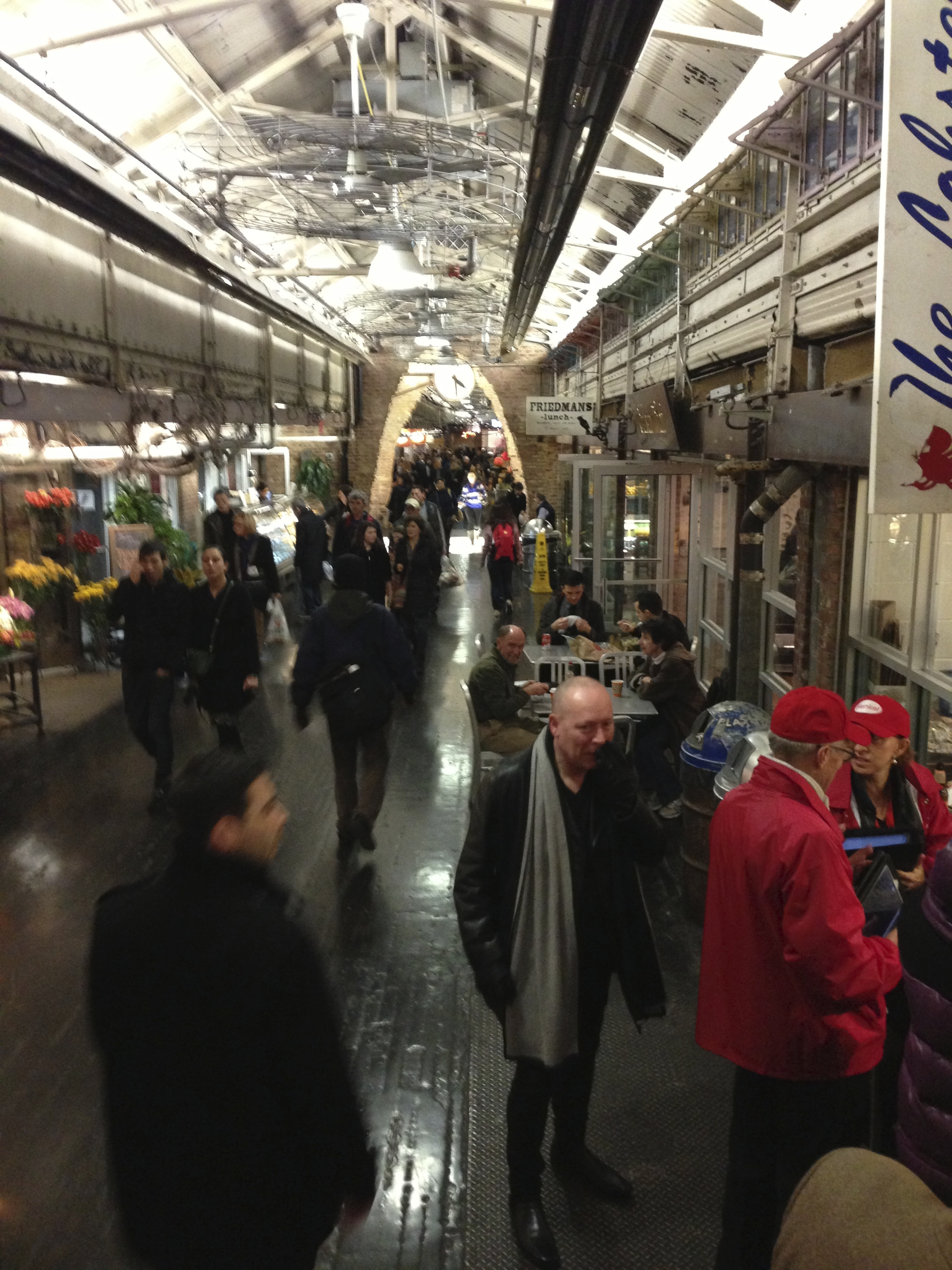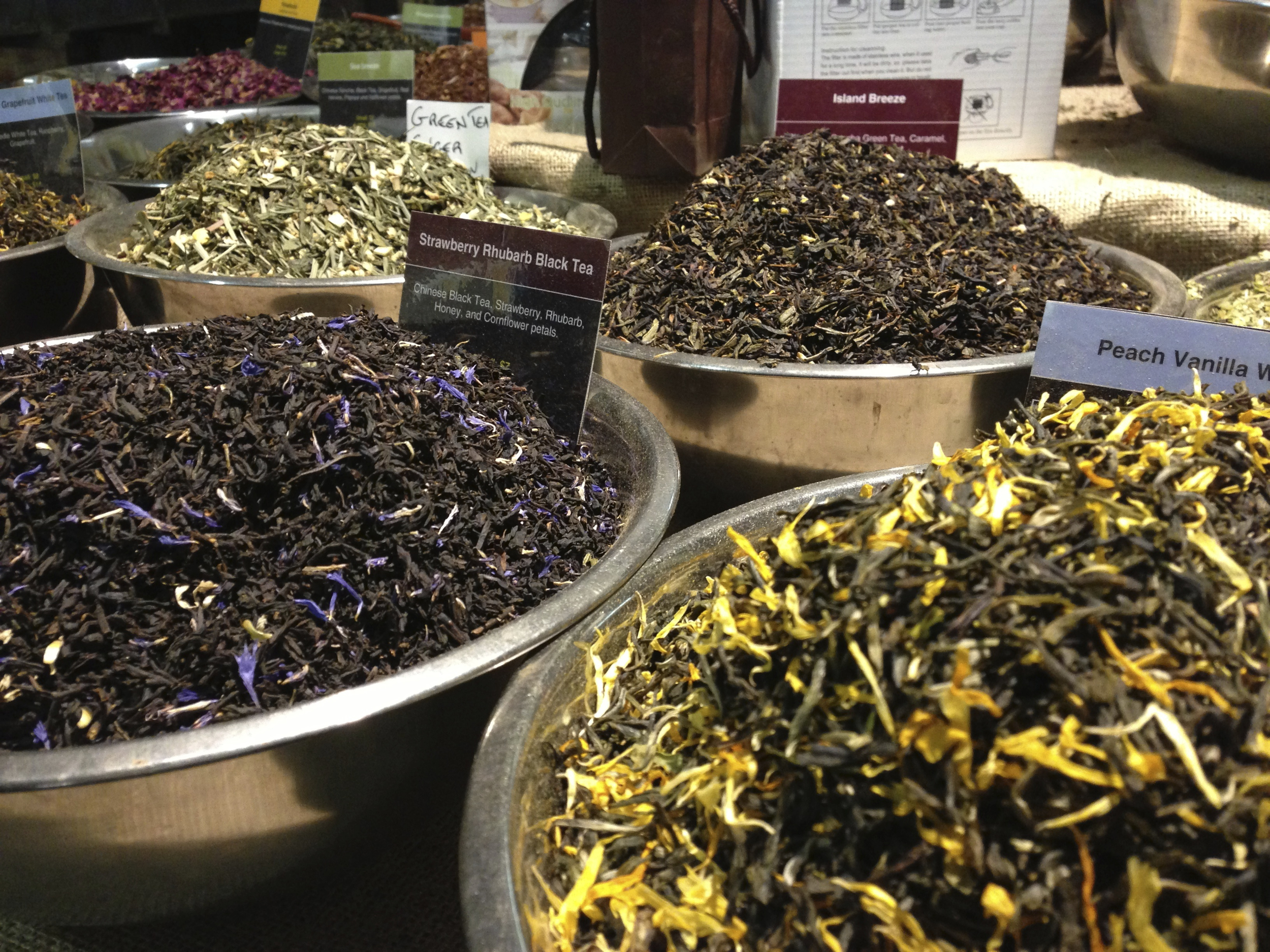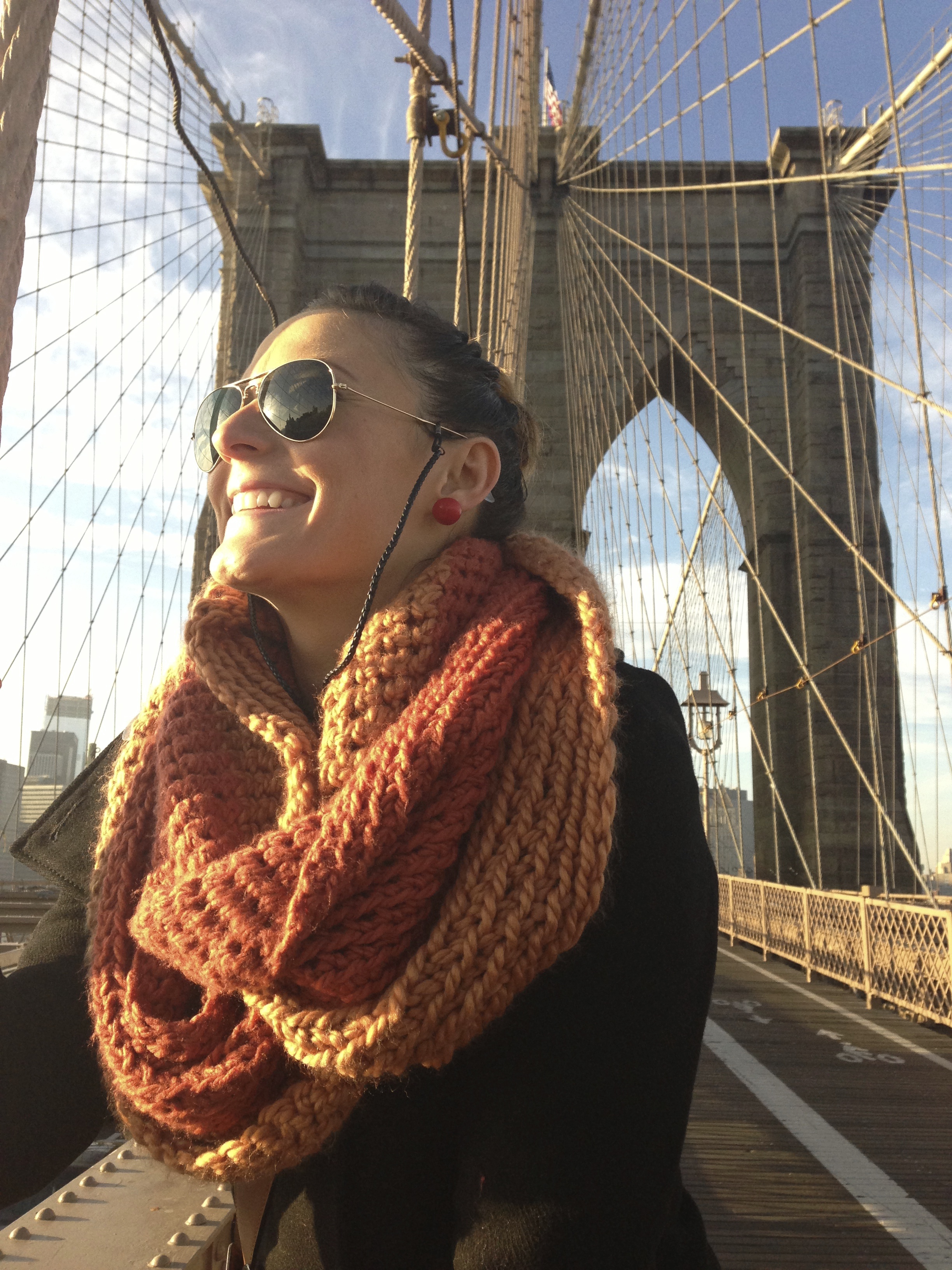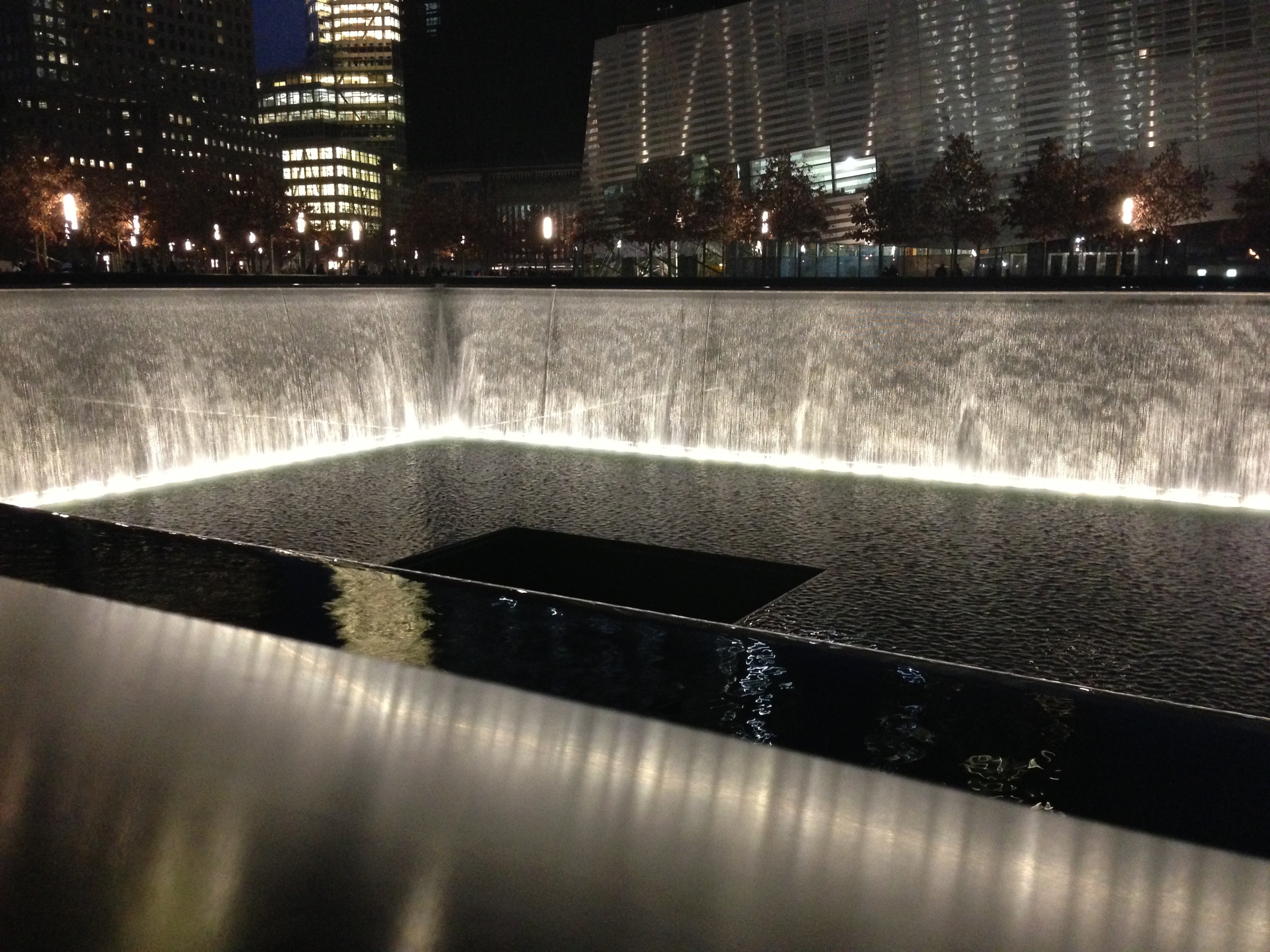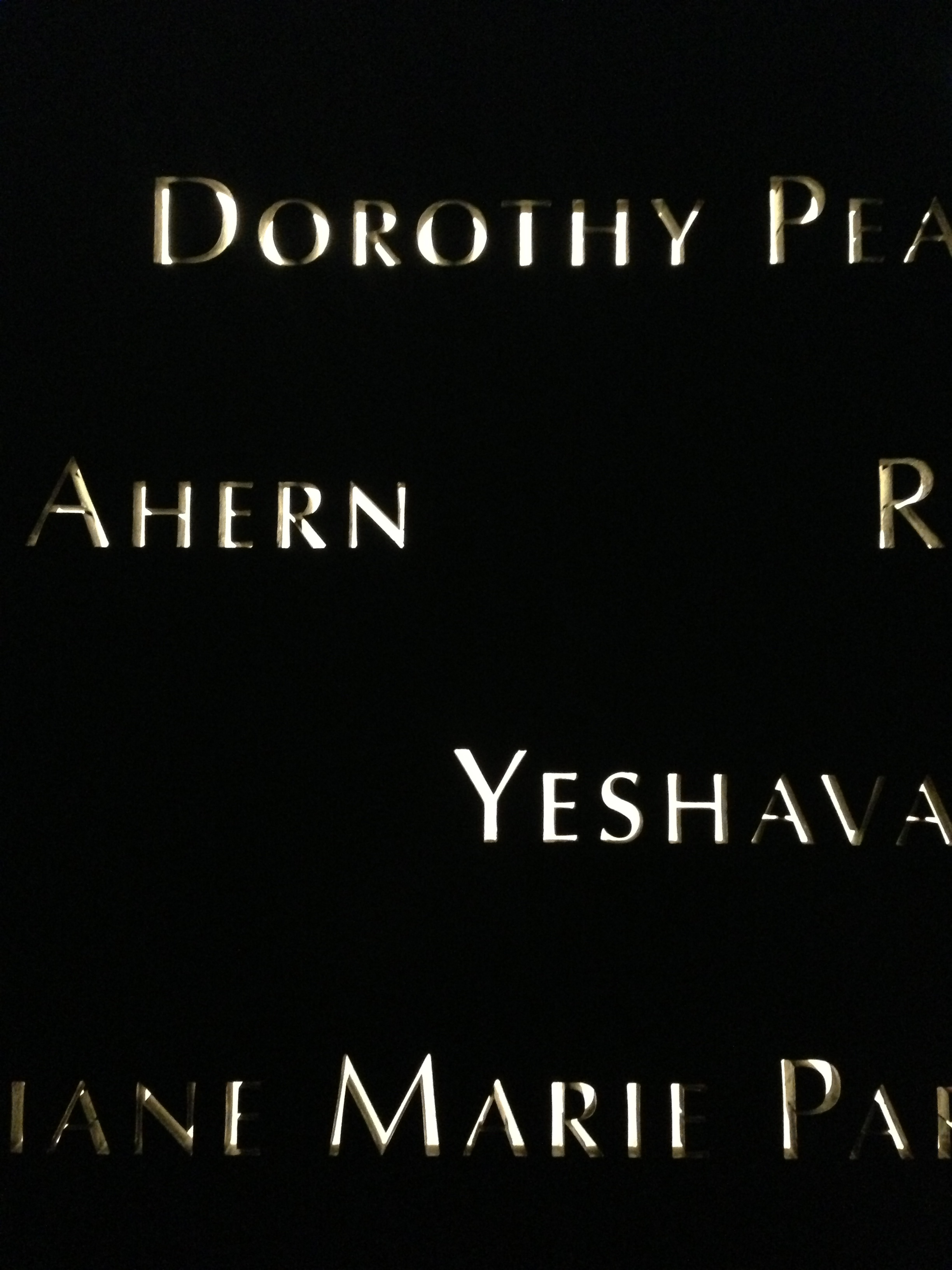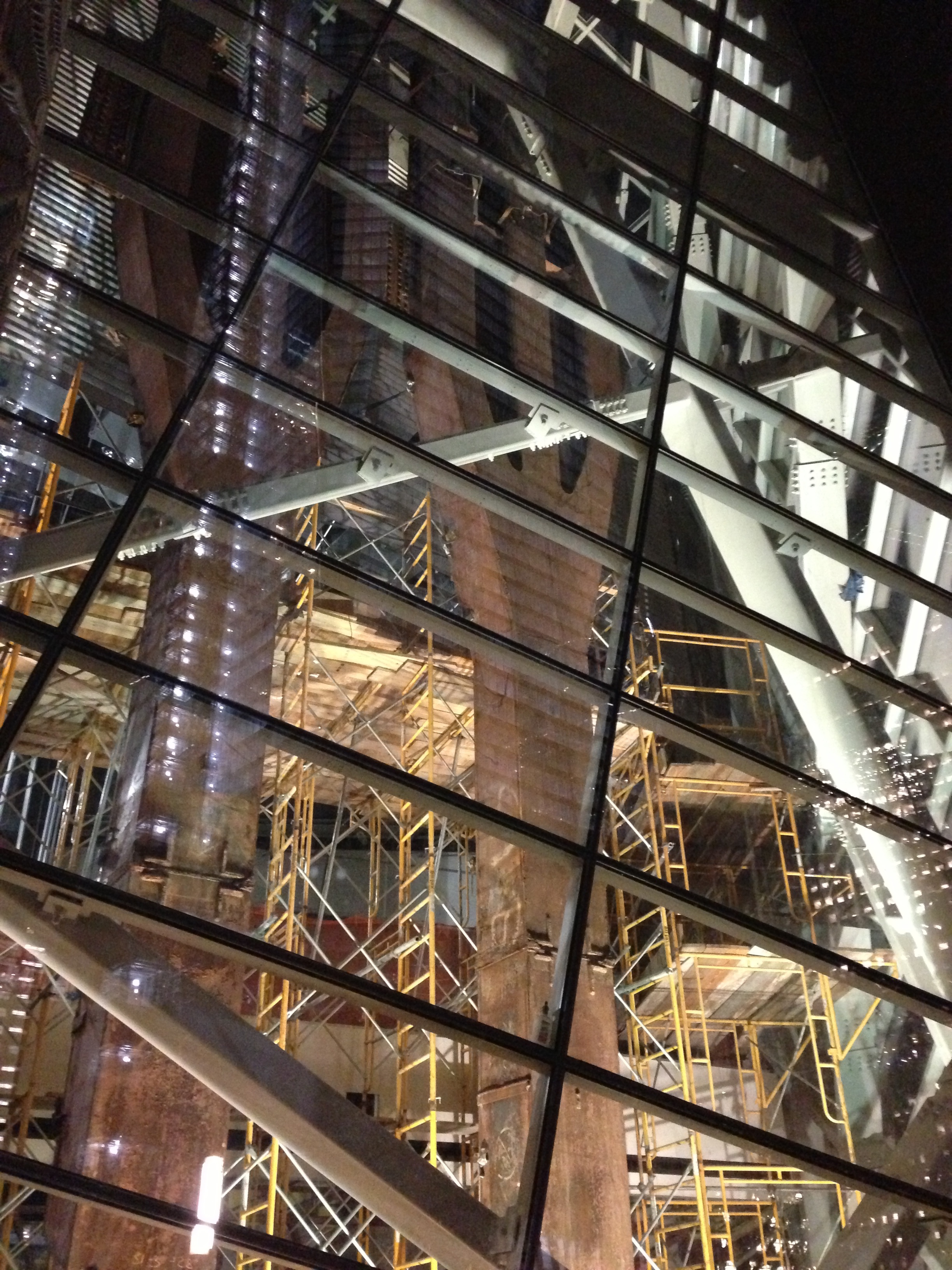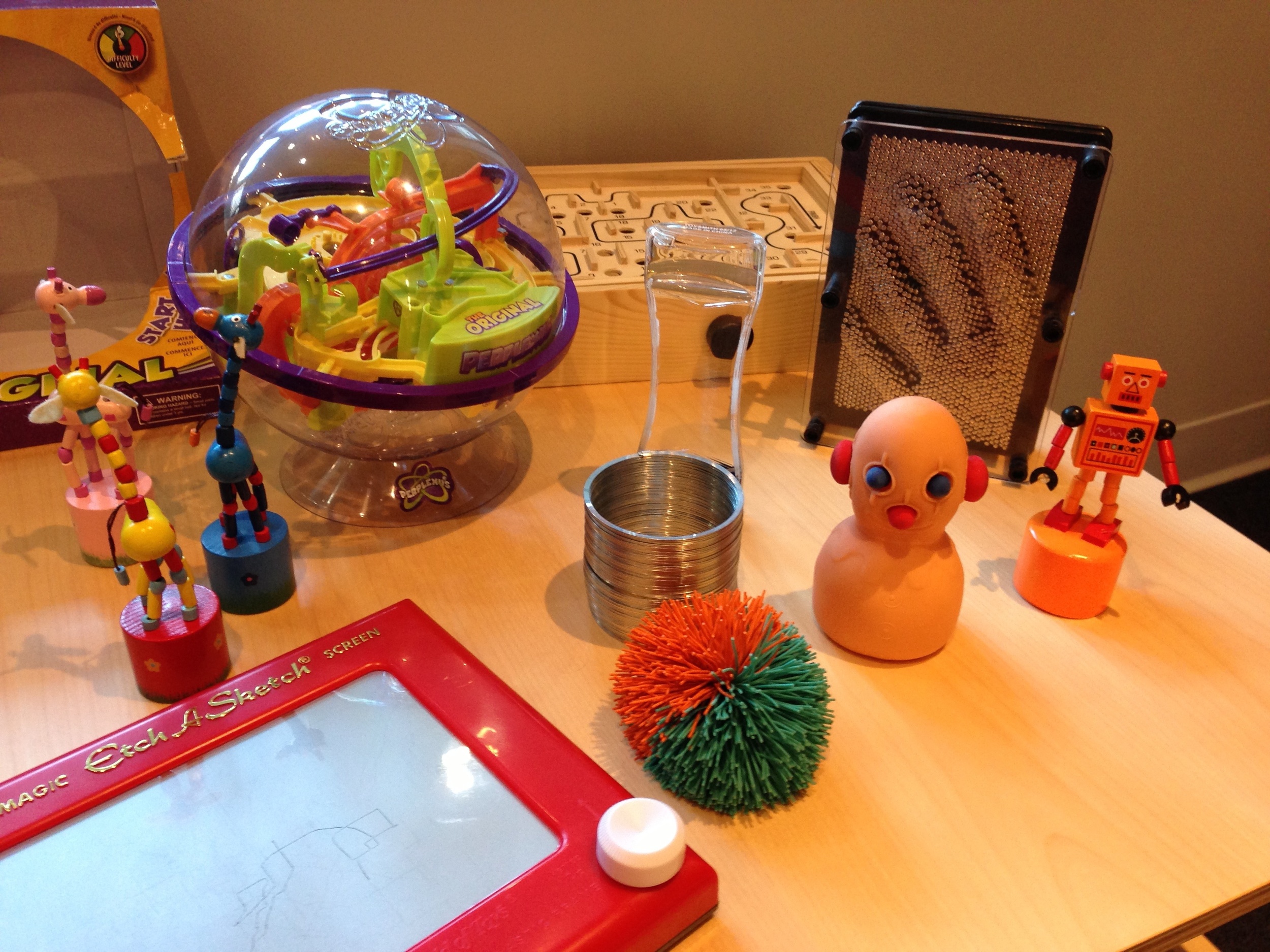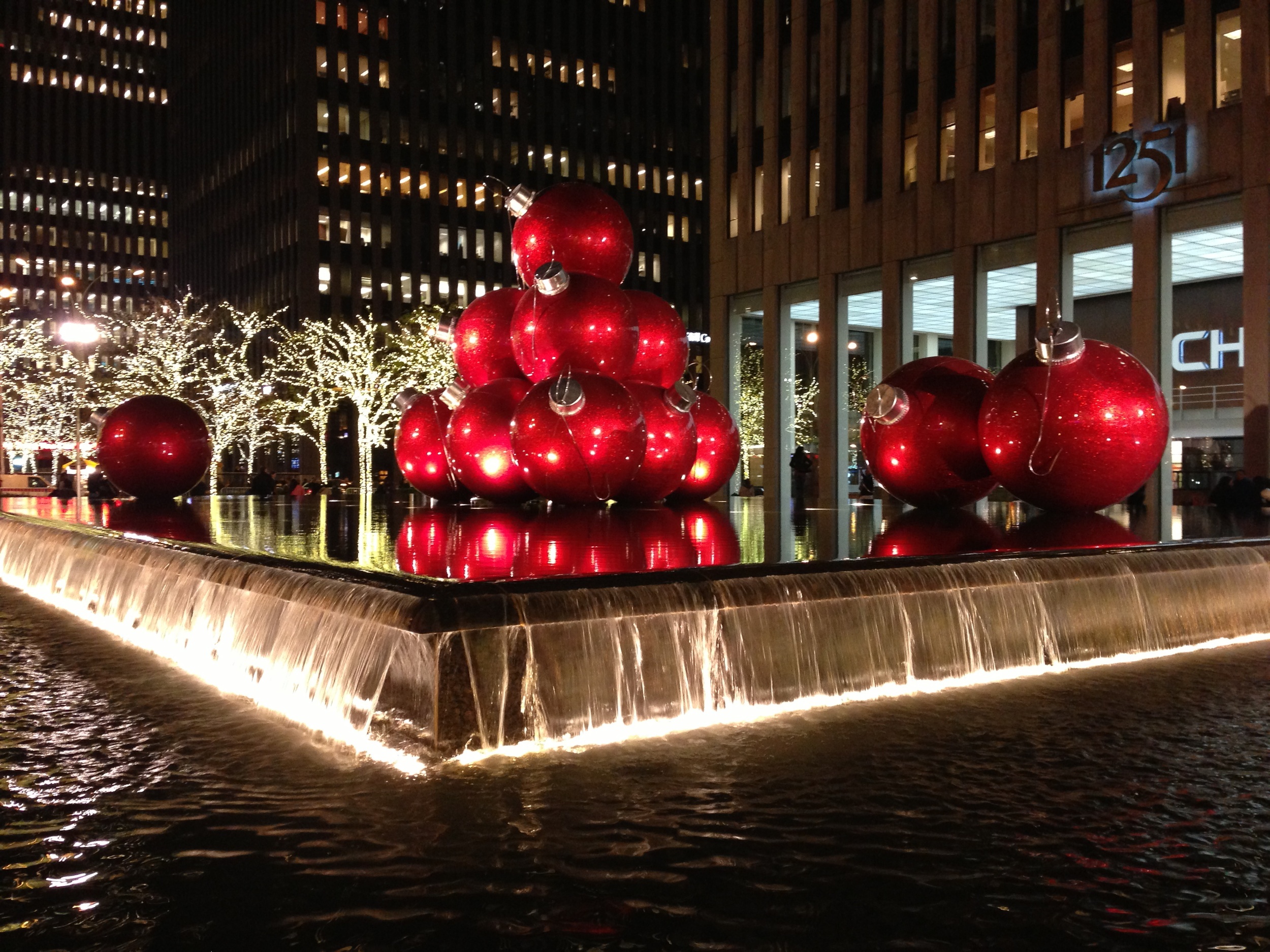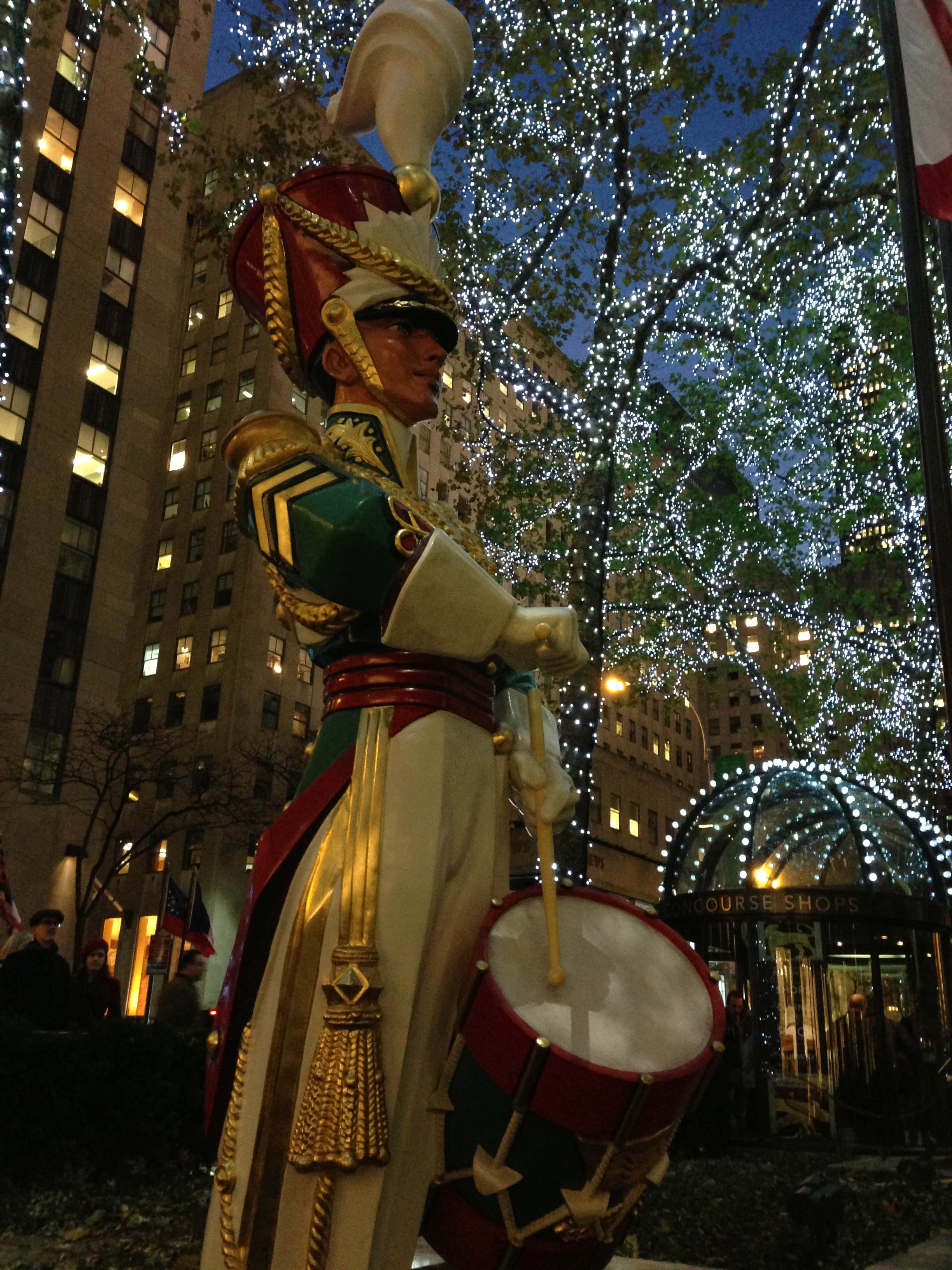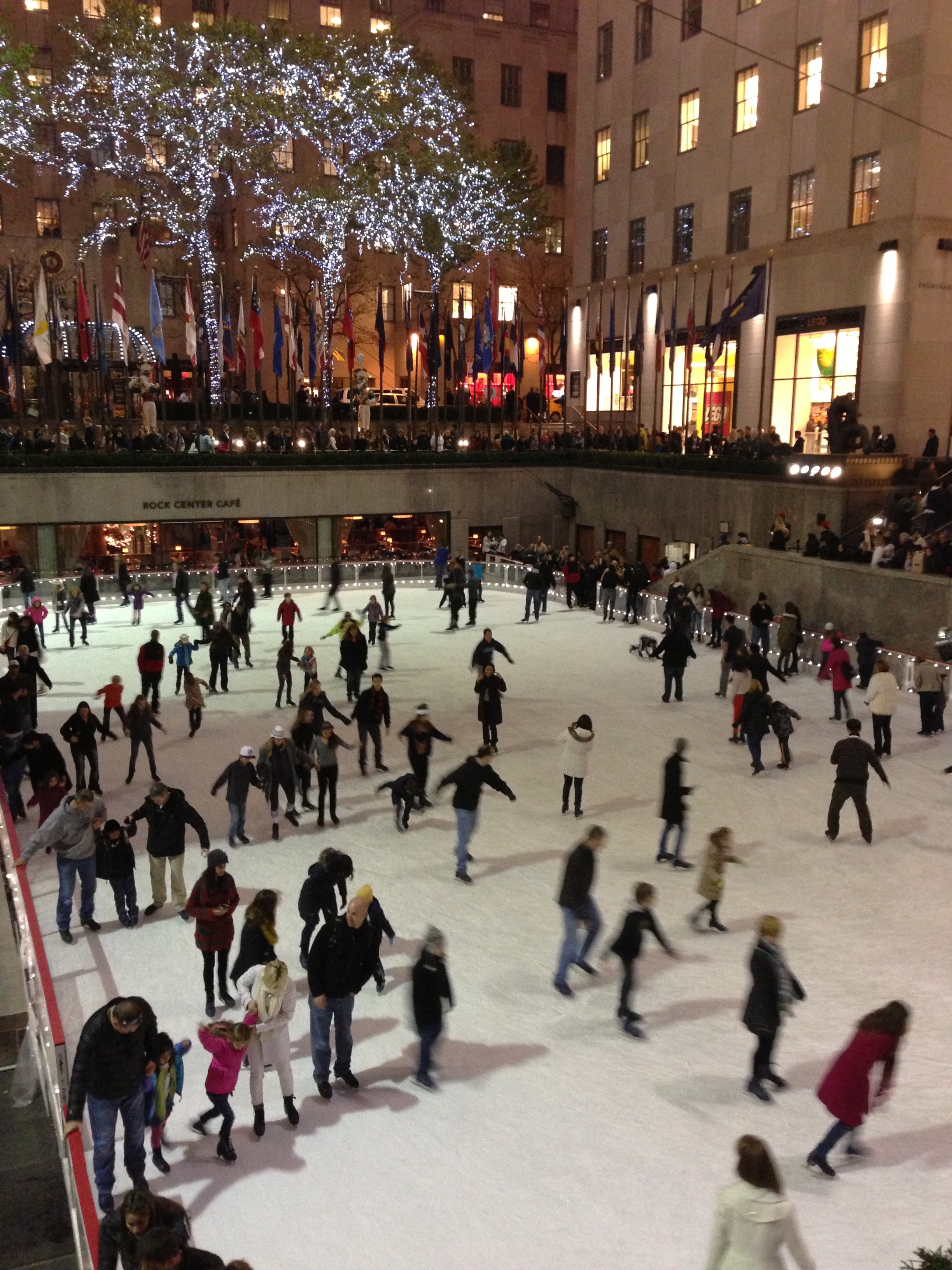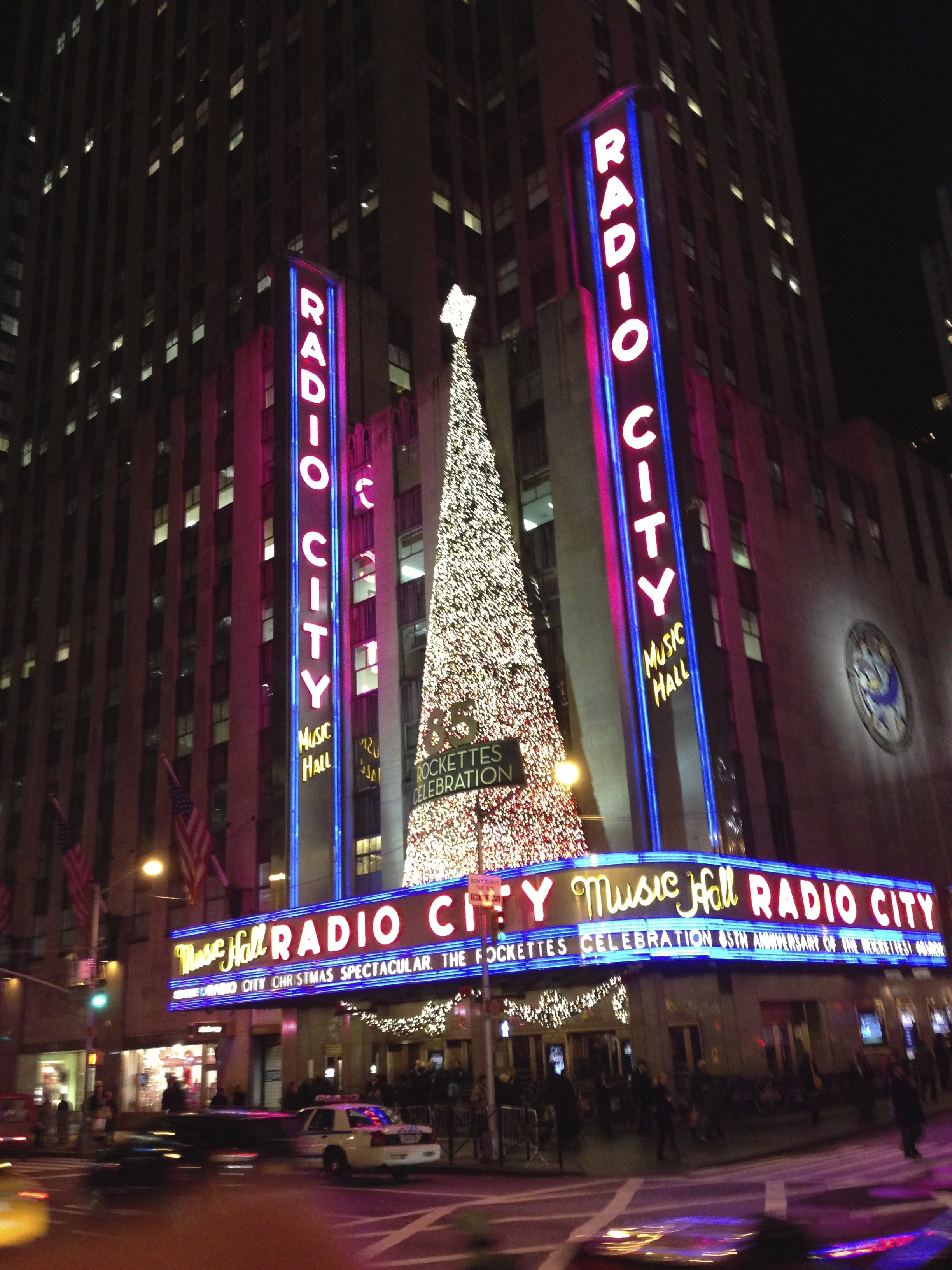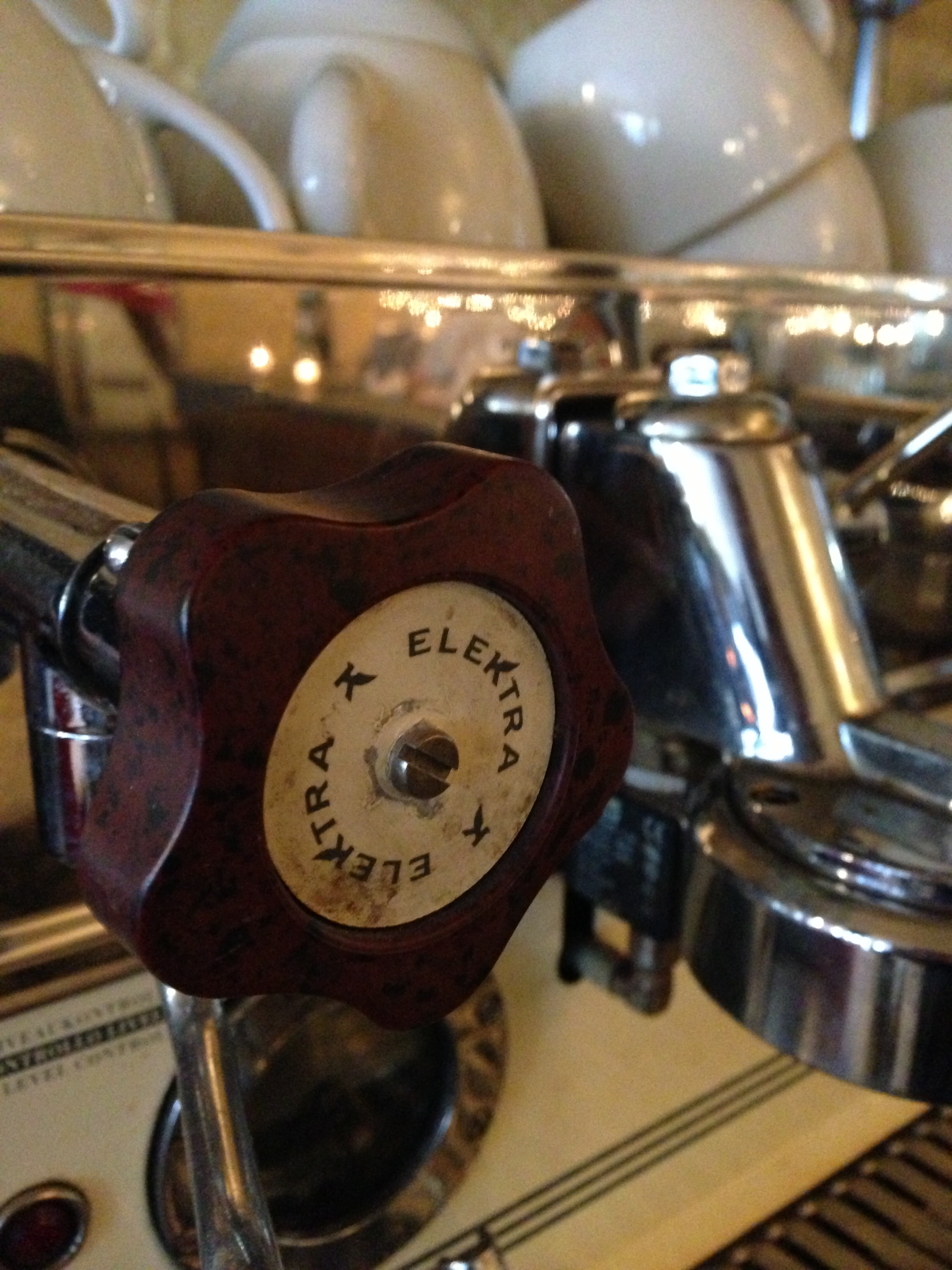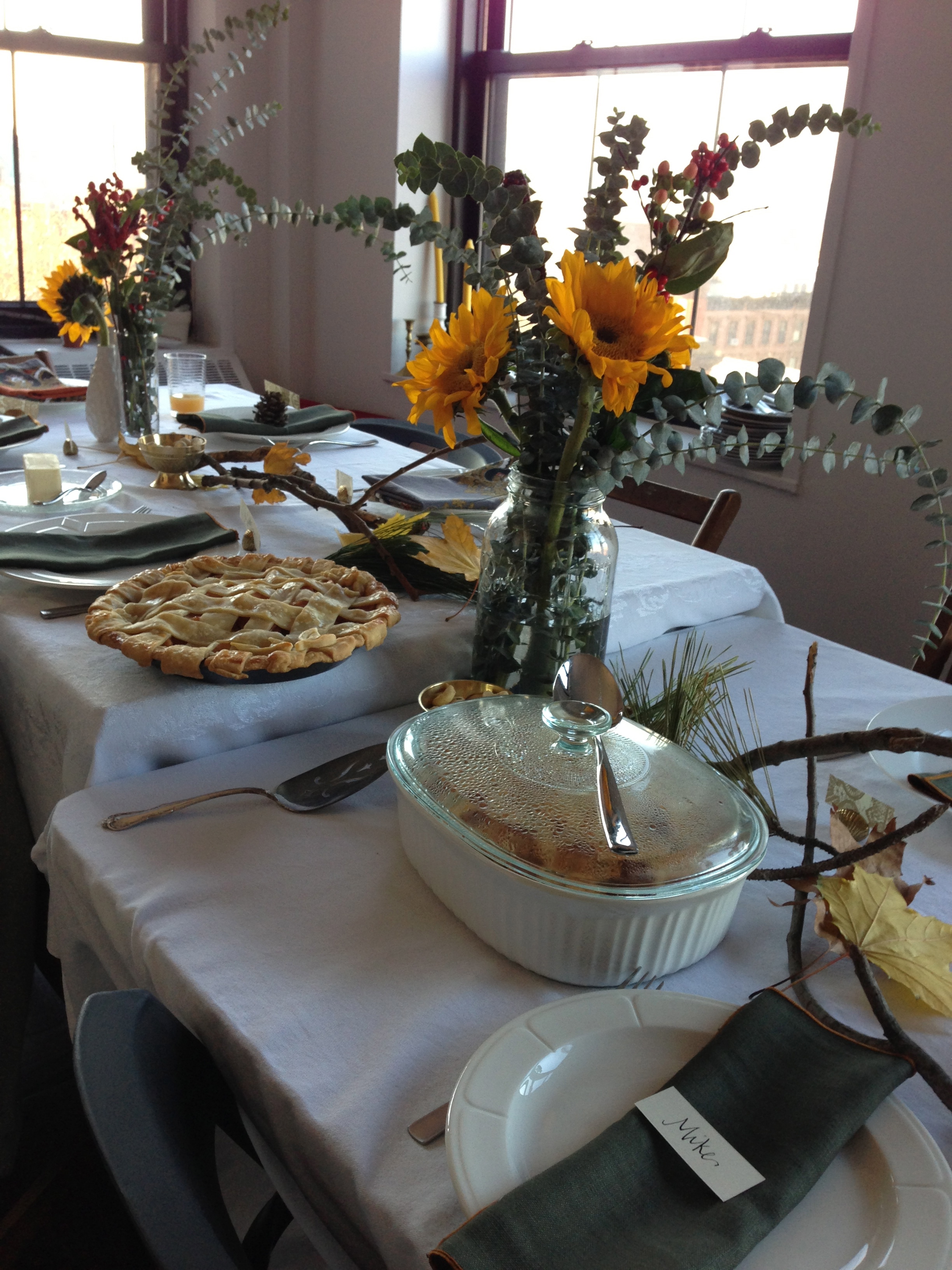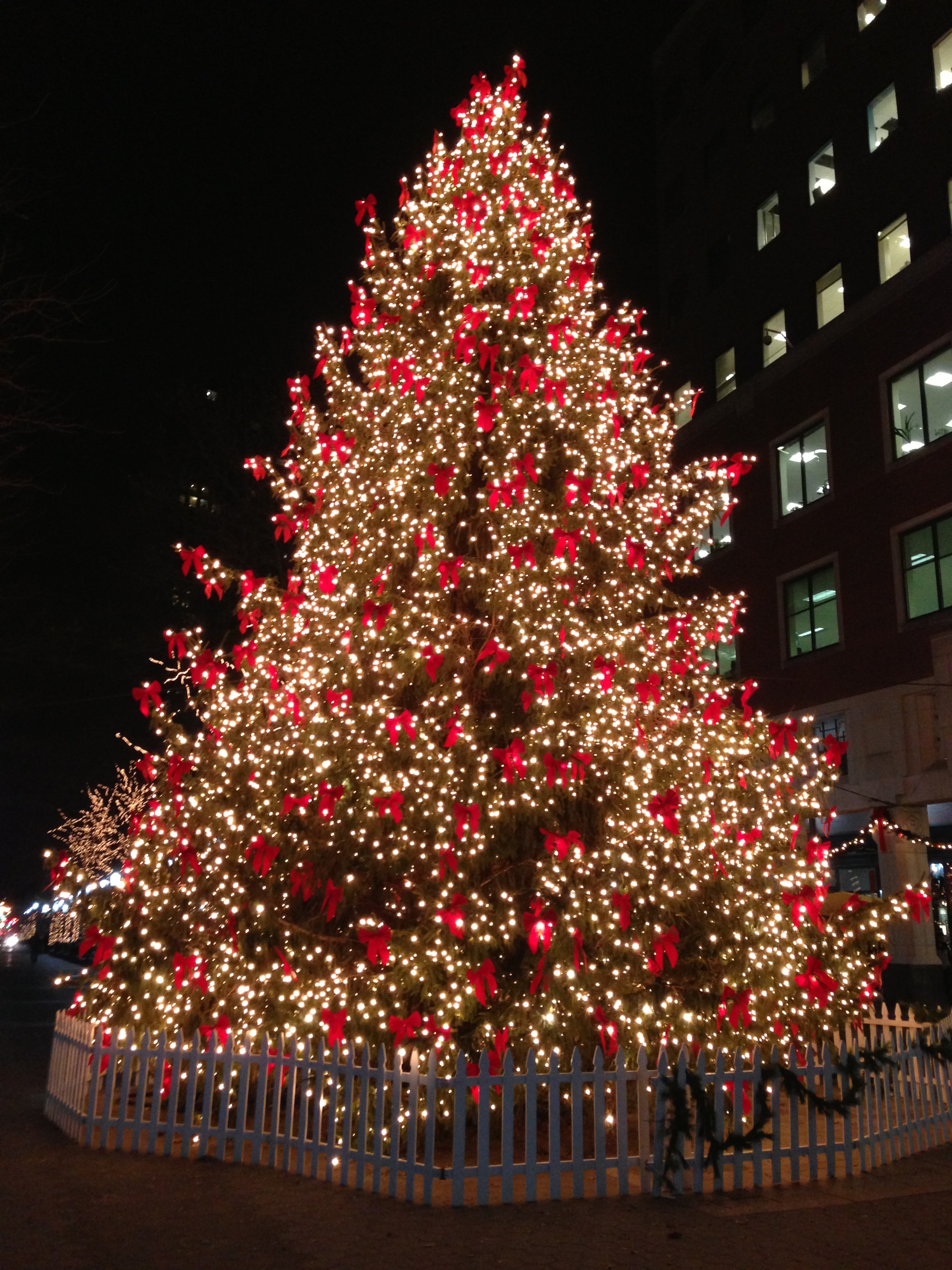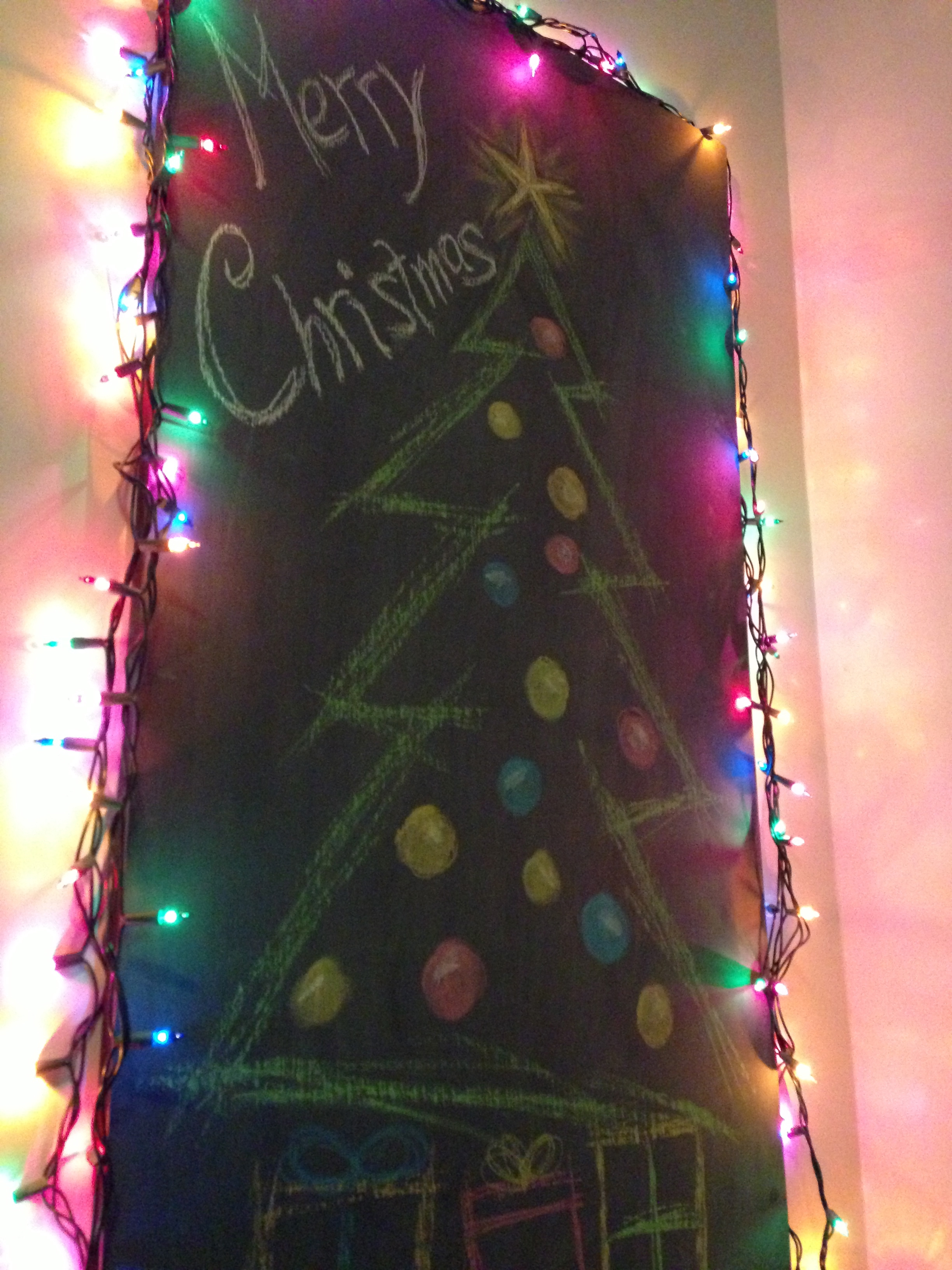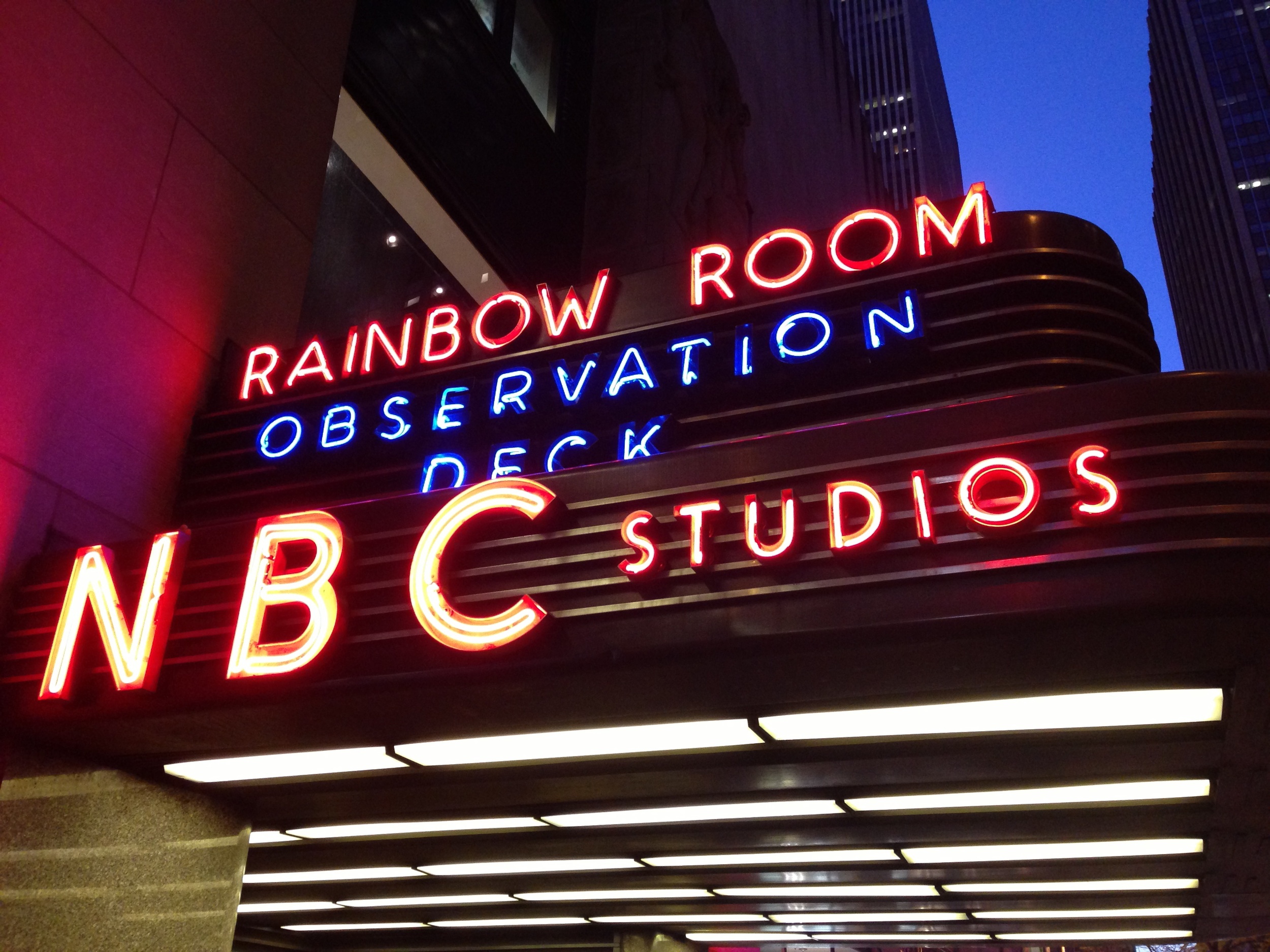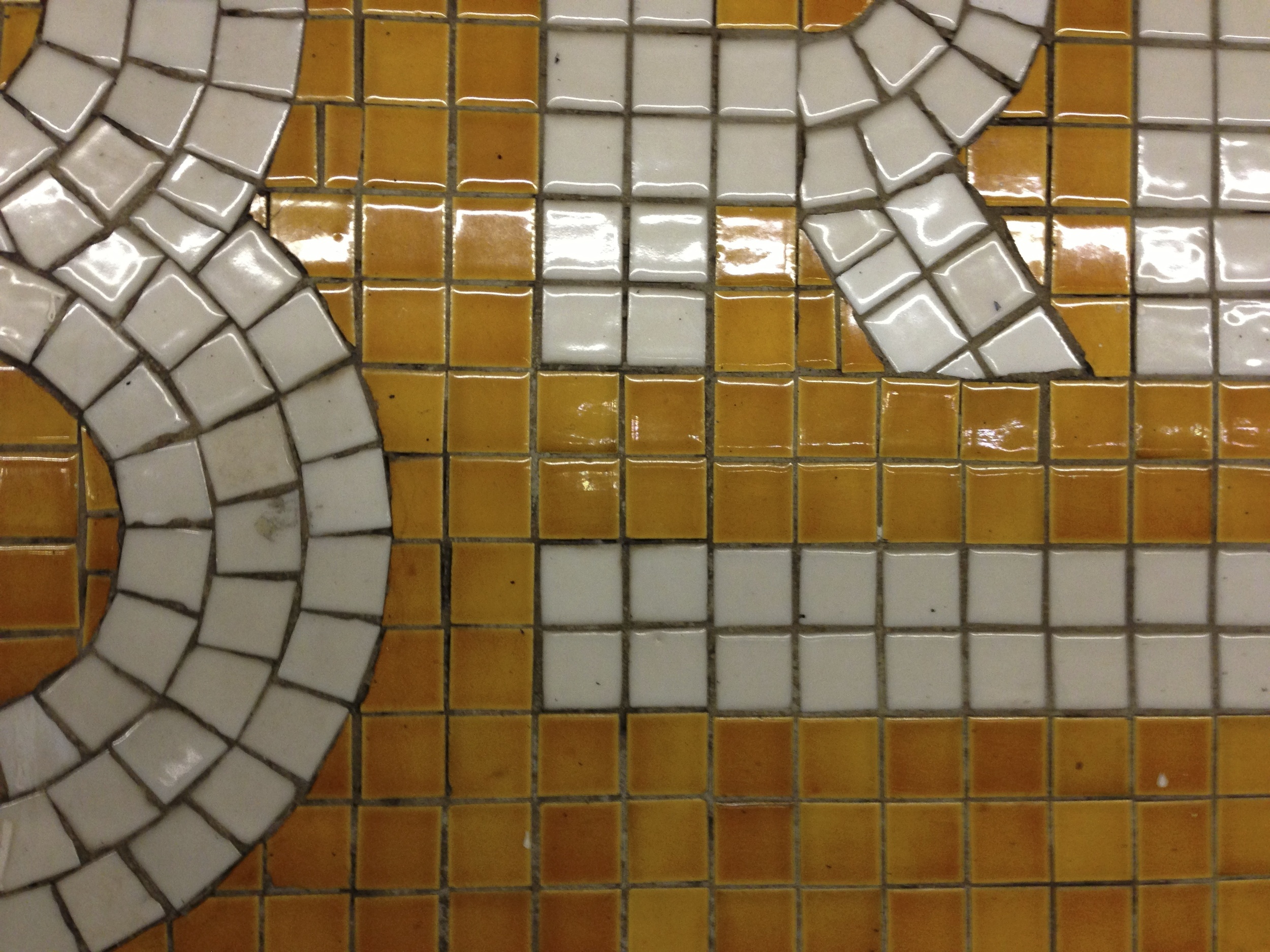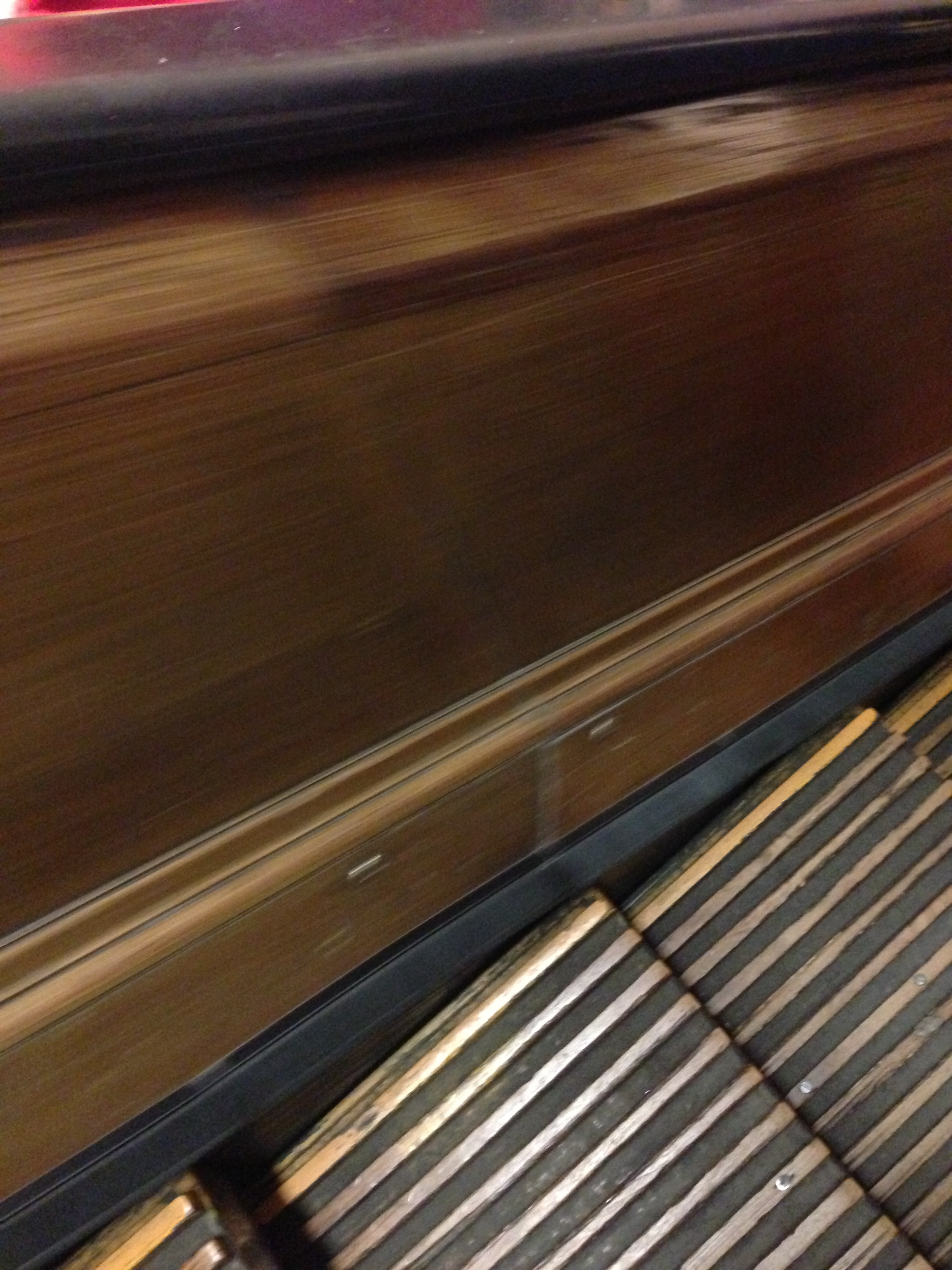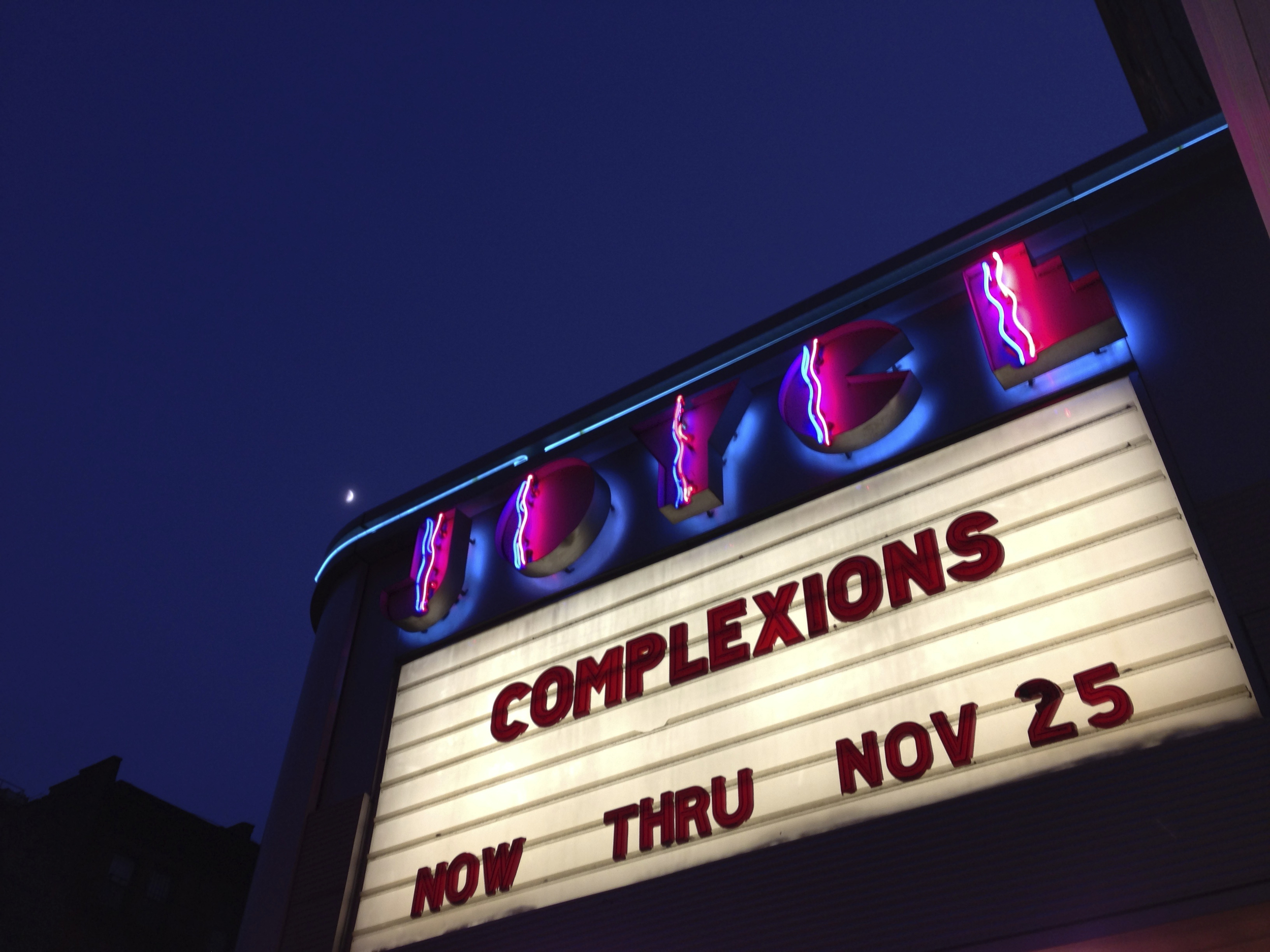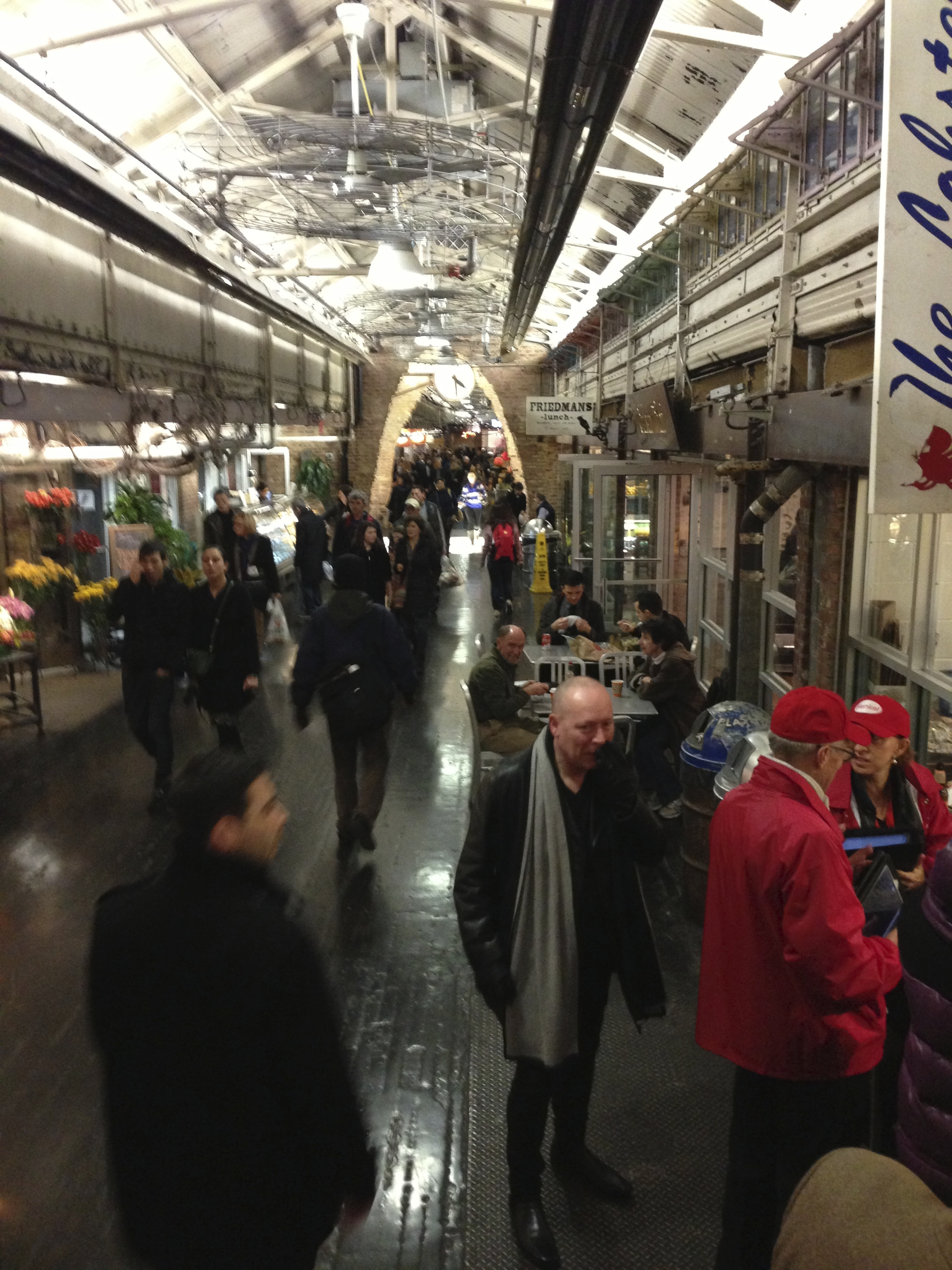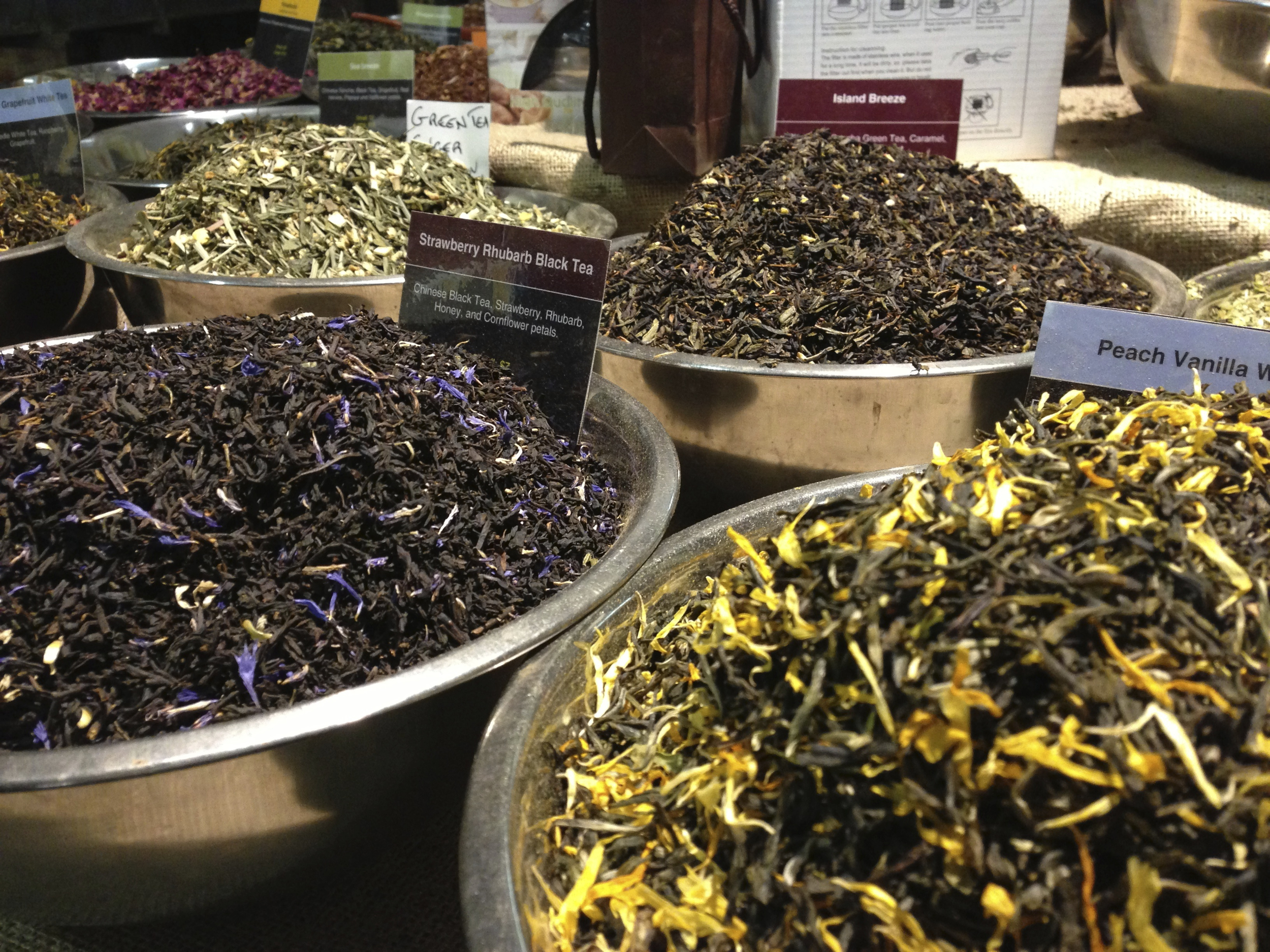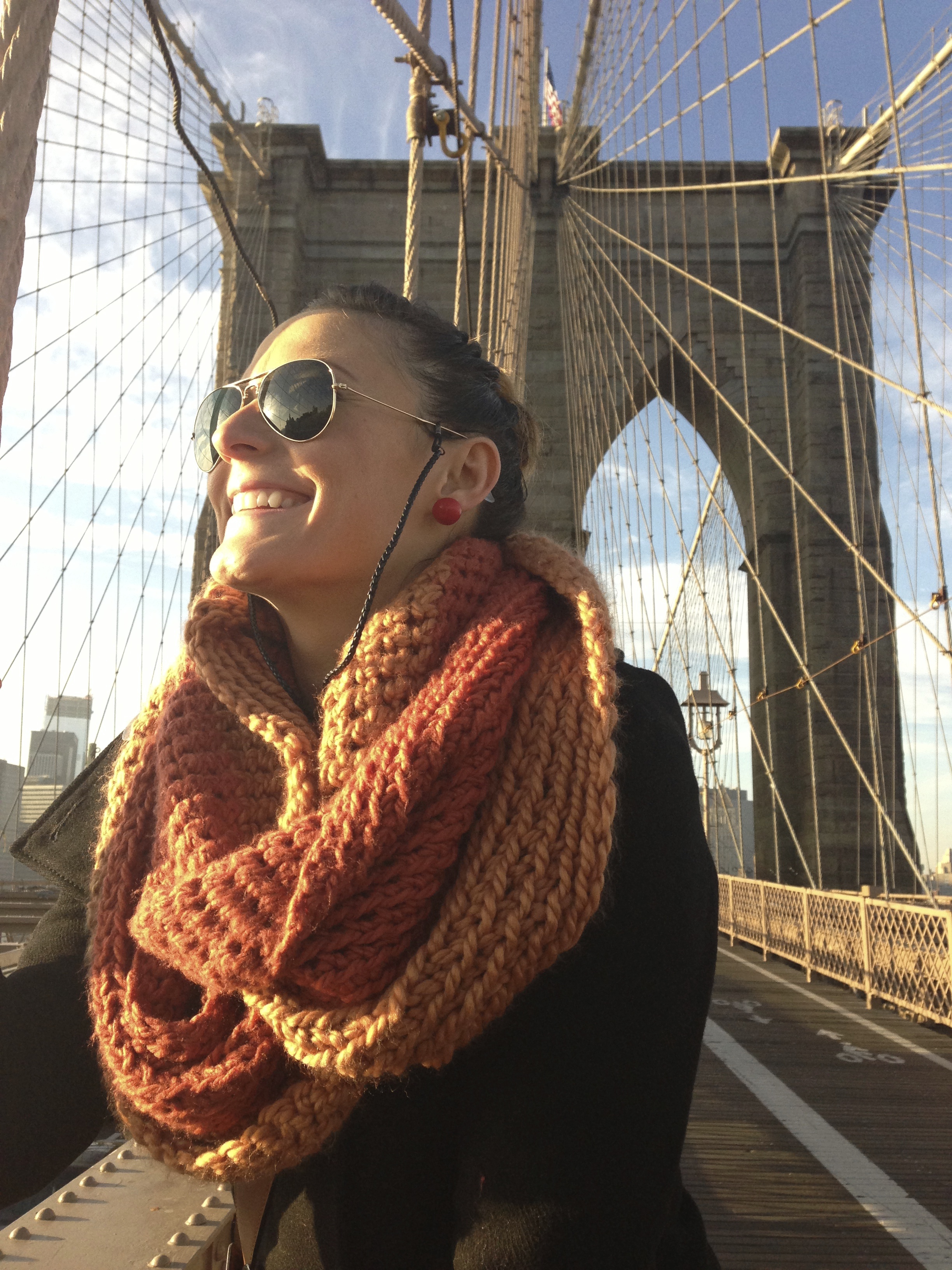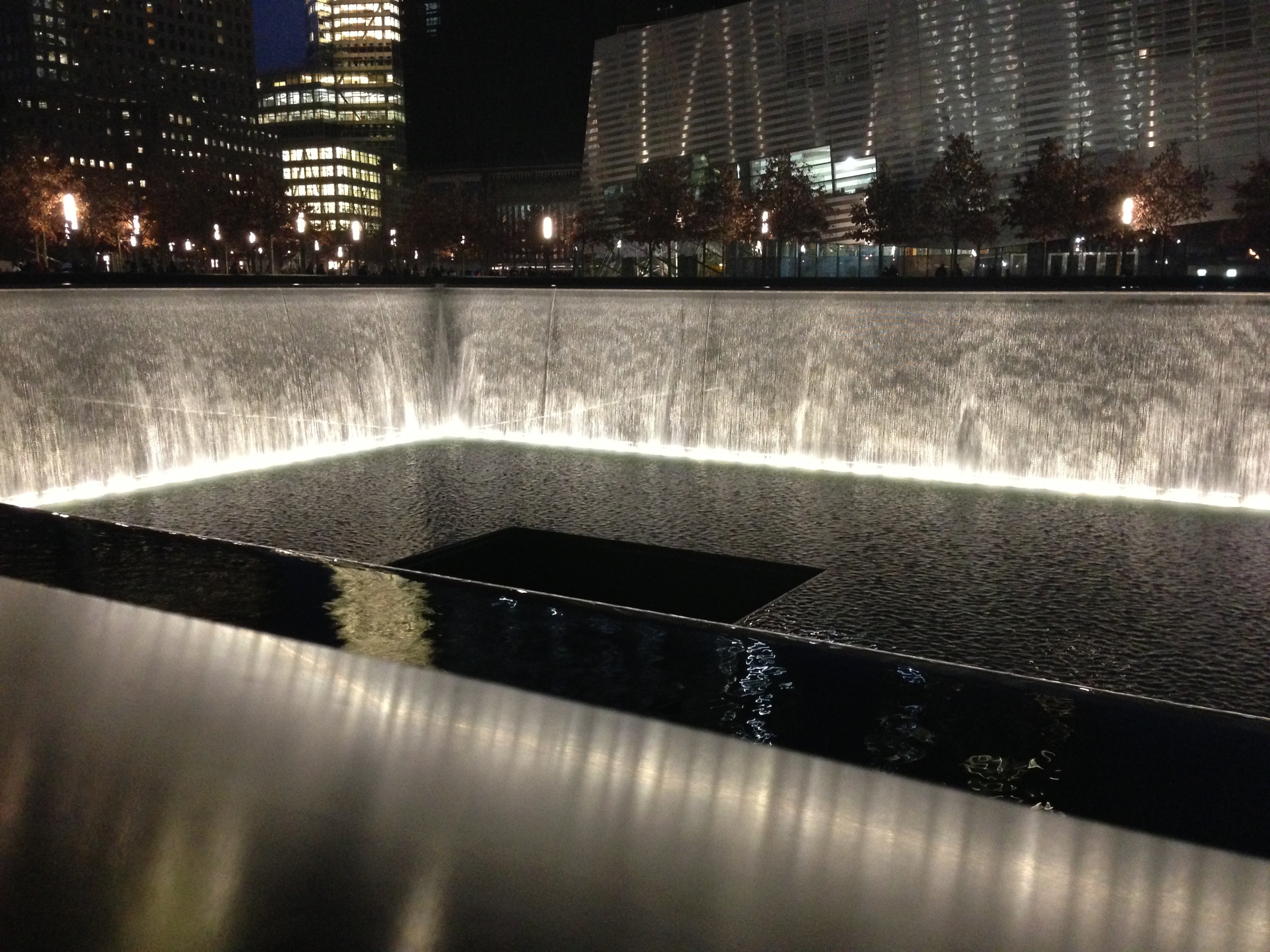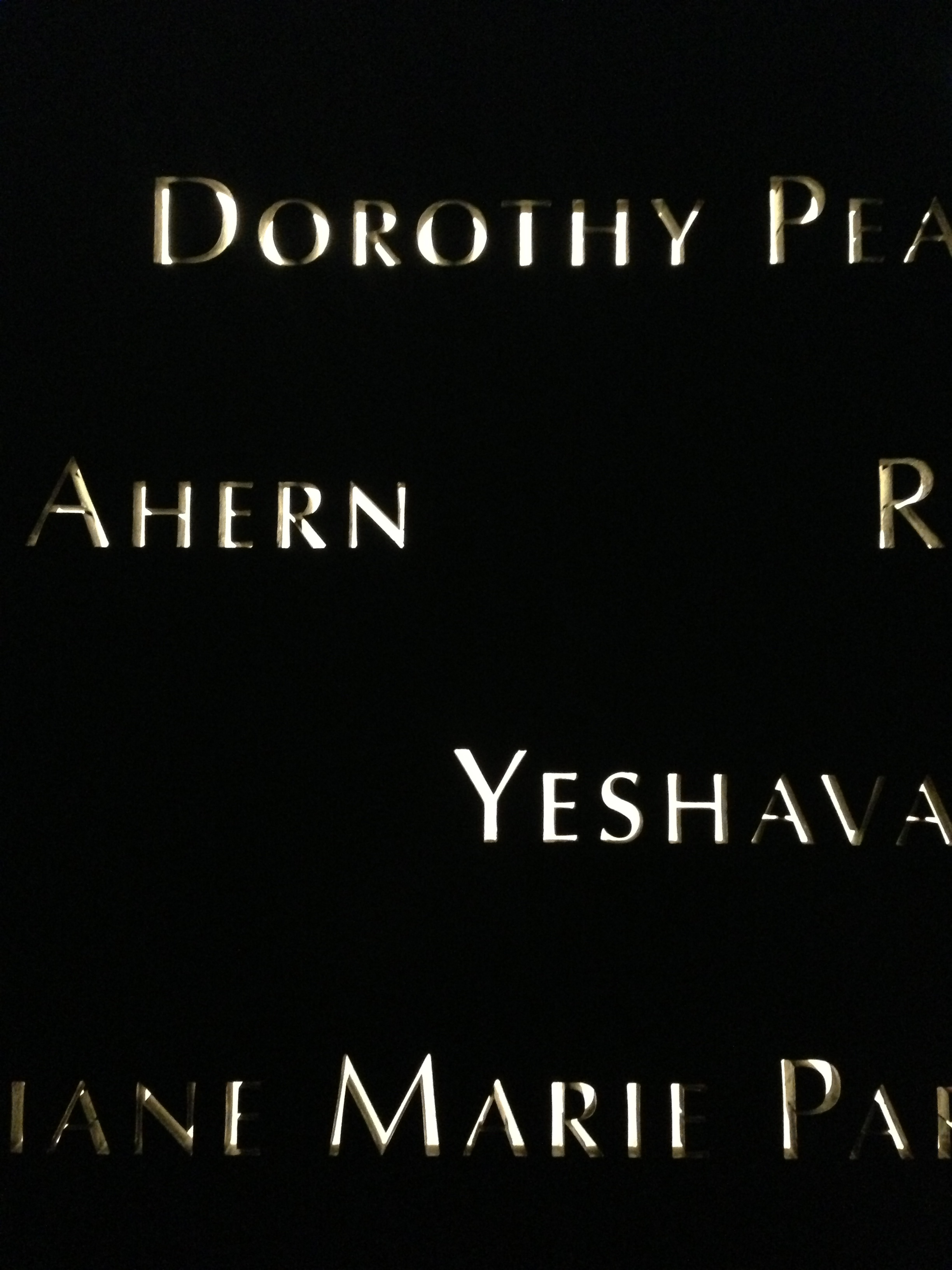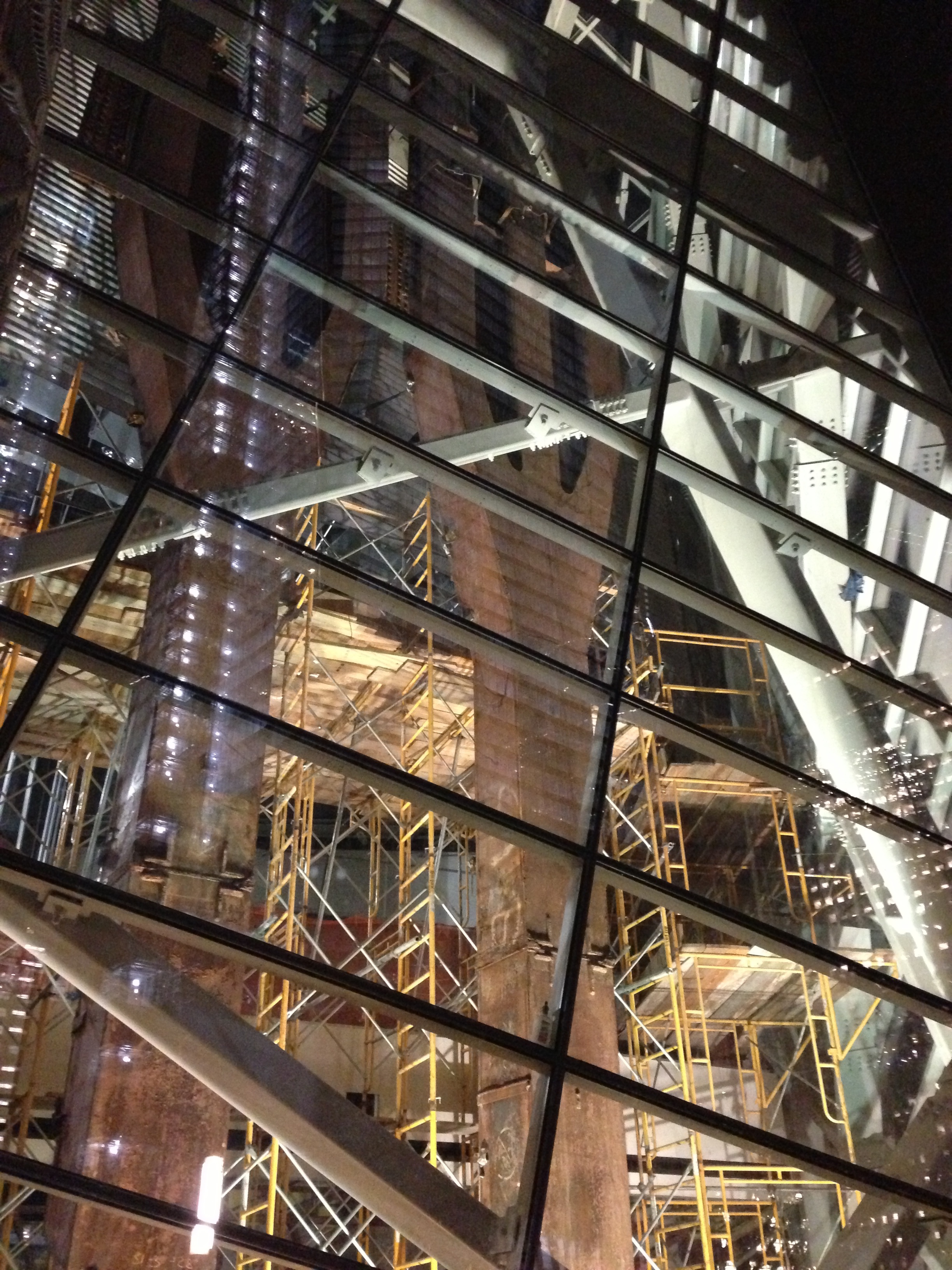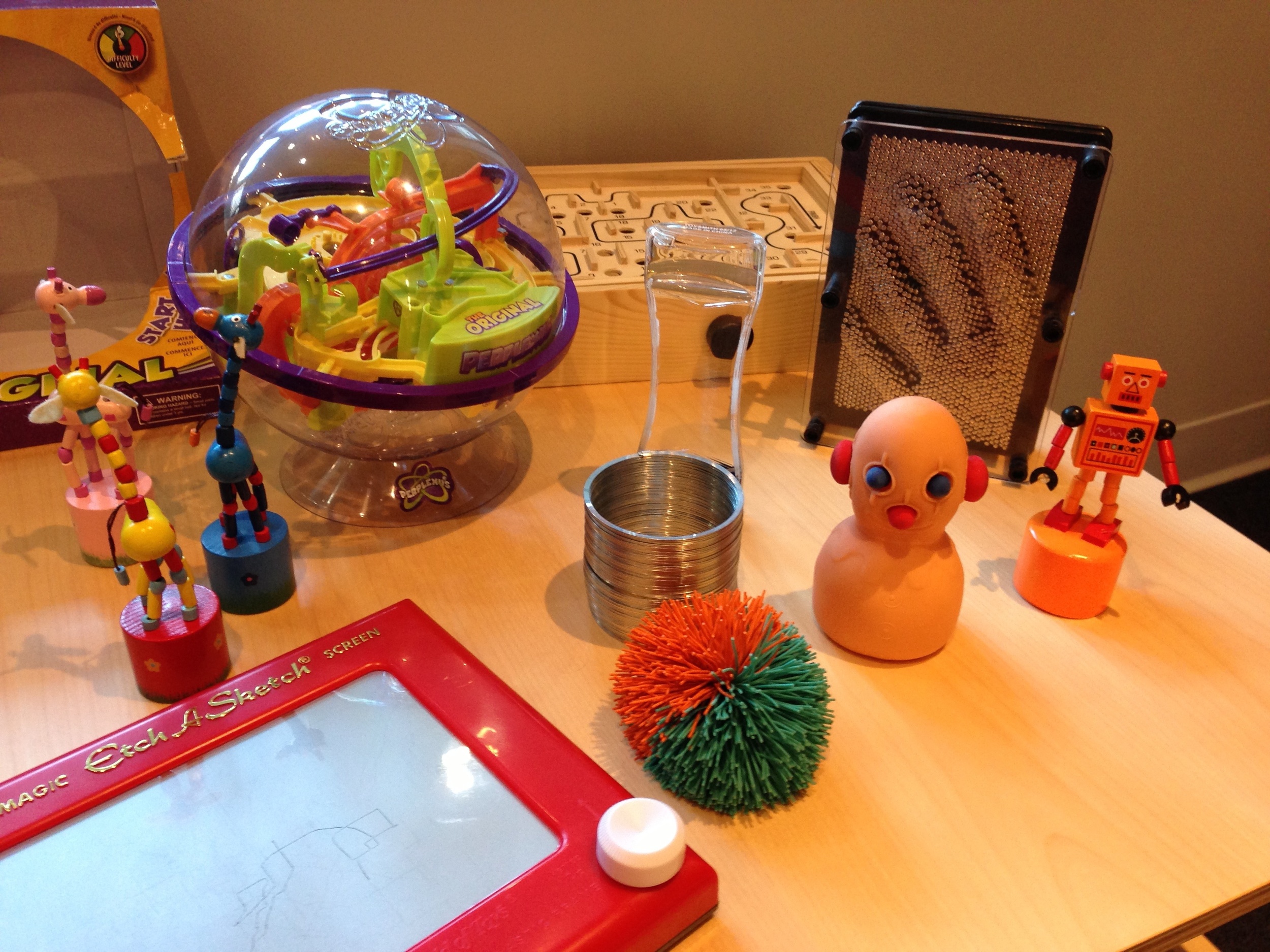 Giant Christmas decorations in midtown Manhattan.
Rockefeller Center.
World famous Rockefeller Center skating rink.
Radio City Music Hall.
Espresso machine at Sunday brunch after church.
Part of the Thanksgiving spread before dinner. It was amazing. Ten people. We had a view of the Empire State Building.
The Christmas tree at MetroTech Commons onto which my lab at school looks.
Our new chalkboard at my apartment wherein we put up our Christmas tree.
NBC Studios at 30 Rockefeller Plaza.
23rd Street station.
Wooden escalator at Macy's.
The moon peeking over a sign on a beautifully clear New York City autumn night.
Stephanie, a friend from home, celebrating a big birthday in the city.
9/11 Memorial: Tower Two pool.
9/11 Memorial: Backlit names of the fallen surrounding the pool.
A view inside the as-yet incomplete 9/11 Museum: A pair of the Twin Towers' structural "tridents."
Toys in my lab at school for a project.