Postcards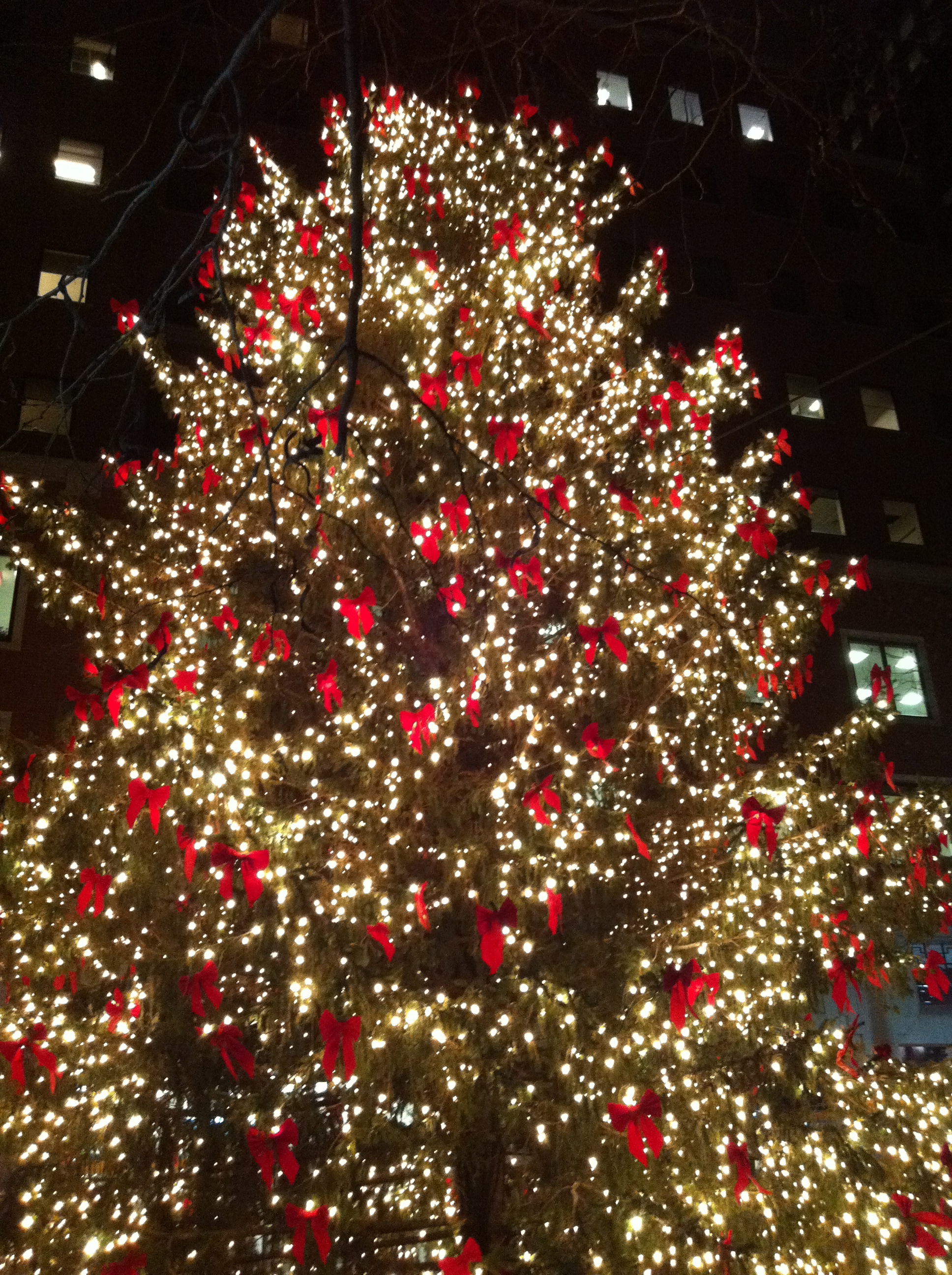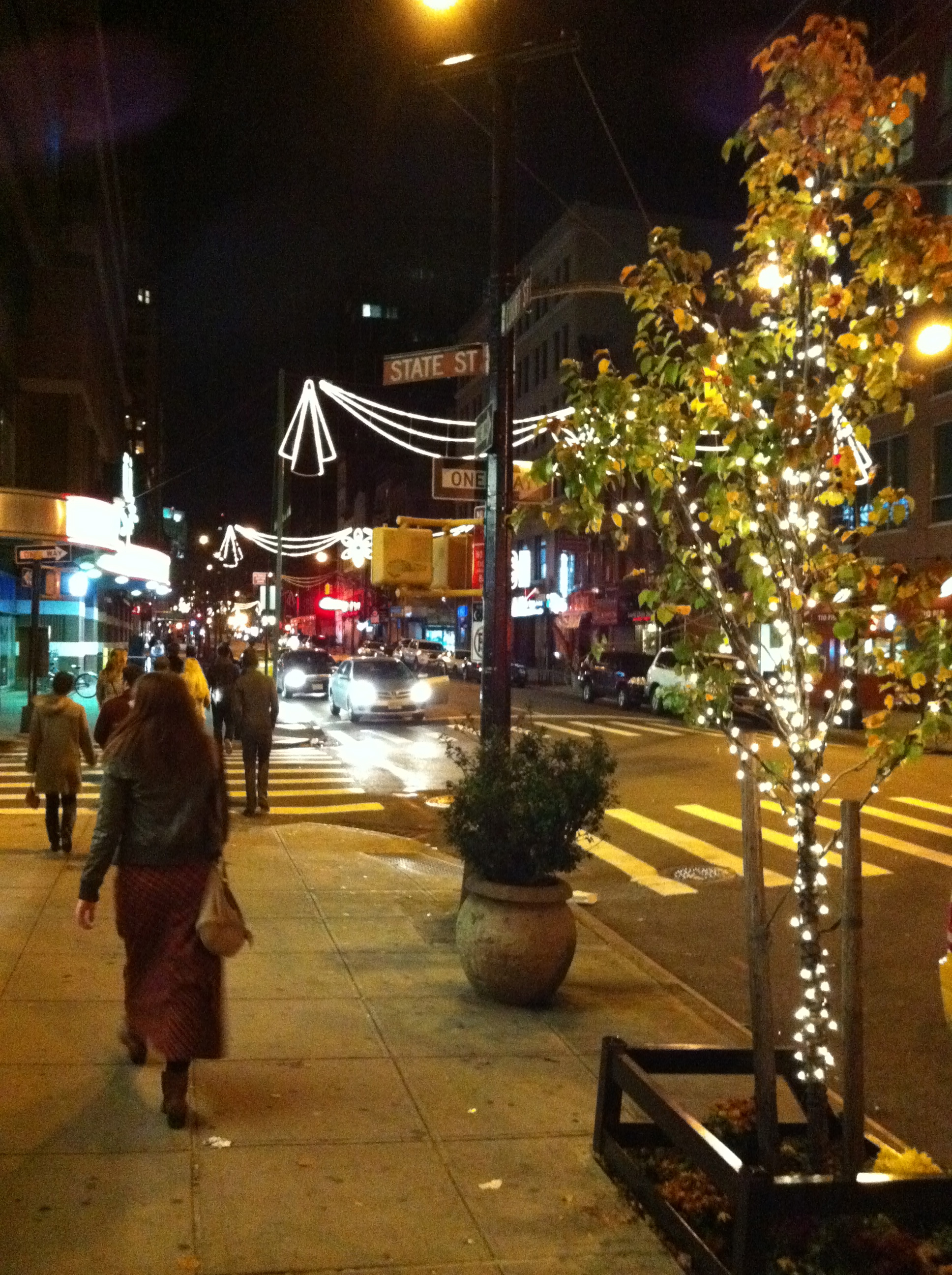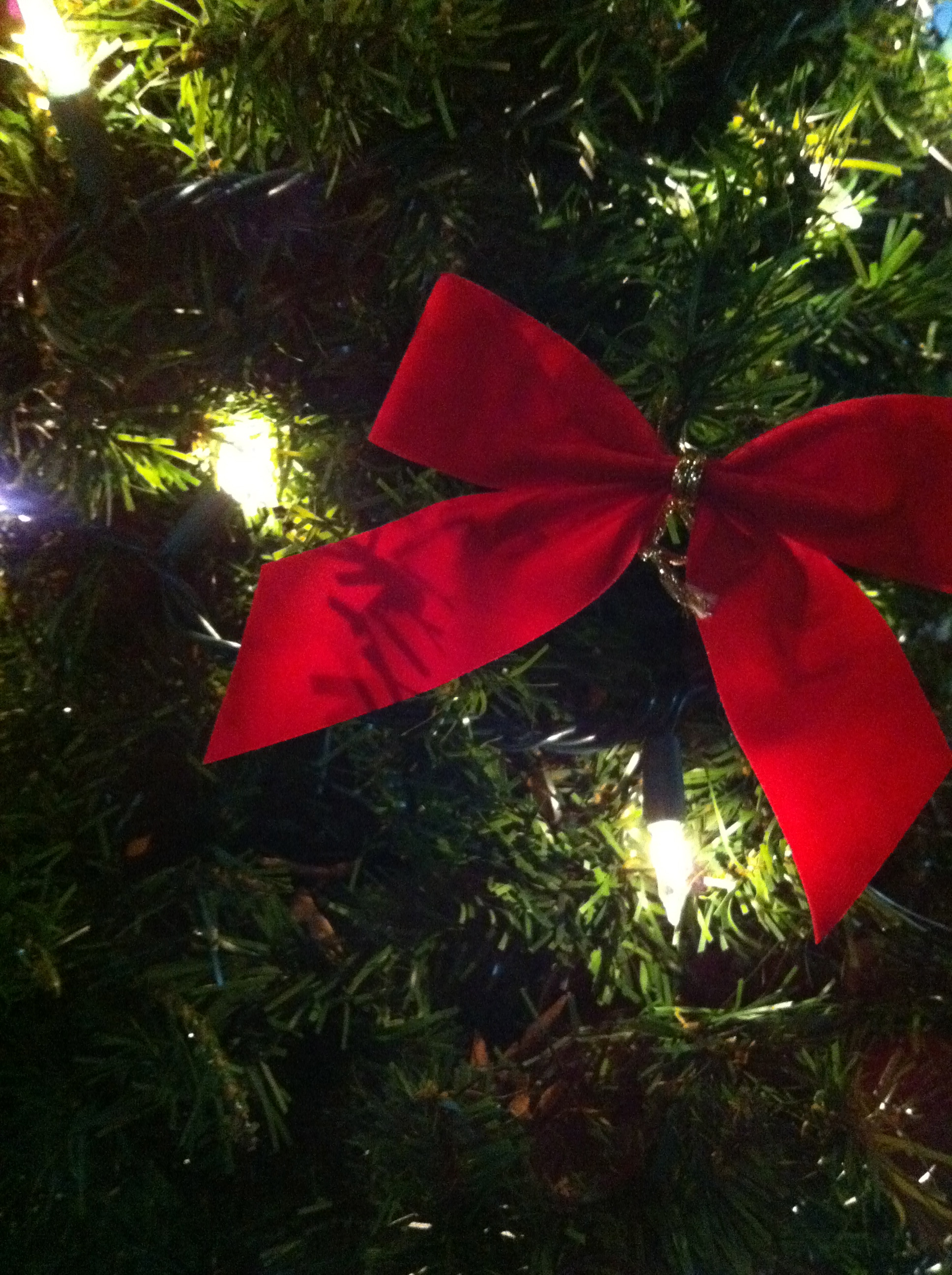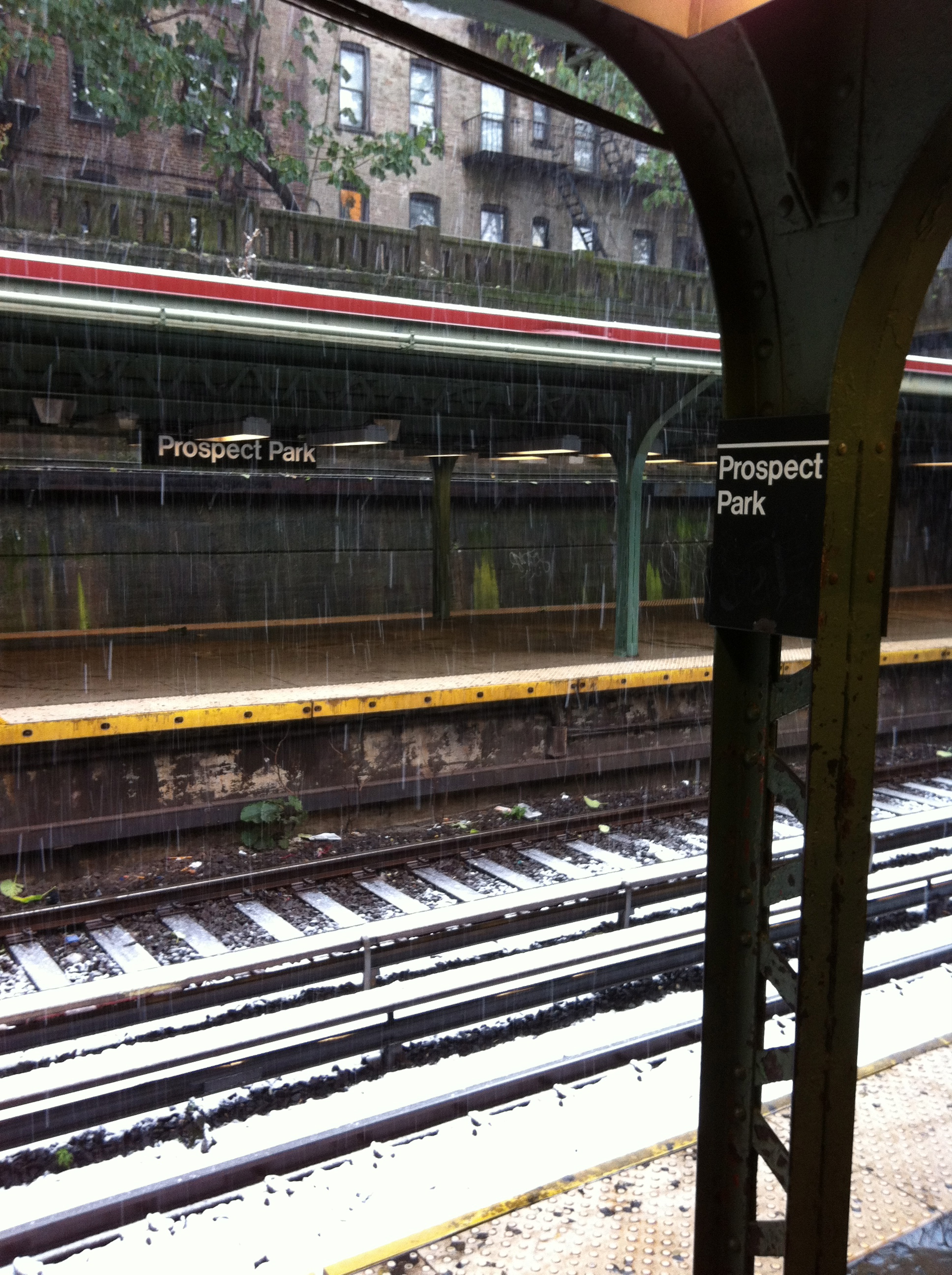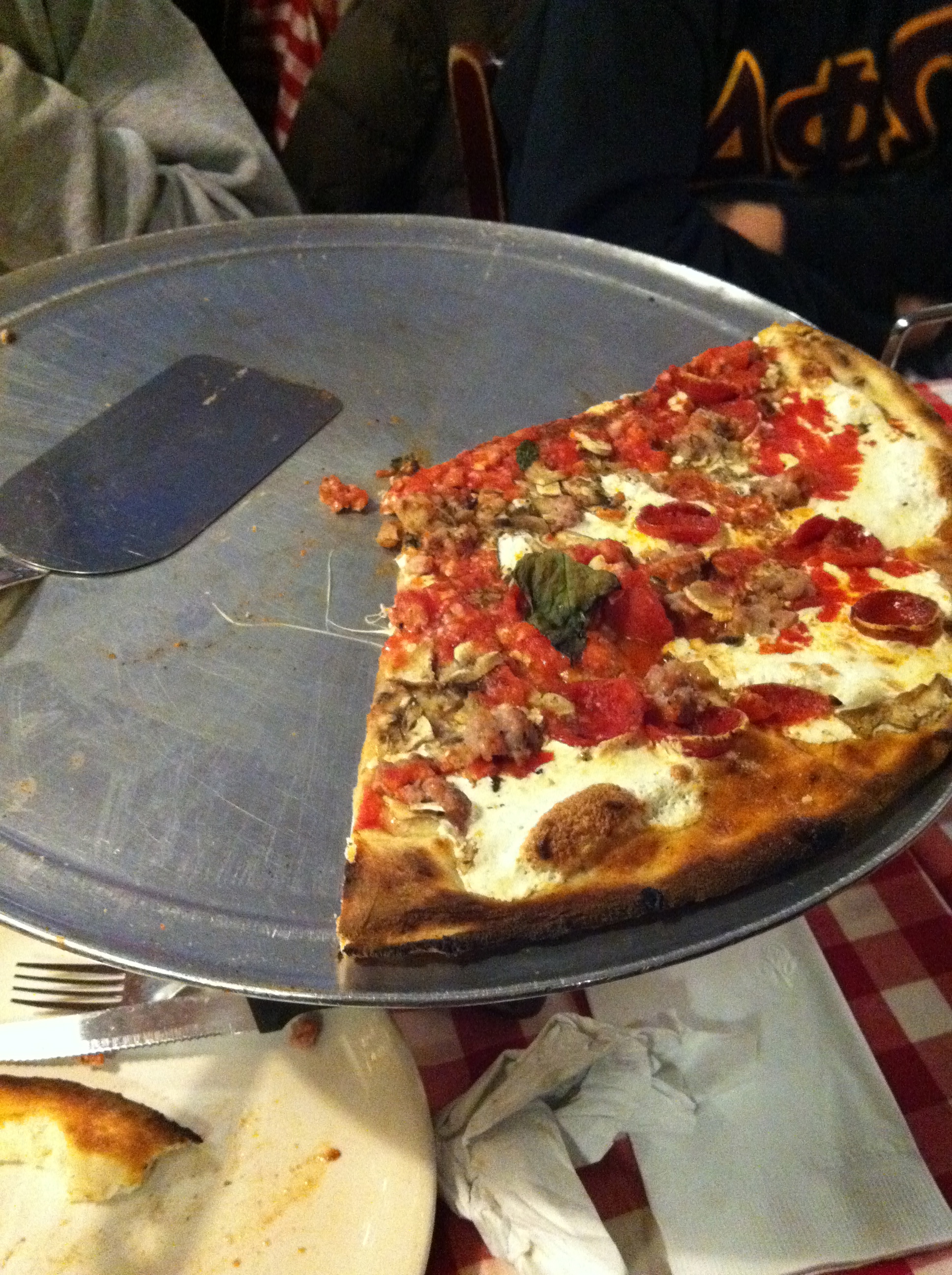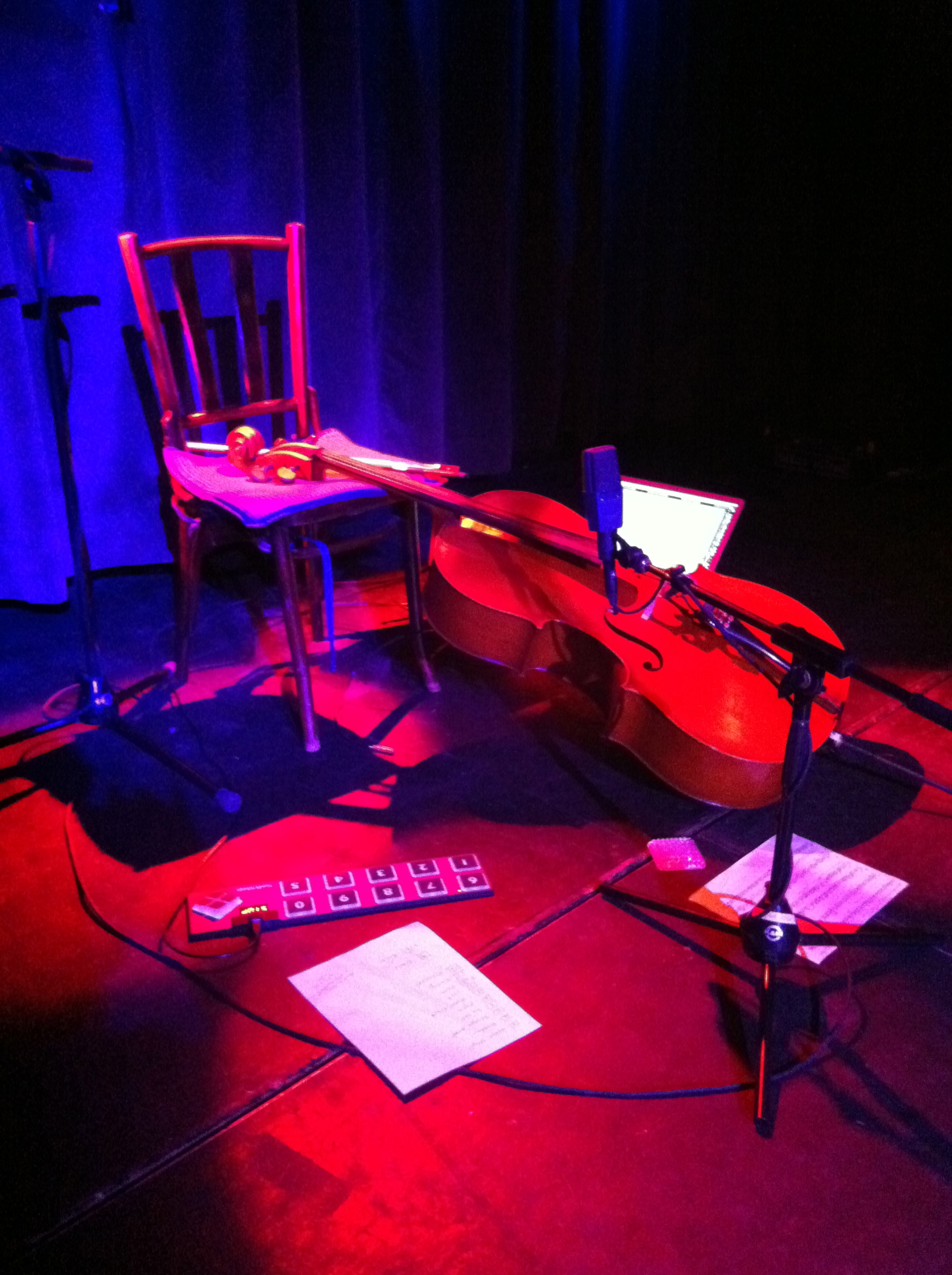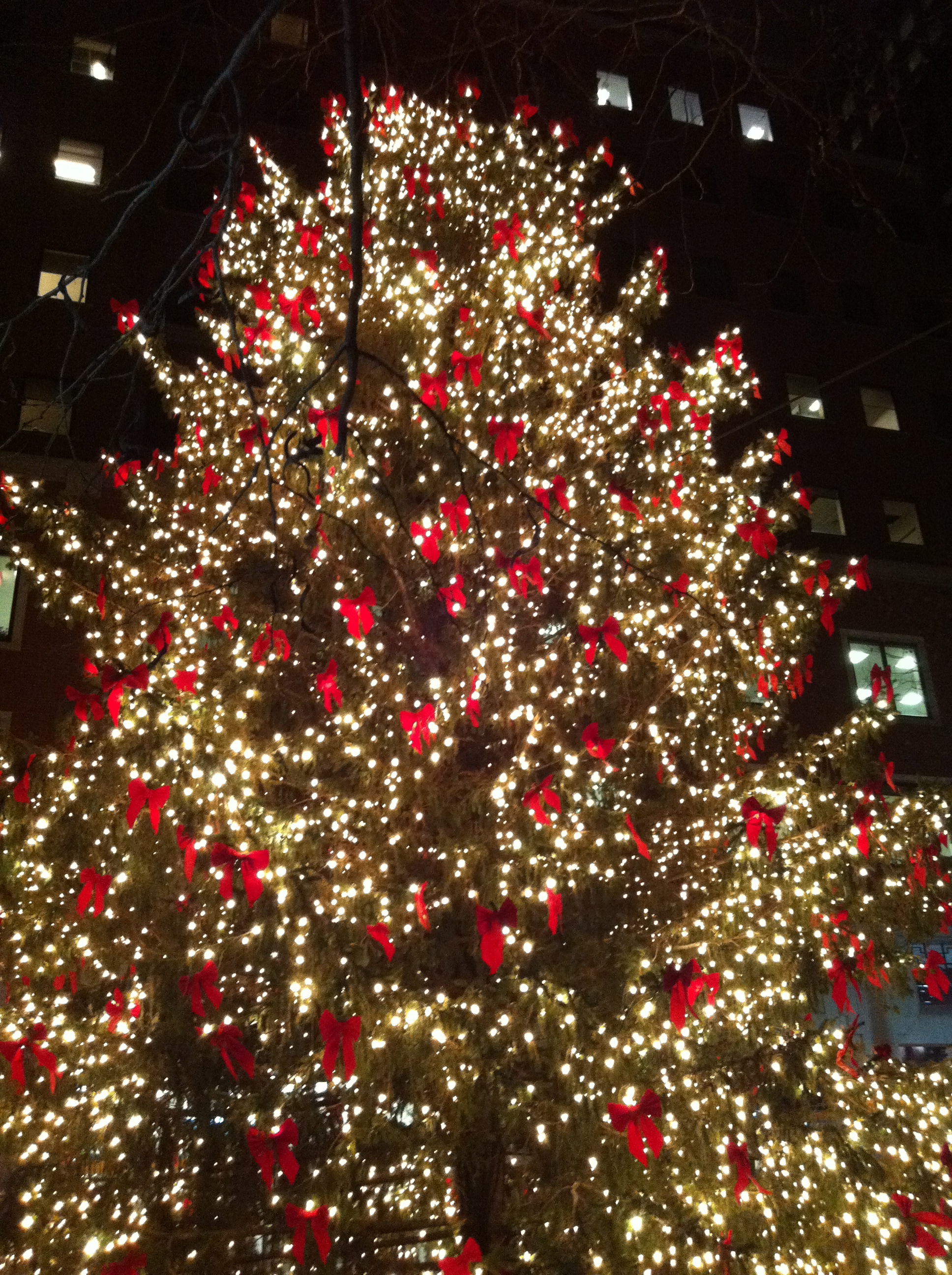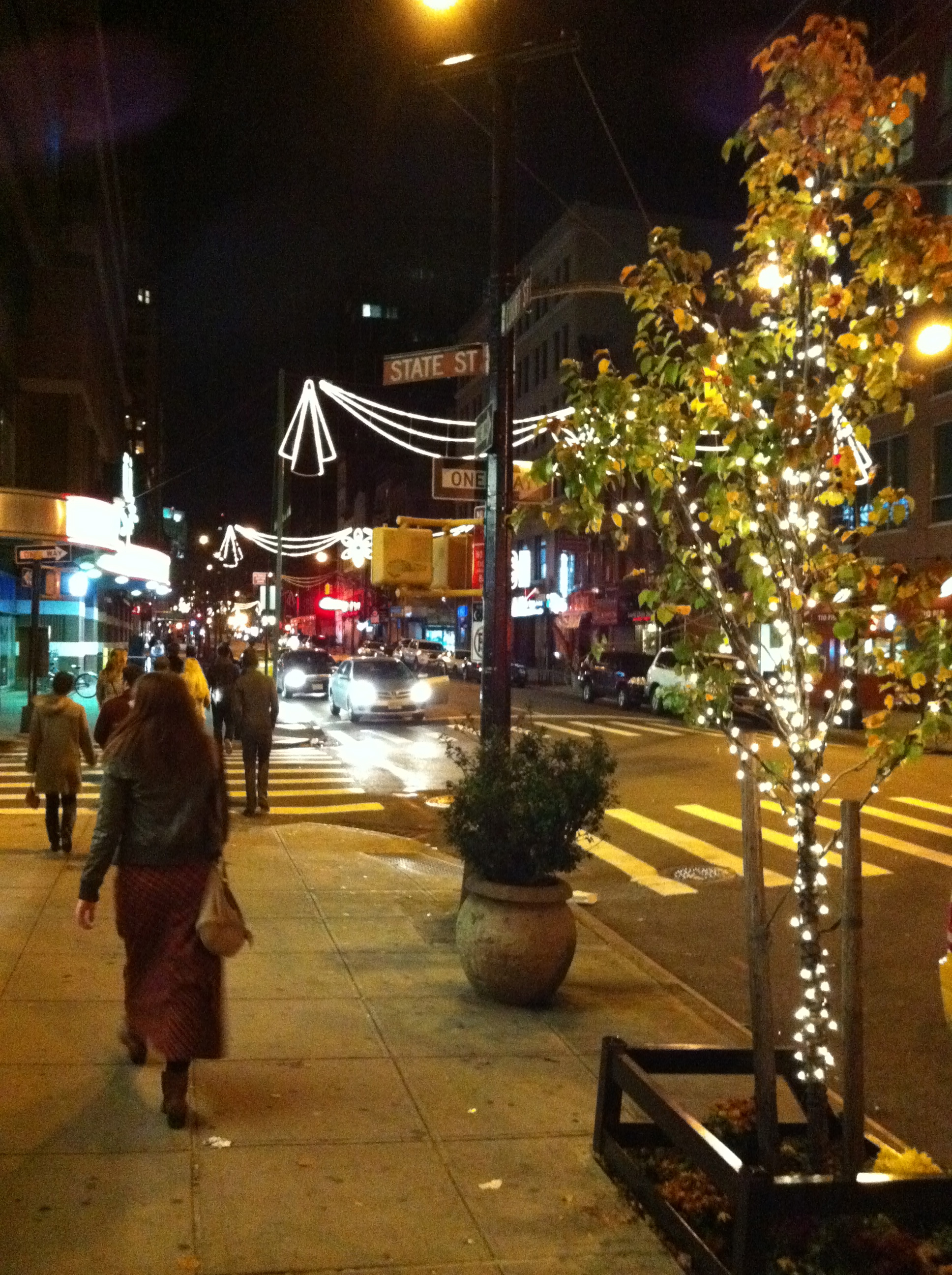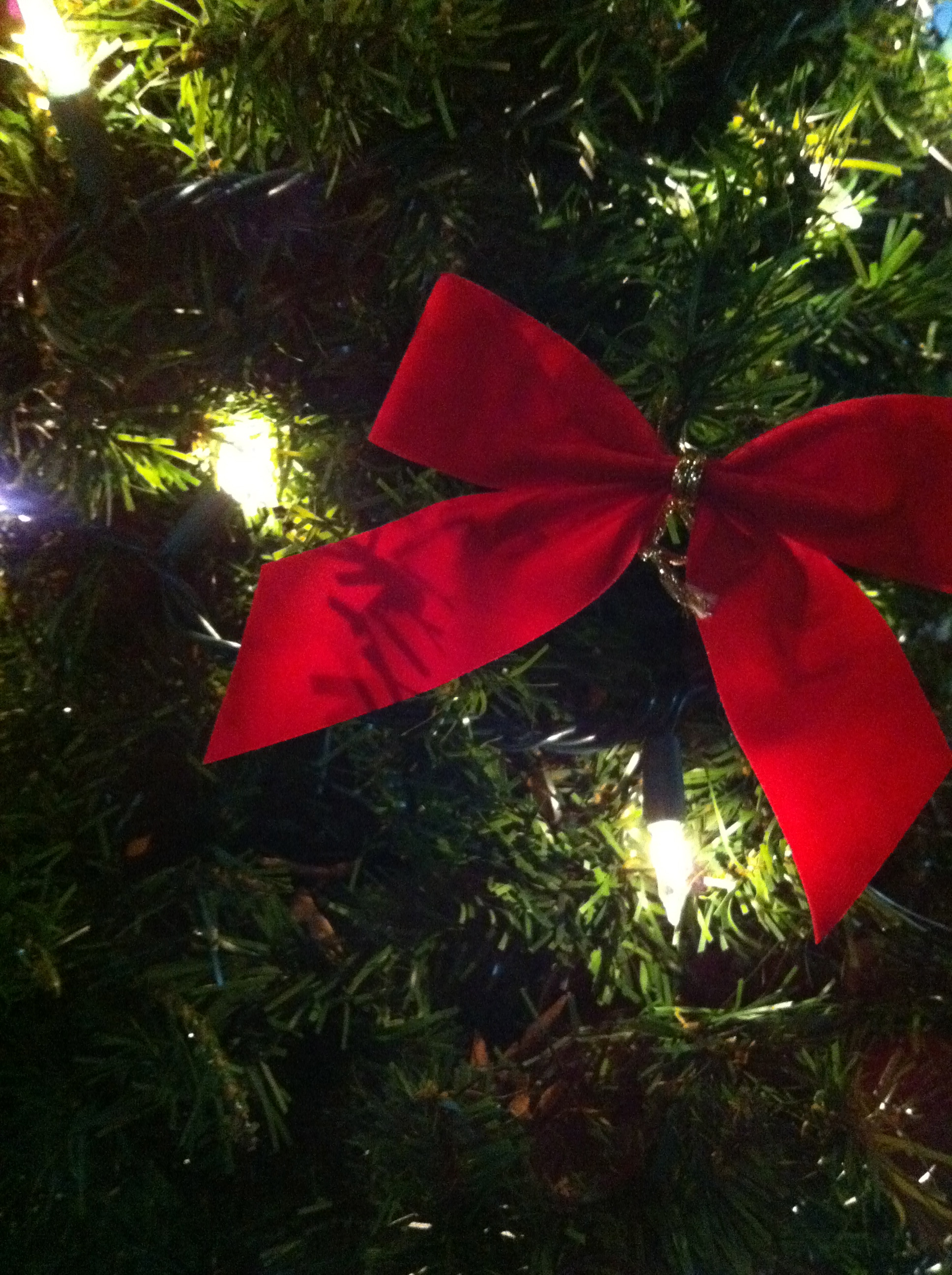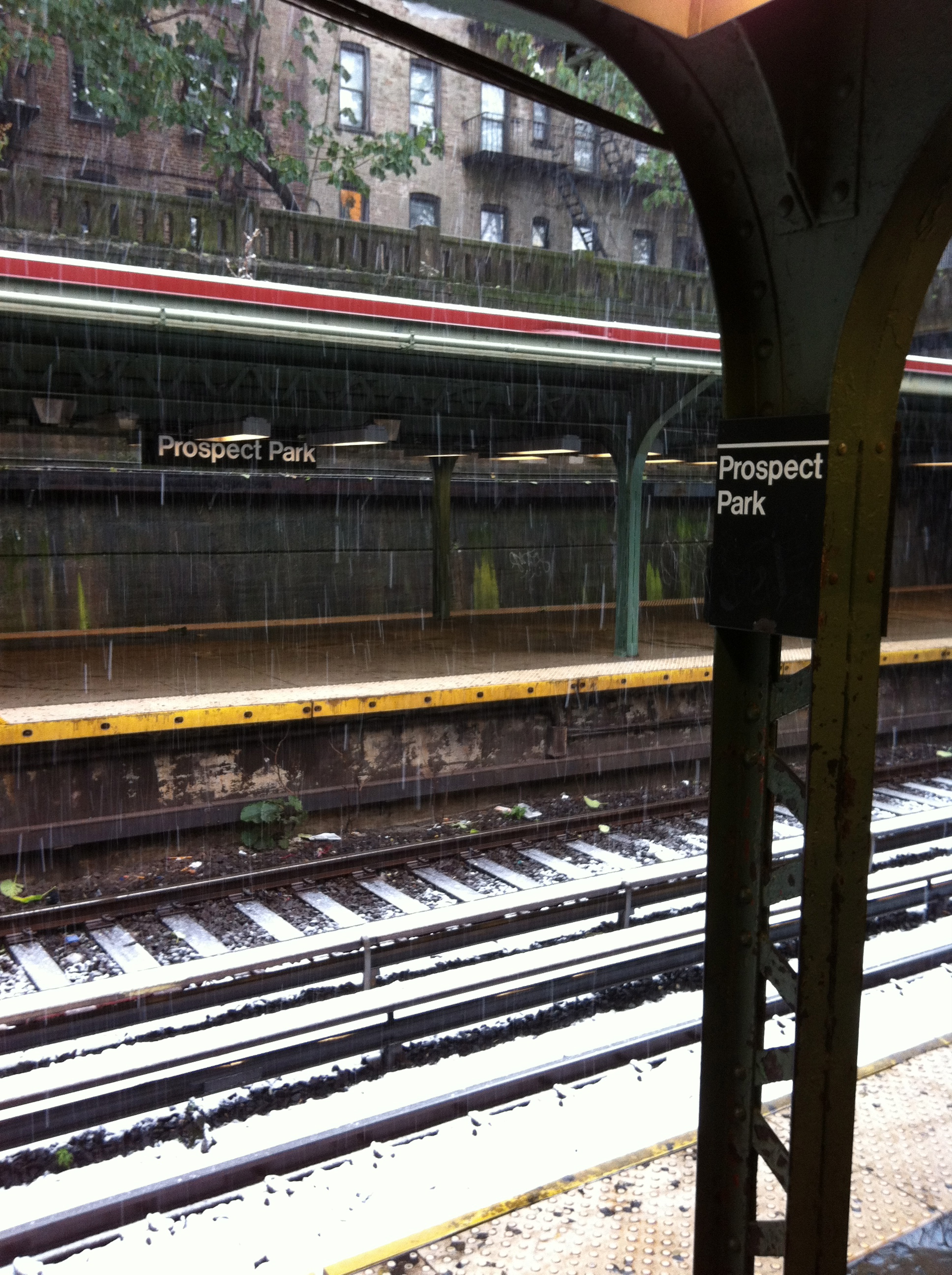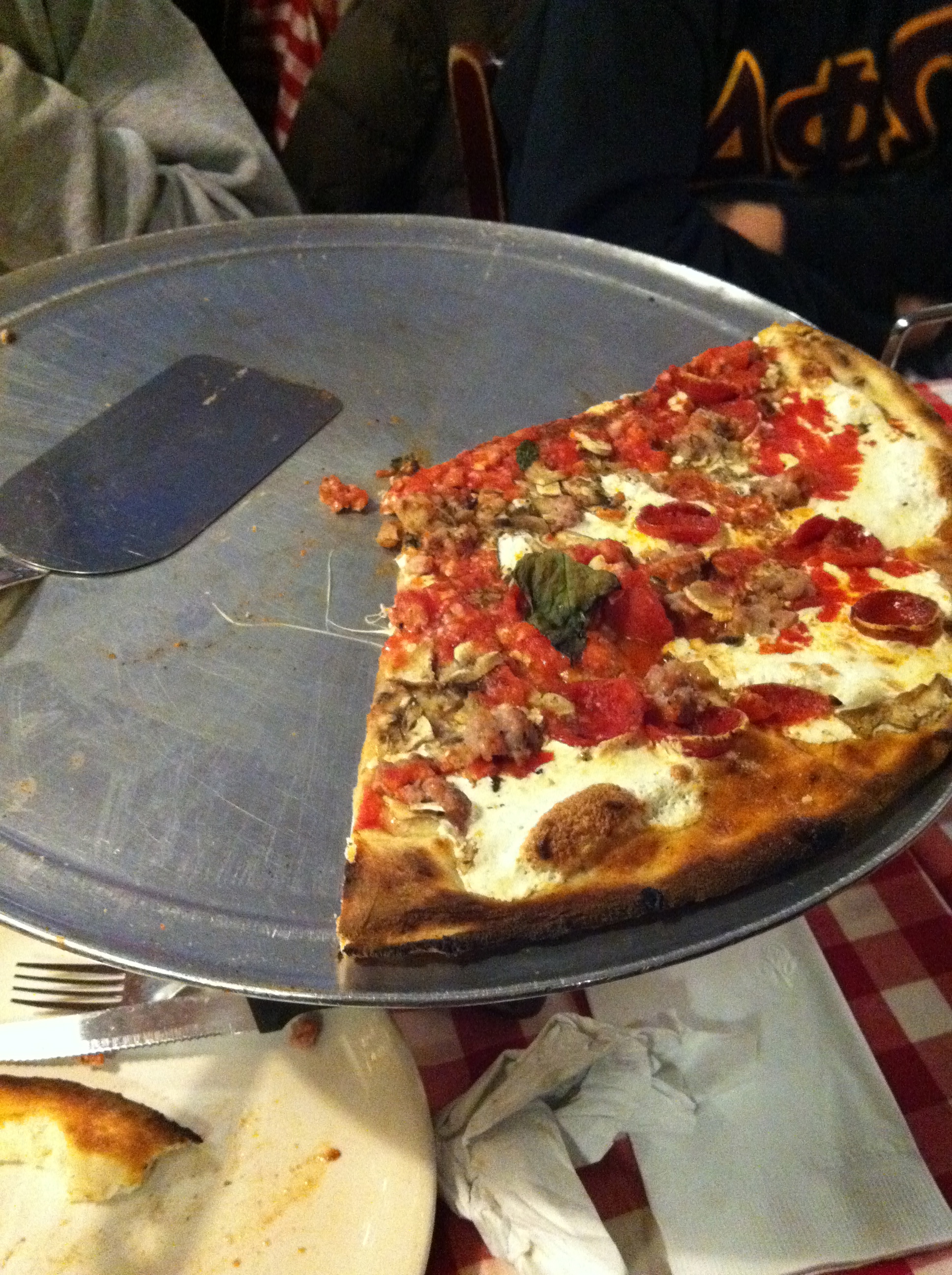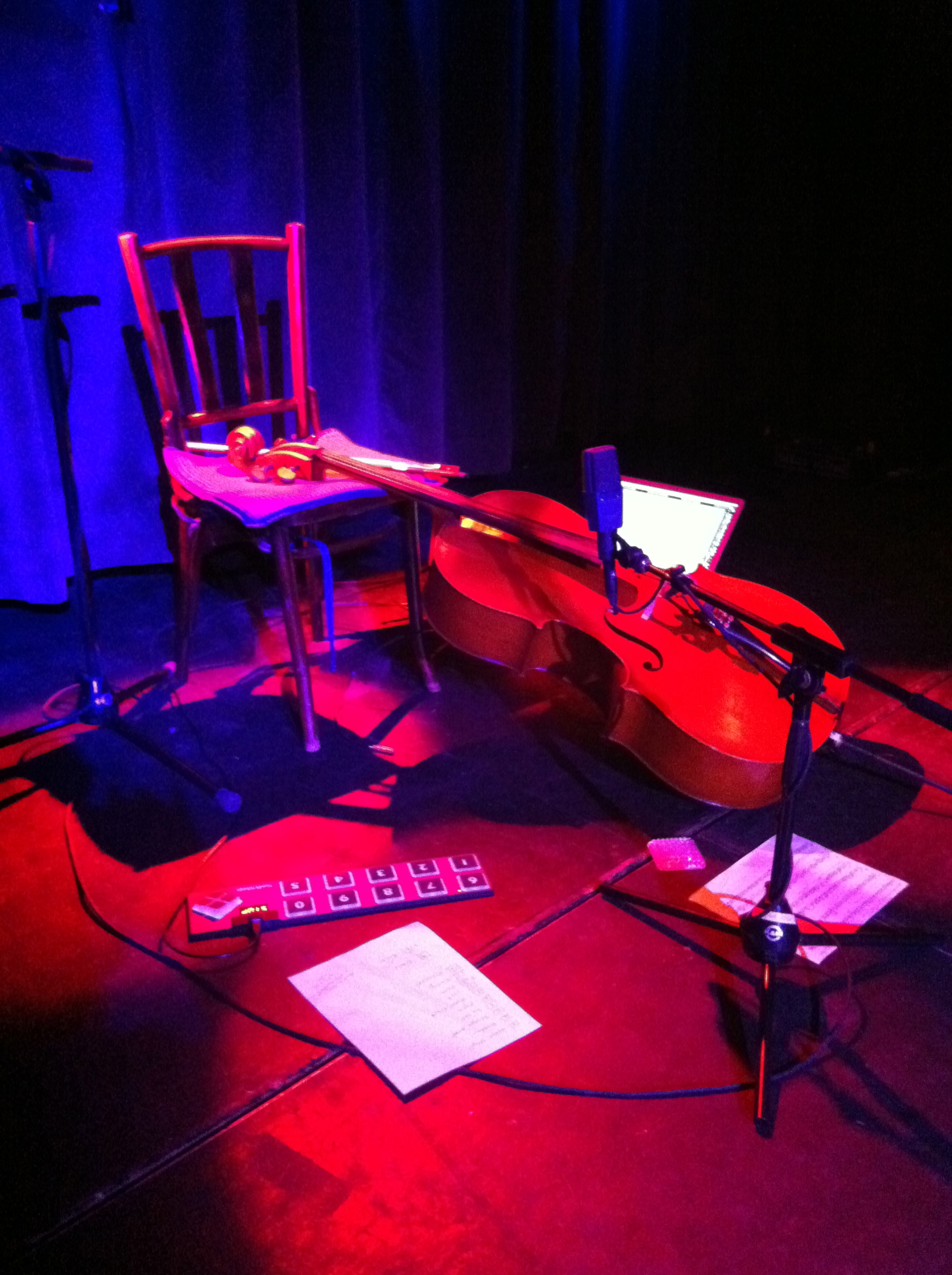 Dear Everyone,
It's Christmastime in Brooklyn. After the warmest November I think I've ever experienced, there's finally a nip in the air.
This week I visited the New Jersey Institute of Technology for a conference. So along with that nippiness, there was a generous amount of geekiness in the air as well. I also got to see the student projects for the class Big Screens at NYU's ITP showcased on one of the world's largest video walls at the IAC headquarters. And I spent some time at Parsons The New School for Design for an event discussing games and non-profits. Actually all three of these things took place on the same day!
I'm almost done with my first semester of classes and projects. Learned today that I'm doing well enough in one of my classes that I get to skip taking the final exam — more time to work on that grant proposal due very soon.
Miss you. Wish you were here.
xoxoxox
Mike
Photos:
Holiday flourishes around school and on the streets of Brooklyn.
Autumn in Washington Square Park. I've posted photos of the park before. It's the unofficial heart of NYU's Manhattan campus.
Our ridiculous Halloween weekend snow storm complete with ankle deep slush.
Street emporium of wonders in Manhattan.
World famous coal-fired Grimaldi's Pizzeria in Brooklyn.
Zoë Keating concert at the Hiro Ballroom just blocks away from the Meatpacking District. Zoë is one of my favorite musicians; she plays cello like you've never heard. I've never been able to see her live until I moved to New York.
A giant Viewmaster sculpture by Daniel Henderson (made of solid black marble) at New Jersey Institute of Technology. You can see Yellowstone inside.
Just before the Big Screens student project show began.